Castelejo, empty perfect waves with Surf Guide Algarve
If we can have surf like this every day, we sign up right now. We might loose our job pretty soon if we only need to drive to the same beach all the time. And it will possibly get very busy very soon too. So maybe just leave it all just like it is.
We get a perfect fun shoulder high surf session in at Castelejo. The Surf Guide Algarve team is extra motivated cause we come fresh of the Surfskate Ranch of our friend. Boosting all our surf levels. Extra motivated to get some good ones to try the new moves.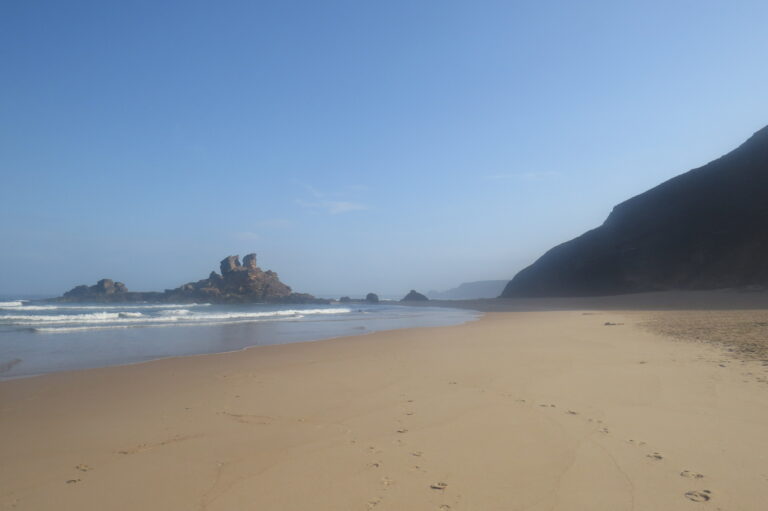 Surfing is so simple, yet so complicated
In theory everyone can learn to surf. Not everyone should do. It would get way too busy. It takes a certain person to dedicate to this crazy obsession. When I used to be a surf instructor before Surf Guide Algarve was born, I always said to the first time surfers. Be careful what you get yourself into cause it might change your life pretty drastic. Every surfer is in a way just an addict. Its a very healthy addiction, but still. 
The fact is, the first steps in surfing are not hard to learn. With the help of a good surf instructor and a bit of dedication you will be standing up on a surfboard in a few hours. But from there the journey just begins. It takes a very long time to become a 'Good' surfer. And even then there will be always better ones next to you. The fun thing is, you can always keep improving. You improve a little bit every time you paddle out. But you can improve a whole lot more booking a surfskate session. We had a surfskate session the evening before this surf in Castelejo and you can just feel the difference.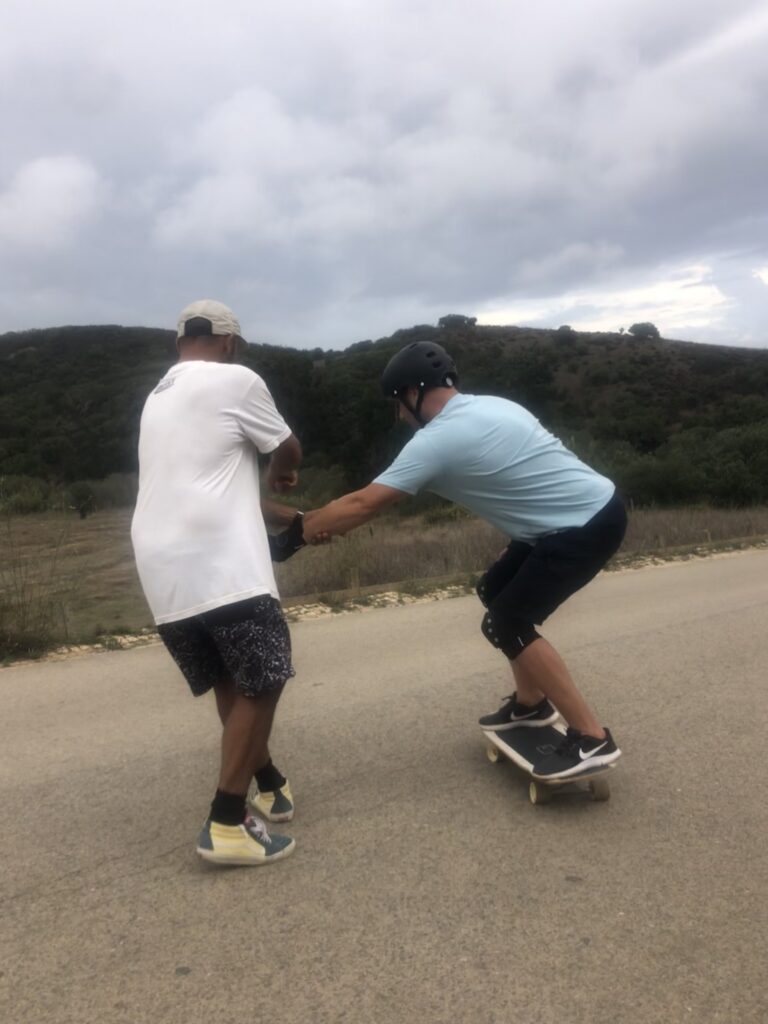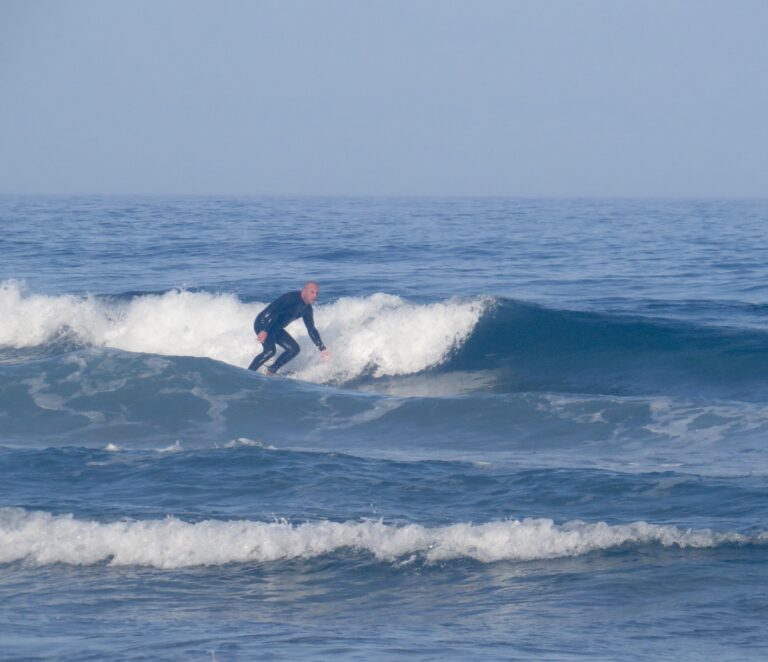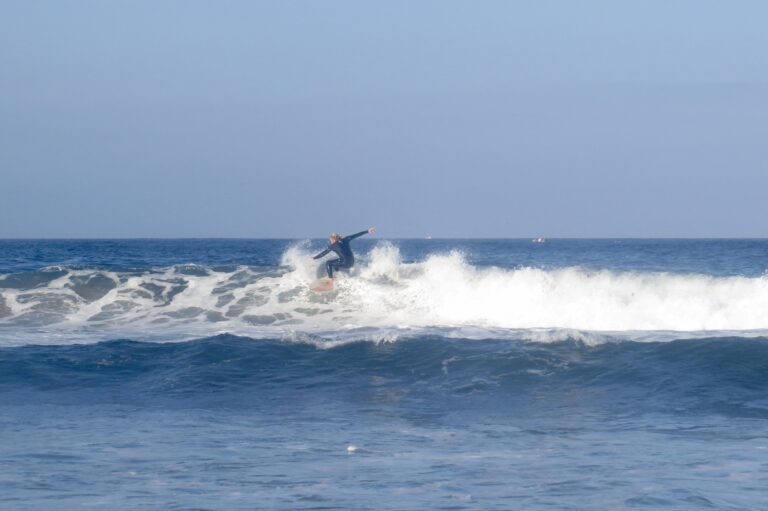 It matters how stoked you are