West Coast Adventures with the Surf Guide Algarve crew!
With the Algarve almost like an Island we have almost always waves. This is a surfers dream, and a nightmare at times. You will always miss out at some point. The trick is to get the best waves for your level possible. And that is where the Surf Guide Algarve crew comes in. 
This week we are joined by two dudes from Denmark. A super cool duo that knows how to surf. They have visited Portugal and the Algarve before and know how tricky it can be to find (good) surf. We get some crazy fun waves with the west coast adventures the past two days. Enjoy the story and pictures.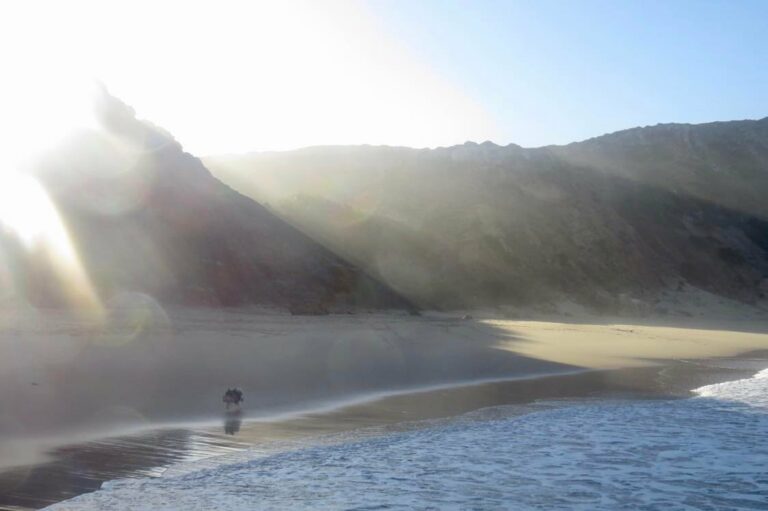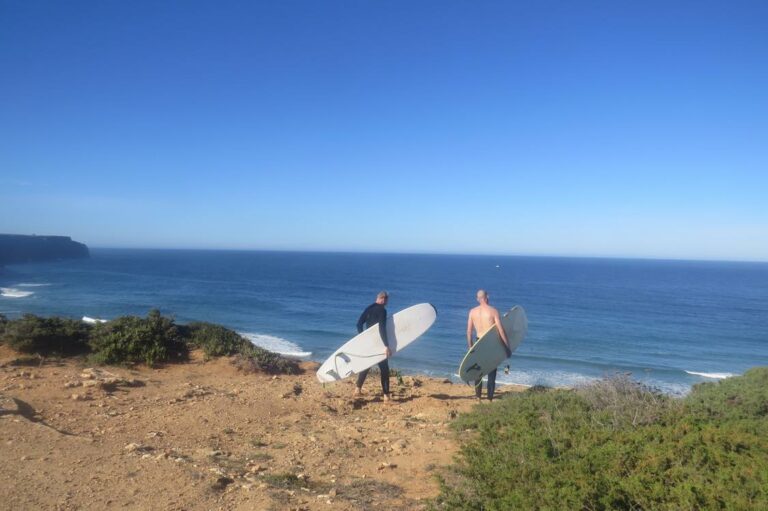 If you go on a surf holiday the chance is very big you dont know the region very well. So if you rock up somewhere that might look interesting but there is no one out. Would this maybe for a reason? The surf guide will tell you exactly when and where to surf, and share the stoke with you in the water! 
What we can not guarantee is that the beach is empty. We do always think a little bit more out of the box and try to avoid the most common places and main peaks. Private surf is just the best.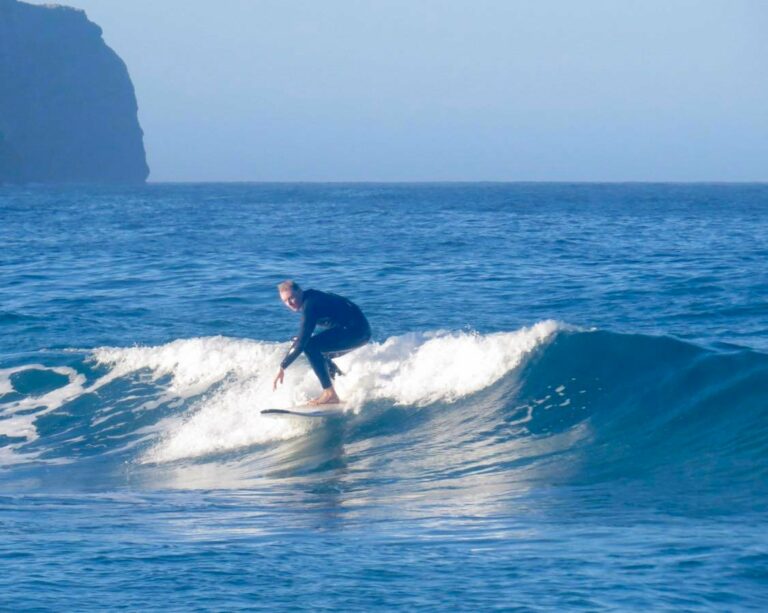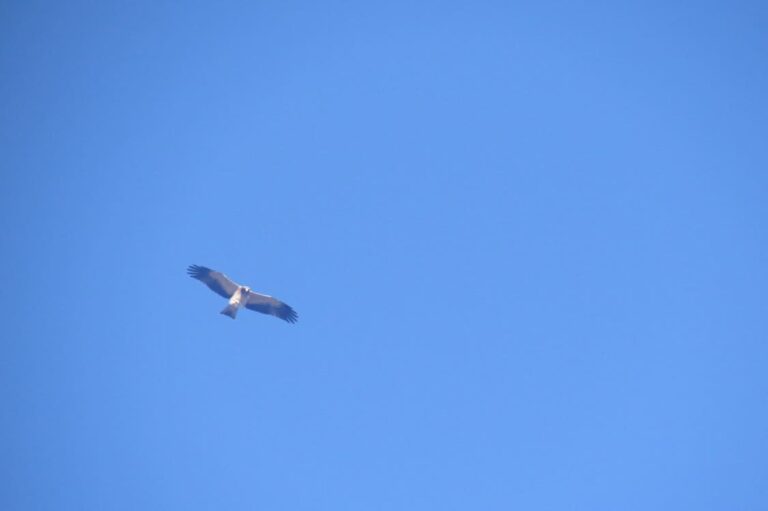 We love to share the stokes with you. It is a great part of the ´job´. If it would be possible to bring the whole team every day, we would, It is epic to have the big smiles on the beach from the surf guide ladies.