Dreamy session, Surf Guide Algarve joined by a 60 year young shredder
What do you want to be when you grow up? Remember that question? And what was your answer? I am pretty sure we do not look in the future like that any more. Once you passed a certain age *that you can drink and drive I would say. Aging becomes not really something to celebrate anymore. When you hit 25 it all goes downhill. Or does it? Today we have an absolute dream of a surf session, joined by a 60 year old shredder from Australia. The Surf Guide Algarve mission takes us to the beautiful foggy west coast, where we find some incredible empty waves.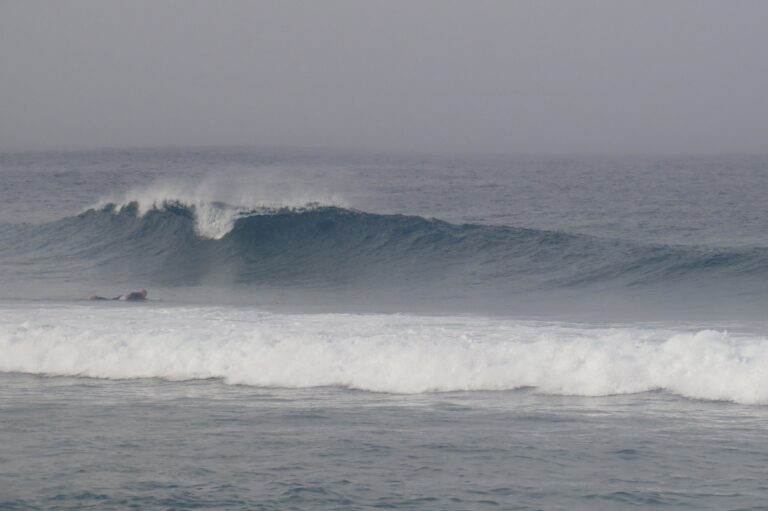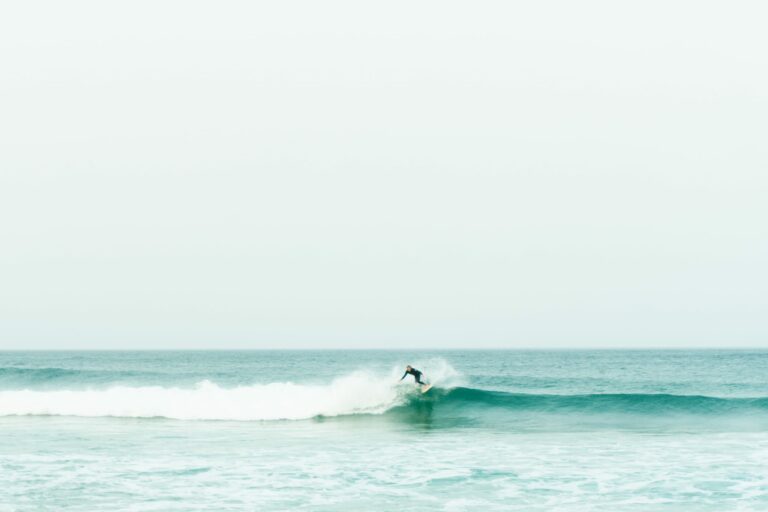 The two other guests today are on their last surf mission. The day before they checked the same spot but it was too foggy to go in the water. If you are not really familiar with a surfspot this is probably a wise decision. Mist can be a little bit dangerous. You cant see, so judge, the waves very well. Plus you cant see the possible rocks or worse, other surfers. When we rock up there is just enough mist to make it mystic. 
We surf for a good two hours and celebrate the score with a coffee in Vila do Bispo. This actually becomes a fresh pressed orange juice, cause there was no water… Almost a perfect score in the book of Surf Guide Algarve again.