Only the best is good enough with Surf Guide Algarve
Only a very small percentage of all visiting surfers in the Algarve end up with Surf Guide Algarve. By far the most spend their holiday in a surf camp with or without lessons. And there is a very big crew that likes to venture on their own. With Surf Guide Algarve on your side you are more or less guaranteed that you surf the best waves for your level at that moment. You know what to expect from a surf break. There is always someone that looks after you *although you always surfing at own risk, its nice to have someone with you. And last but not least, you are guaranteed to get the full stoke experience. No wonder most guests come back time after time, year after year. Only the best is good enough!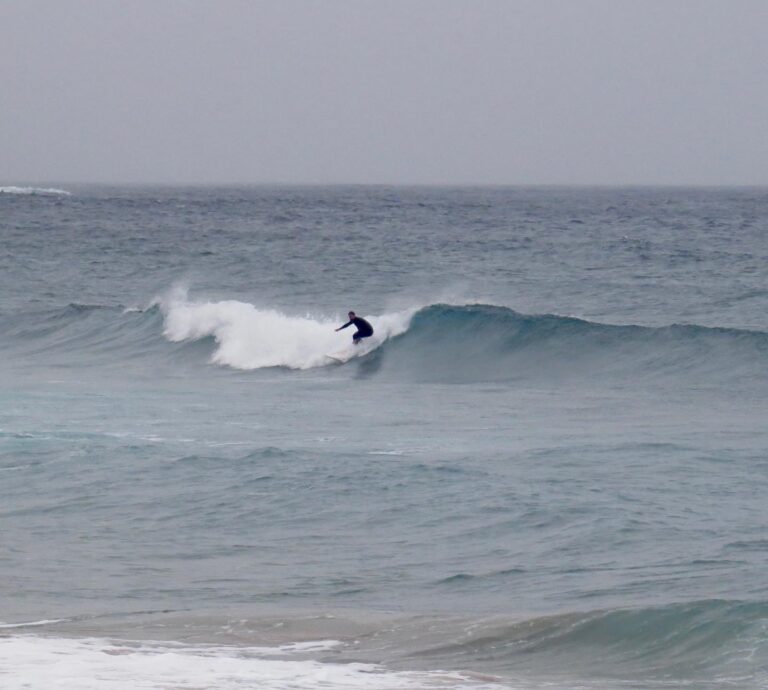 If you ask a chef what he loves most about his profession, he will likely answer that he loves to create magic on a plate for his guests. As a surfguide the dish we serve is completely out of our own control. But the idea remains the same. We want to make sure you have the best time surfing possible. And we take that very serious. Thinking out of the box, calling all people we know what their surf was like, stand up early. And when it all comes together, this is the result.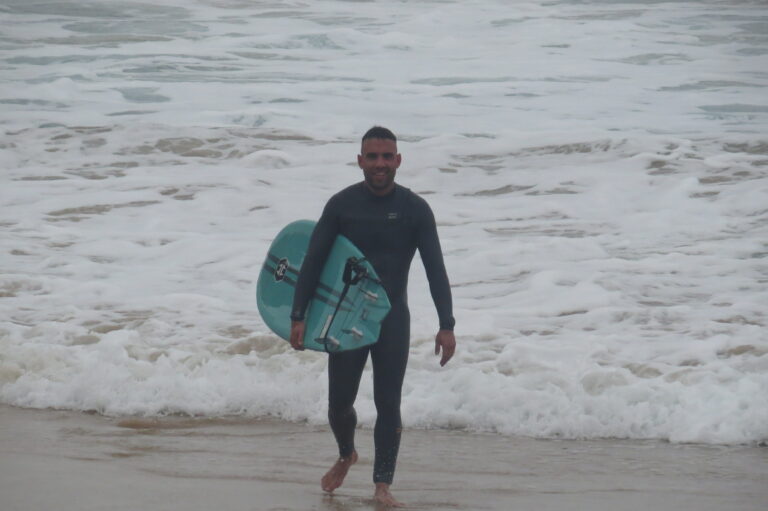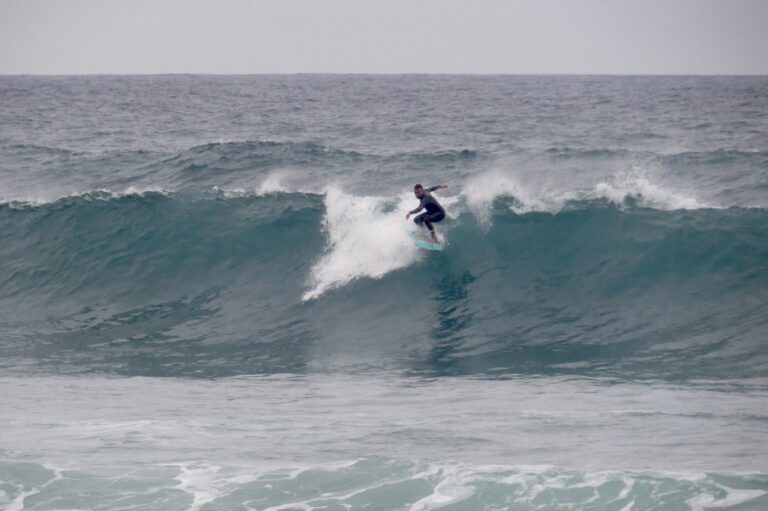 There are much more perfect waves to find in the world. But you have to be ready for the Algarve. Once you fall in love, there is no way back. We will surf a lot of times all alone. Not all epic waves, but always having epic sessions.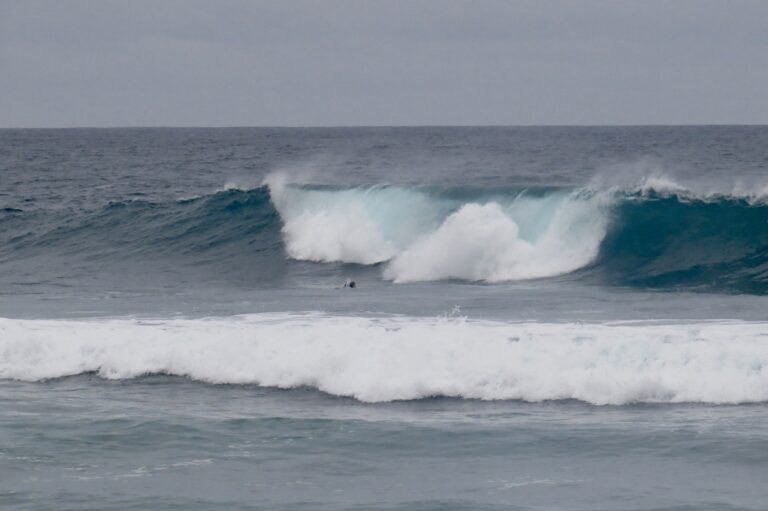 Thanks to all you coming back every time. And thanks for reading this and dreaming of maybe visiting for the first time, to join the come-back crew in the future.