The Boys are back in town, shredding Zavial with Surf Guide Algarve
A very long time ago a wise person told me that its always good to get e new guest but that its better to have a returning guest. Wisdom often comes with time, but now I know what he means. It is epic to welcome guys *and girls, back after often a year or good few months. They know the Algarve but still see the added value of the Surf Guide. And after many after-surf coffees and early morning spot checks it is almost impossible not to become friends with them. They know exactly what to expect and we do too. Today we shredding zavial with two of our very often returning surf guide algarve guests. The first session for another month full of adventures, good vibes and a lot of waves.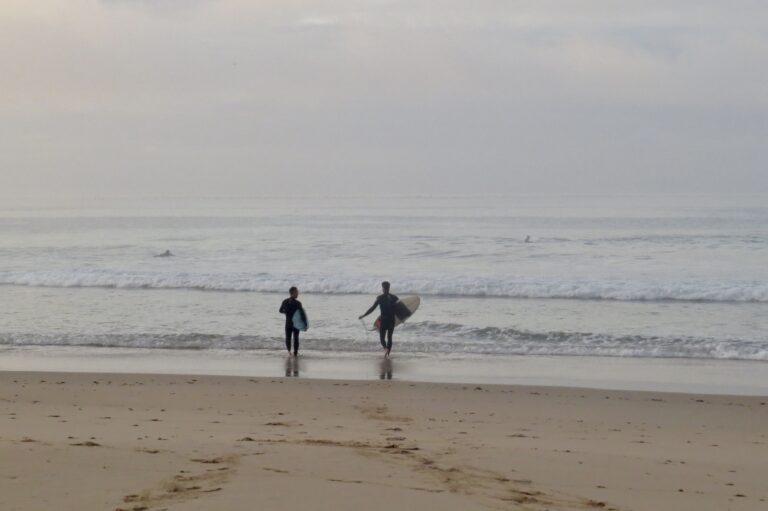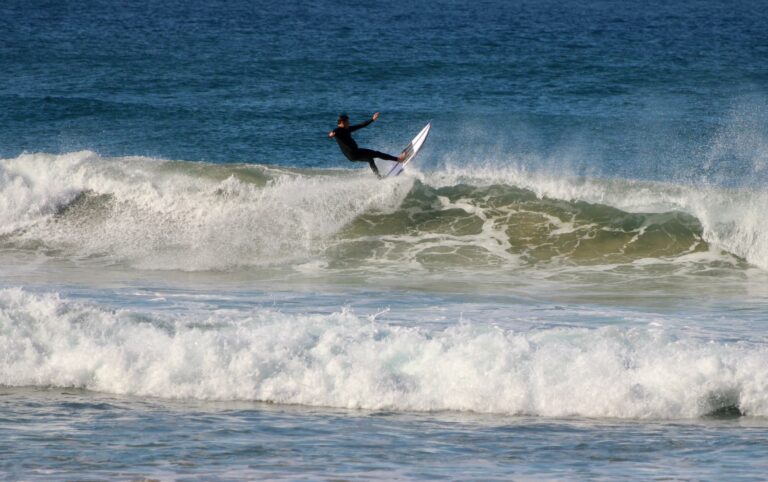 There is no better feeling then when you paddle back out and you see your buddy take off on a nice wave. Surfing is a very individual thing if it comes down to it, yet its way more fun to share the stoke. This is the other big advantage for many people to book a surf guide.