Second hand stoke, a perfect small wave session at Beliche with Surf Guide Algarve
Up to now we did not even know second hand stoke is a thing. There is second hand smoking so why not stoke, right? Normally when you paddle back out, preferably after a really good wave of your own, and you see your buddy / guest getting a good wave. You get stoked from it. So now that the Surf Guide Algarve is beach bound for a full 4 weeks *due to the Surfers ear surgery, this is what happens from a distance too. We still bring you to the best spot for your surfing level, we still share the stokes. The only thing that is different is instead of stealing your waves, we make pictures of the ones you are catching. How is that for a black-friday, cyber-tuesday deal? Today we score Beliche with a perfect small wave session.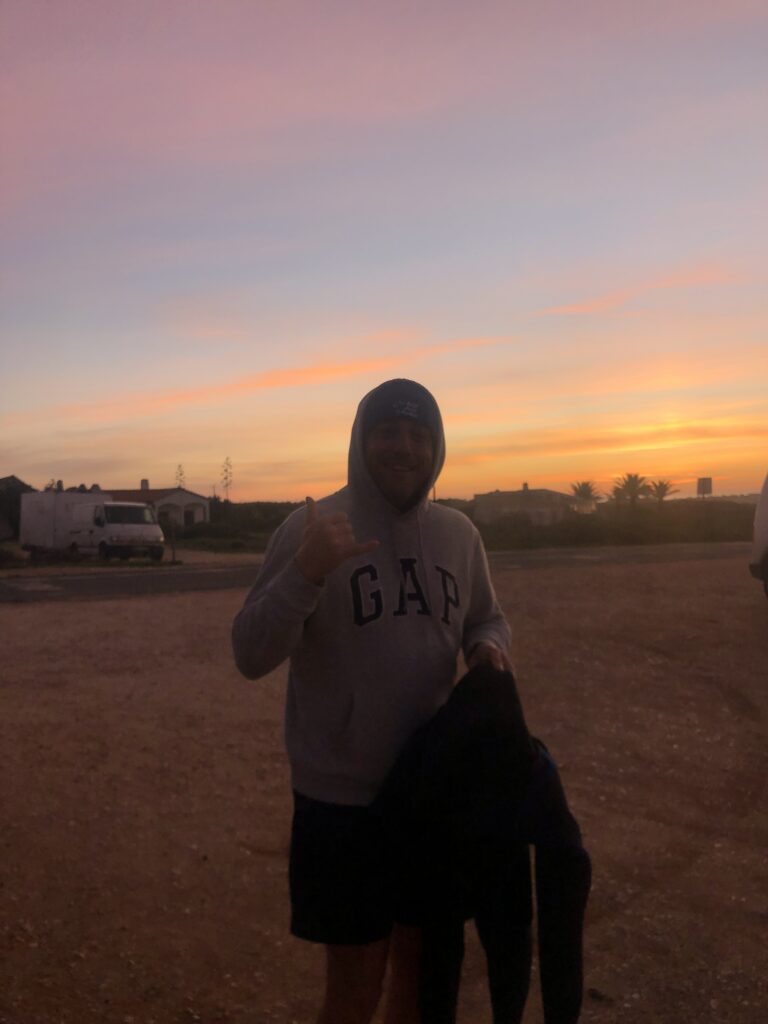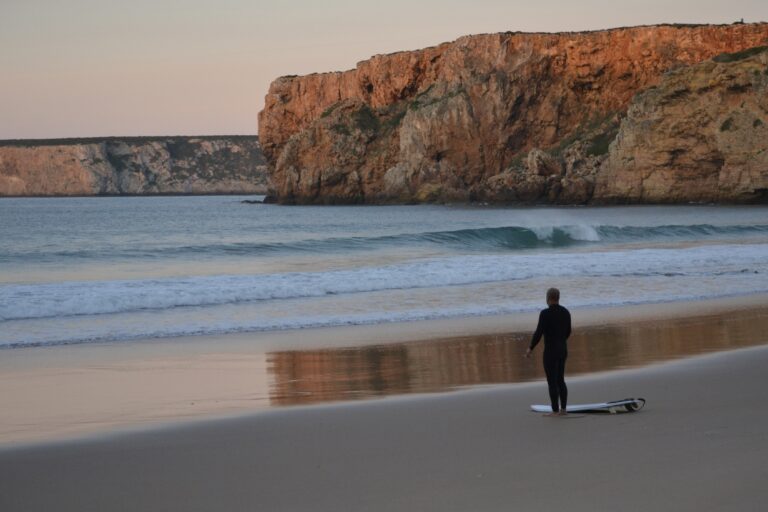 If you have a picture of a surfer up on your wall its most probably one on a big wave. Big waves are appealing for the eye. And to be honest, when you do get that chance to be riding one of those bigger ones every now and again, the adrenaline rush is amazing. But to surf a bigger wave there is a whole lot that needs to be in place and in a bigger wave session you only surfing a few waves. The rest of the time you will be spending paddling out and positioning. Small waves on the other hand are perfect for practice, and great fun too. You can catch a milion waves an hour and you dont really have to worry getting smoked on your way back out… Most of the times.