Empty Offshore Perfect rights at Cabanas Velhas with Surf Guide Algarve
Thats a mouth full of positive stuff. Like all your favorite food on one plate and trying to get a spoon with all of it at once. The thing is, the offshore is not on the forecast. But the Algarve just doing whatever she likes to when she wakes up. So offshore winds it is. Perfect. Add the fact Cabanas Velhas is often overlooked by most because of the fragile times it is working. See here the reason it is empty all session long. Only if you prefer going left today it is not the best day. The way the big north west swell hits the reef it creates basically only right hand waves. Surf Guide Algarve is at the right spot at the right time. Camera fully charged and ready to shoot some epic memories for our Canadian surfer guest and one import-local that joined the session.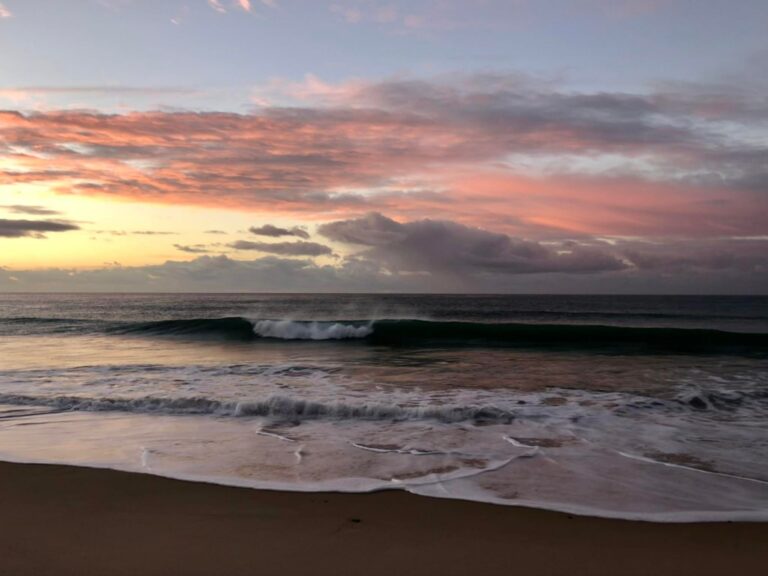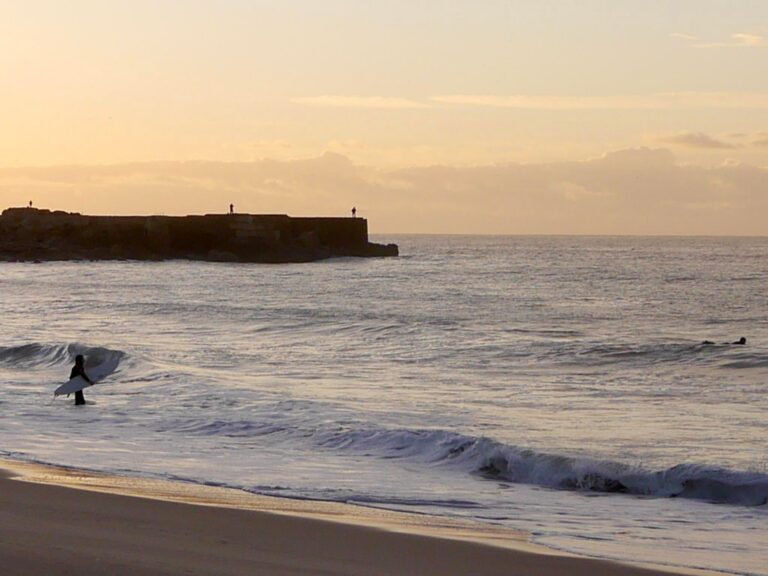 For most surfers the word reef gives a little scary feeling. Fact is, when you fall on a reef the chances you get hurt are more serious. Obviously there is a very big difference between the sharp shallow coral reefs in for example Hawaii, and the mellow flat stone reef of Cabanas Velhas. What they have in common is the fact that a reef does not move. A sandbank can be good the one day, shifted the next day and gone on day 3. Sometimes it does not even take 3 days with the big tides we have in the Algarve. So the Reef stays there and you can sort of take off every time on the same spot. Surely a little further in on the smaller waves and further out on the bigger set waves. But still, it makes the life of the surfer easier.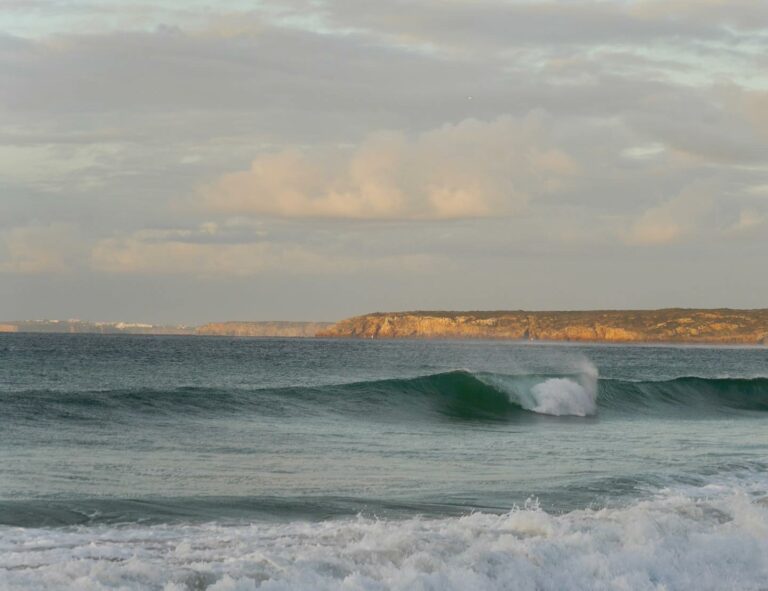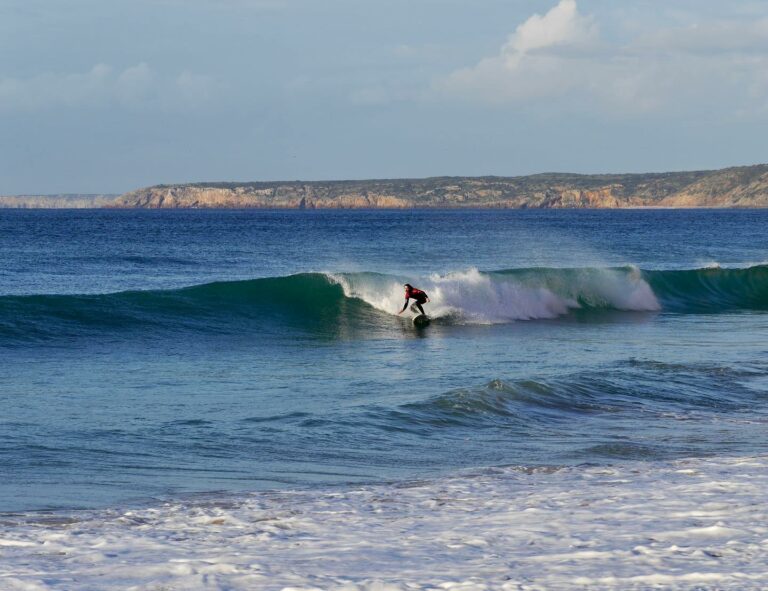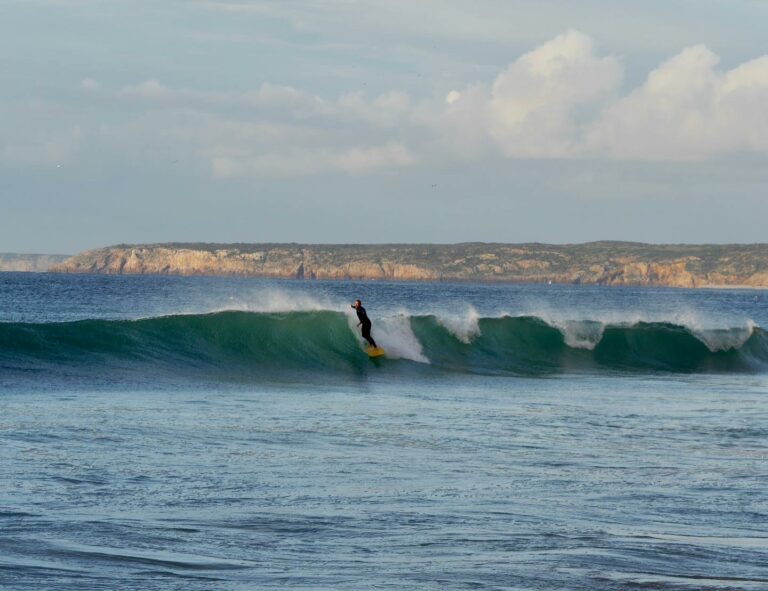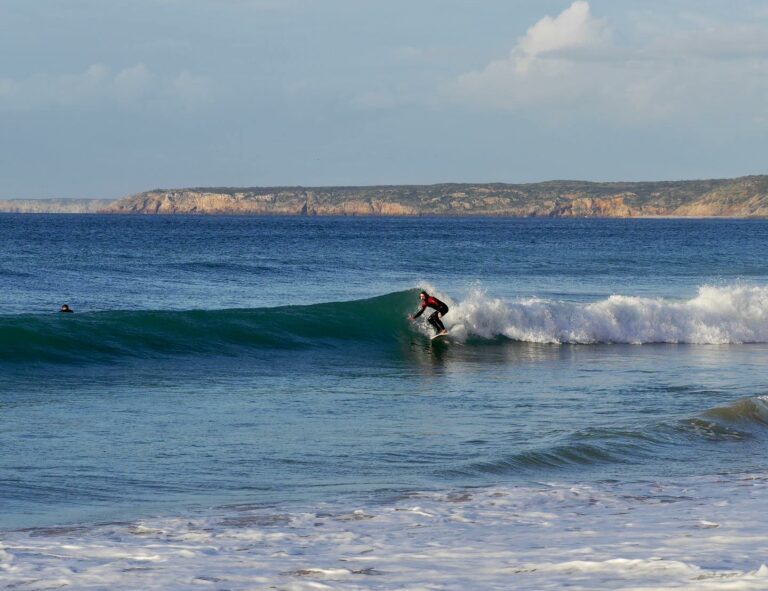 If you have non-surfing friends or family, bring them to the beach! The Surf Guide family will be there too whenever the weather and beach allows it. The Surf Guide Algarve lady birds rock up a little later to breath in some salt air and fill their shoes with sand. You can never have enough sand in one house right?