A mixed bag of beautiful surfing adventures before Christmas, with Surf Guide Algarve
This must be the most wet December month until now. For us at least. In the little over 8 years on this beautiful place Algarve that we call home now. December is always very sunny *and dry. This year is a little different, but we dont care, we get wet anyway! With mr. Surf Guide Algarve back in the water and a lot of things going on in the busy time before Christmas the blogs are a little slow. Here is a mixed back of our surfing adventures. We jump from Lagos to the west coast, back to Zavial in one story. Enjoy the pictures.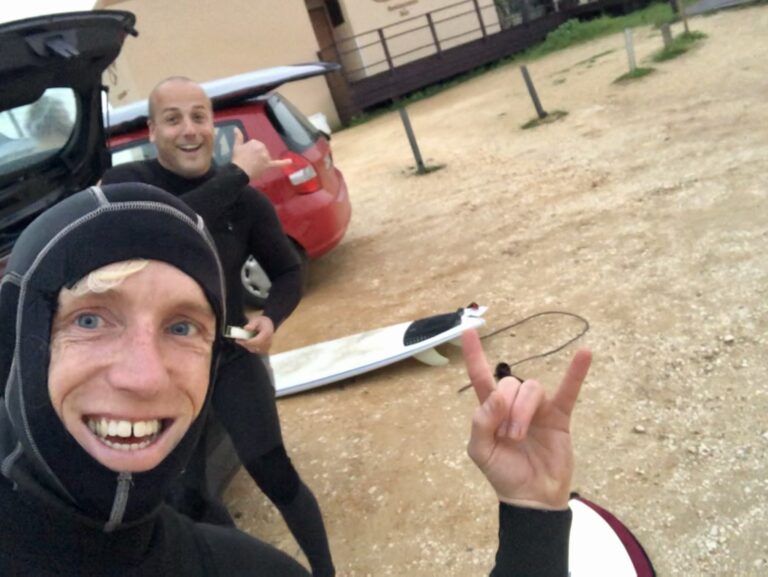 The dry Surf Guide…
What to do when you are a surf guide but you can not enter the water? The show must go on! Four weeks long mr. Surf Guide Algarve shoots pictures instead of surfing waves. Challenging but fun. The guests in this period signing up with the knowledge the guide is not entering the water. The advantage of knowing where to sit in the water is now gone. On the other side, there is no chance your wave of the day will be missed. Plus a very high chance it actually get shot on the camera.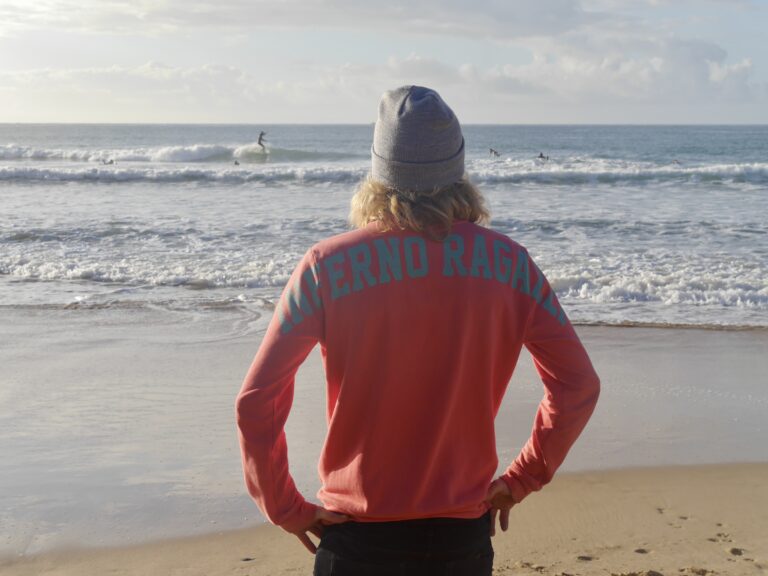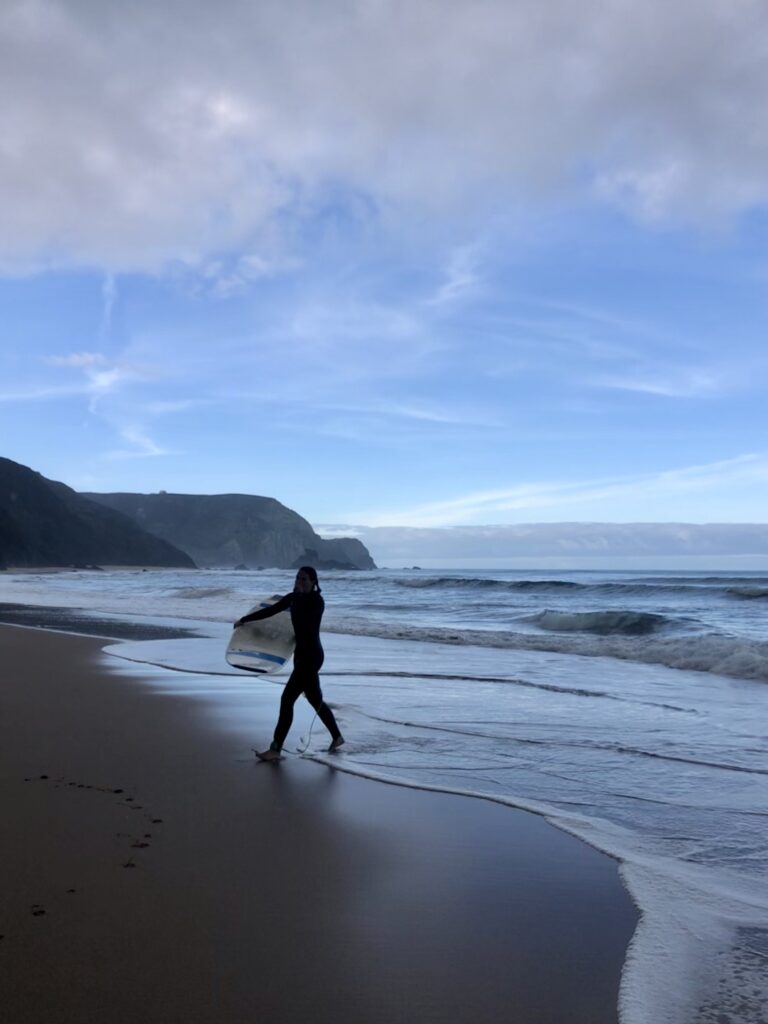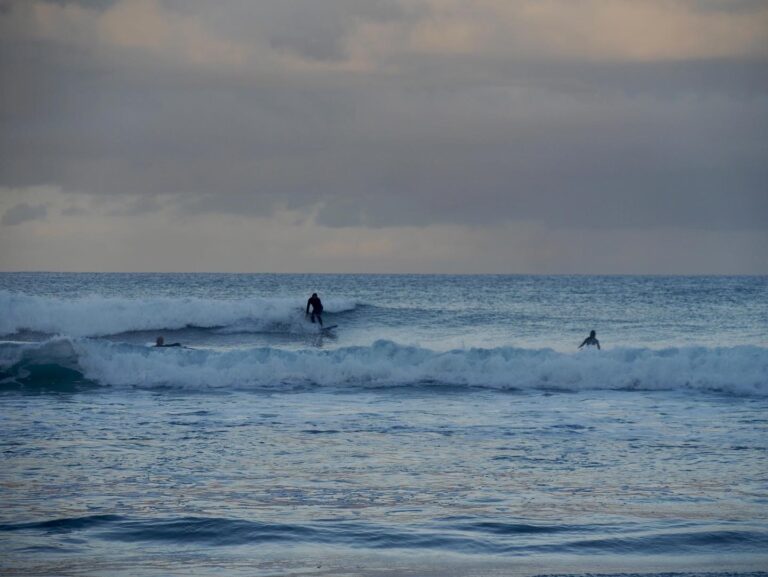 Sharing is caring
Make surf photos and see the guests surfing is still is a dream job. But nothing beats the feeling of sharing the waves together. When you paddle back out and you see your buddy drop in on a wave…this feeling is just incredible.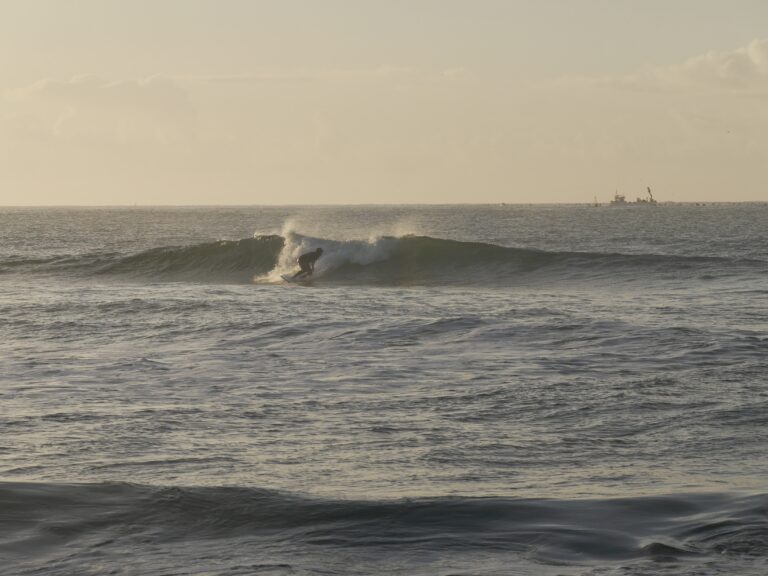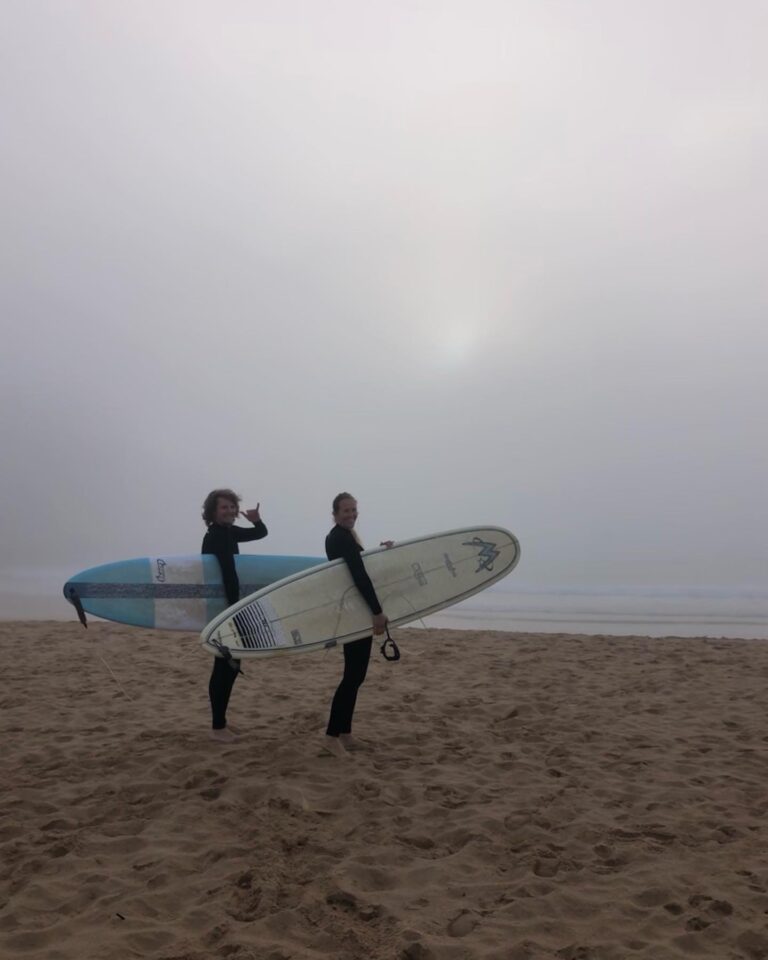 New year resolutions
If you plan a surf trip in the first months of the new year, book now! We stay true to our core and will not grow or take more than 3 people, so we are full very quick. Also if you want a surf, longboard or surfskate lesson get in touch. In winter a lot of the schools are closed but we can almost always arrange something.