A Clean start of the New Year with Surf Guide Algarve
Happy New Year everyone. That we all may take many waves, share good vibes and be happy and healthy. Are there things you like to change in 2023? Surf more, work less?
If there is one thing we would like to do more in the New Year it is thank the ocean/ environment more. It is easy to pick up a piece of plastic on your way out back to the car, but we can do a lot more than that. To start the year clean we organize a beach cleanup on Cordoama. Being Surf Guide Algarve we obviously we surf first. 
Celebrating the New Year in style
When the Magic Seaweed forecast gives 5 stars for the next day it is pretty obvious the surf will be good, and crowded. It really gets challenging when the forecast looks terrible and we really want to get a little wave to celebrate the NewYear. After a few glasses of Champagne and a little less hours of sleep a gentle wave is preferred today.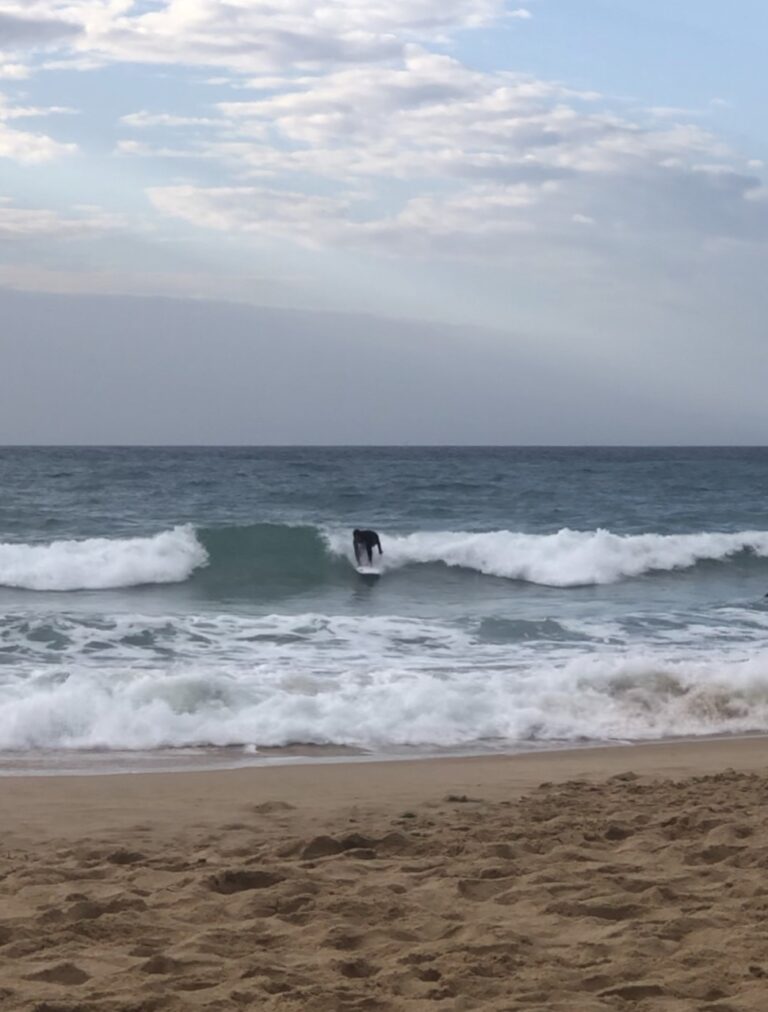 After the surf it is time to clean up the beach. For some reason the South Coast beaches are a lot cleaner than the ones at the West coast. We meet up at Praia Cordoama in the afternoon for a nice beach cleanup. 
With the beach a little bit cleaner and we a few karma points richer it is time for real fireworks. Vila do Bispo giving a real show on the NewYear. 
On the second day of the NewYear we take the long bumpy road towards Barranco. The waves are on fire and we have an amazing surf while the sun is rising.