Surfing perfection at Sagres Tonel with Surf Guide Algarve
The only thing that could improve todays surf session if it the water was boardshort-temperature. Todays surf takes place in Sagres, Tonel to be exact. A 16 second swell is arriving, the anticipation is high. You hear all surfers around talk about it. Where will it be good? The wind is in our favour, almost not existent and offshore. But the challenge with big swells like this is to find waves that are fun for everyone. That is where Surf Guide Algarve comes in. Most of the waves you will see today are beautiful, just to mindsurf. We get absolute surfing perfection. Christal clear water, you can see the fish swim in under you. A private line-up and most important, perfect waves.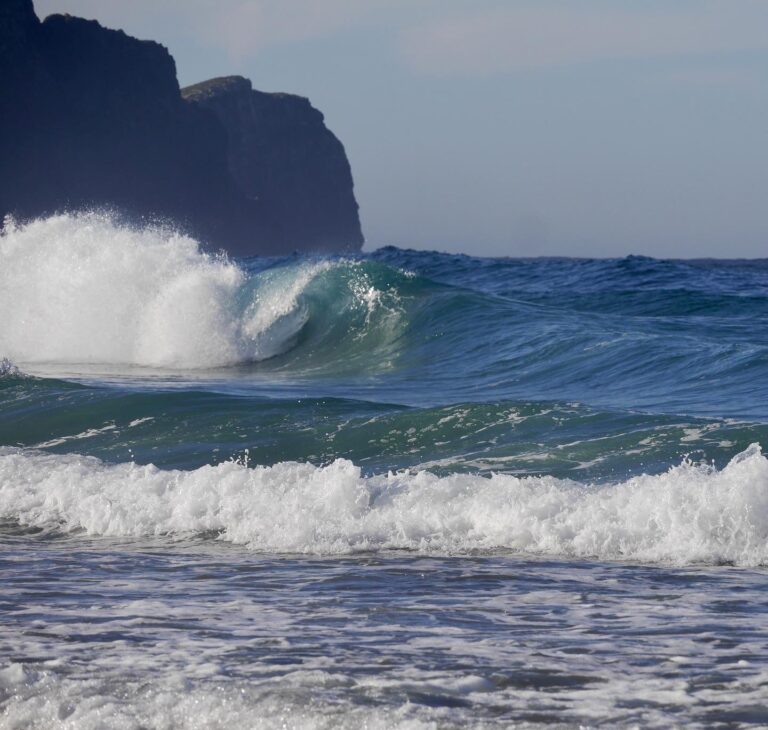 With so much energy in the waves you can really push your limits a little bit. For the less experienced you can work on really take-off down the line. For the more experienced surfer there is plenty off wall to hit and even some small barrels to catch. The large period gives you plenty of time to paddle back out and find your position again for the next set.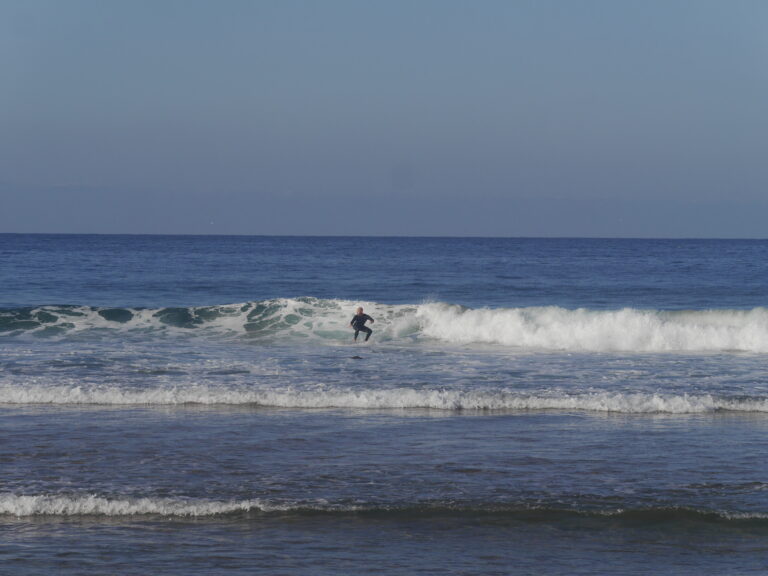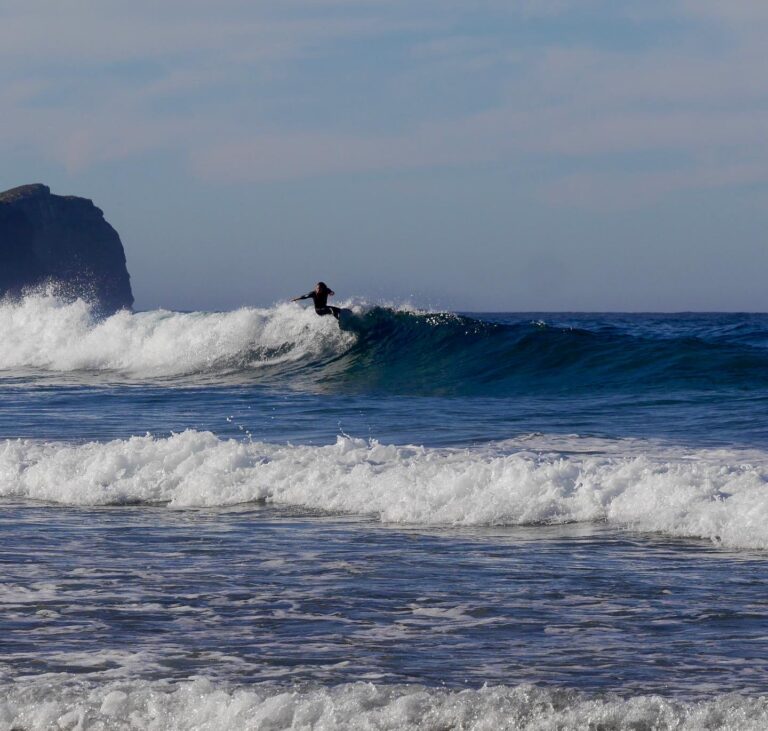 Get in the car, you can change at home!
Thats maximising your surf time. Our surf Guide Guest has to work but really leaves it to the very last minute to leave the line-up. The waves are just to much fun!