Surfing perfection at Cabanas Velhas with Surf Guide Algarve
After the rain comes sunshine. That is the first thing we notice when we wake up. It actually looks like the Algarve, just much greener. As we drive south on the N125 the sun comes up as a huge orange ball. The wind propellors showing us its indeed offshore on the south. All prospects are looking good. The Surf Guide Algarve crew is on a mission to find waves powerful/big enough to be challenging but no west coast – I will rip you head off, type of waves.
What we find after we park the car at Cabanas Velhas is next level. Absolute surfing perfection with not a single soul on sight. The wet *and cold, wetsuits all of a sudden do not seem to bother anyone anymore. Lets rock and roll!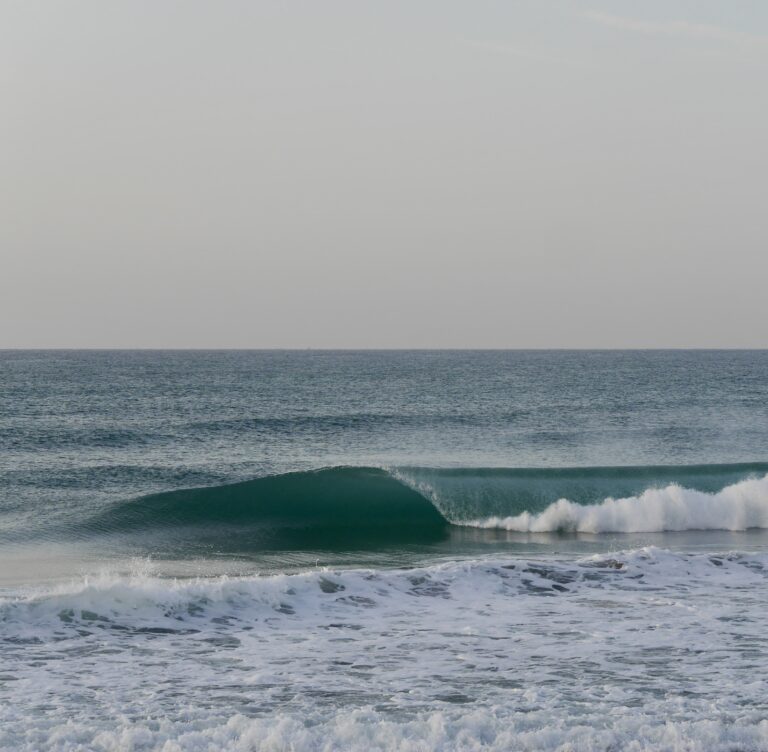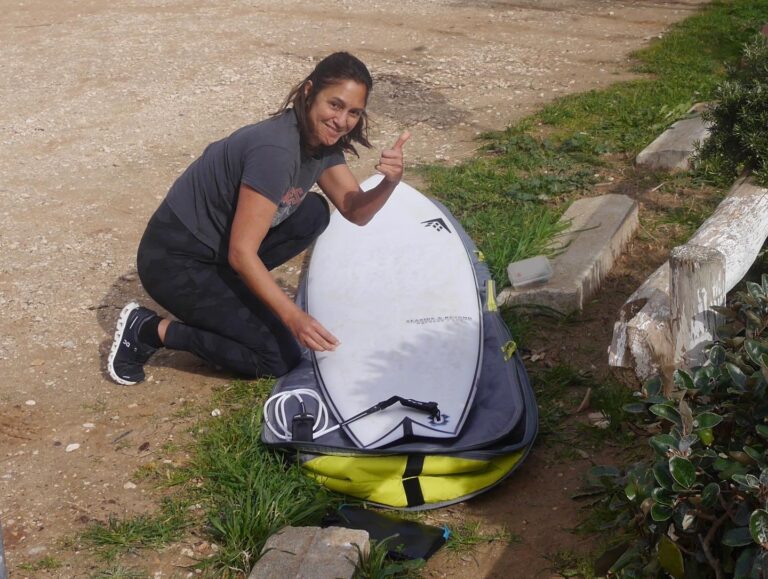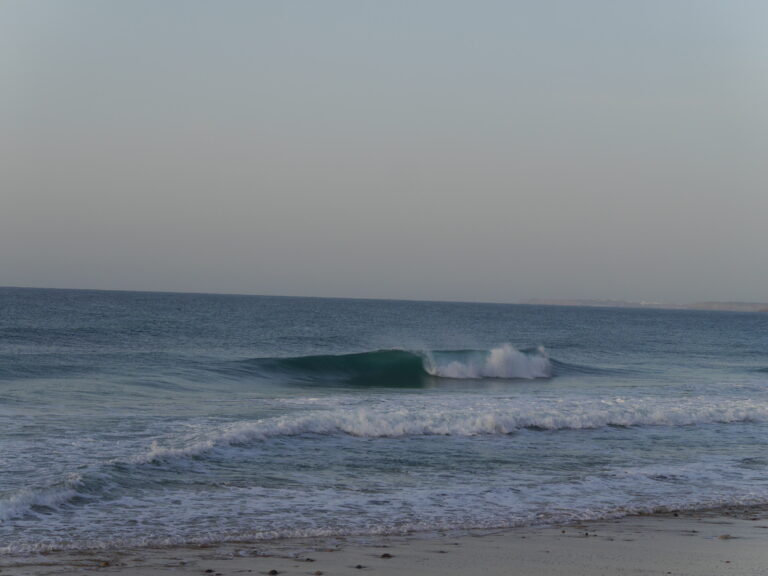 It does not get any better
In the surf competition they hardly ever give a 10, just because you never know what happens next. So for us to say it does not get better, it feels kind of like that. But it is. With the wind offshore, perfect waves, no paddle out, sunny and no other people, it is just perfect.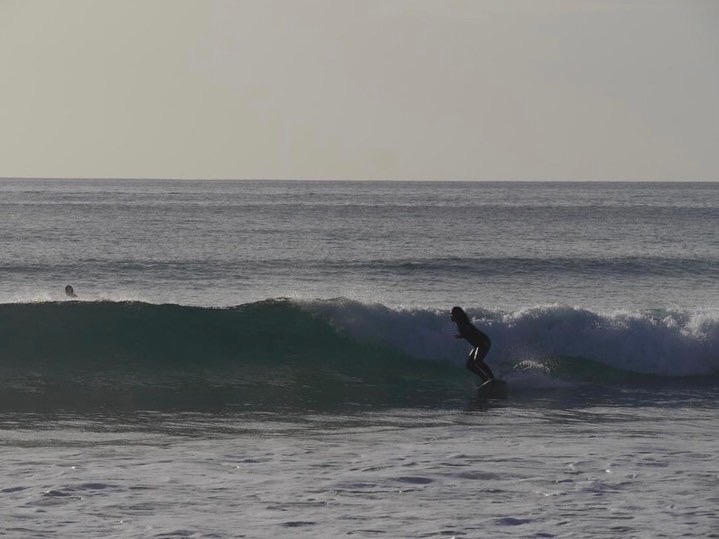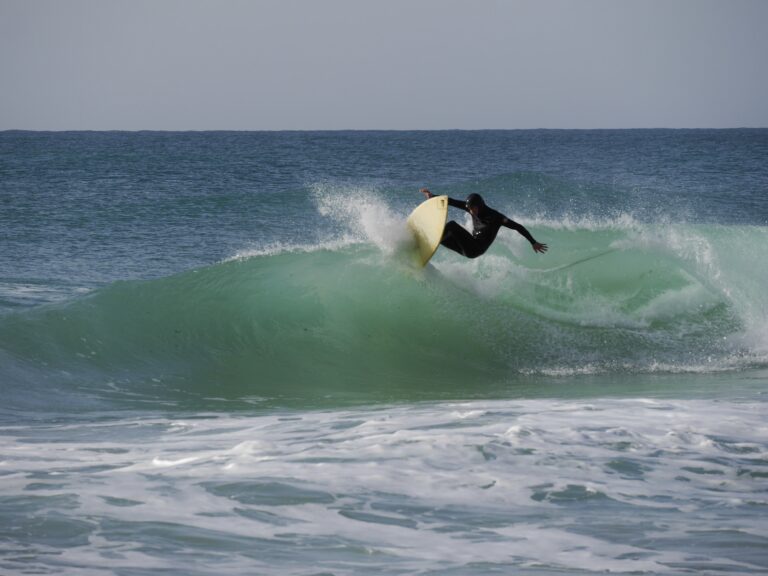 How long do you normally surf? A question we at Surf Guide Algarve get a lot. It would make sense to make a FAQ button, but to be honest there are so many other buttons we like to add that this is no priority. Normally we surfing around 2 hours. Most surfers are pretty tired and satisfied after this time. Plus in the Algarve the conditions usually change quick and 2 hours is more or less most surf sessions stay quote on quote, good. You can stay in longer if you want! As long as you are catching waves, its all good with us. We will take some pictures. This happens today too. The Surf Guide gets a crazy one in and decides to call it for today after a little over 2 hour surfing. Shoot a few incredible pictures and cant help himself to go for one more wave…