Celebrating the start of Spring Surfing Zavial with Surf Guide Algarve
Sun is out, flowers are everywhere, the wind is light and the waves are fun. By the time spring is here, many tourists are finding there ways to the Algarve again. As a result the beaches getting a little more busy too. Obviously Surf Guide Algarve knows exactly where to go at what time and arrives to the party first. There is just something really special about an empty beach in the morning. As the sun is gaining strength we celebrating the start of spring in Zavial.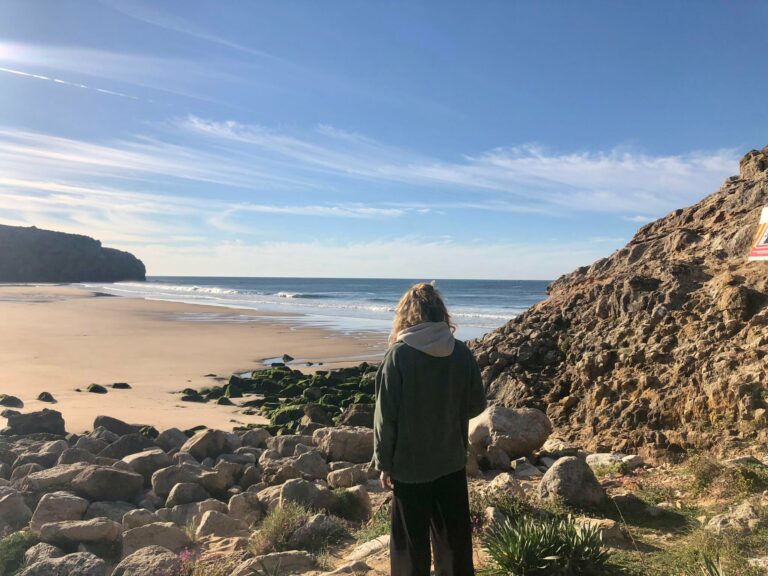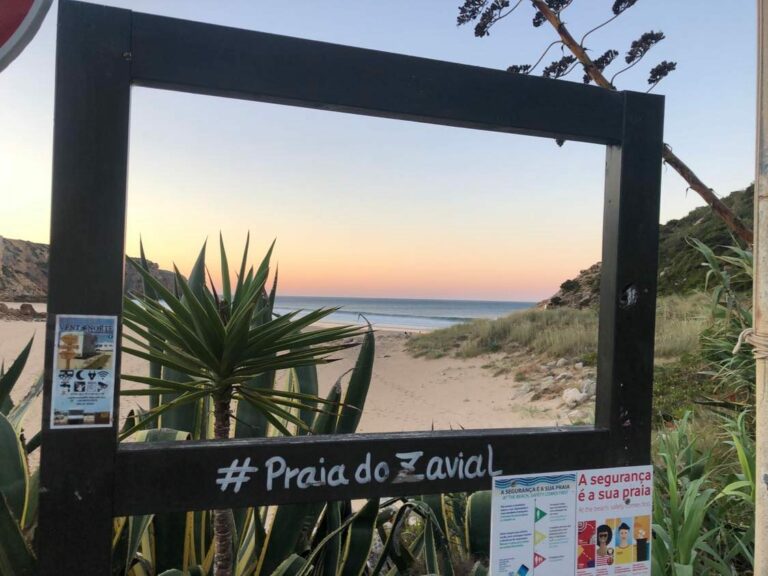 Our Surf Guide guest has had a bad experience in the water on her last surf adventure *In mexico. As a result of that she is now a bit scared to go alone and calls Surf Guide Algarve to share a surf session. Without a doubt it is always good to surf with a buddy, to share the stoke and to be able to help in case its needed. Today is a little extra important for our guest. It takes her a little time to get confident again, she starts with some small waves in the white water. In the meantime the Surf Guide is playing with the fun waves and keeps an eye on his guest. After a little while the fear makes place for a big smile and she gets a couple of beautiful waves.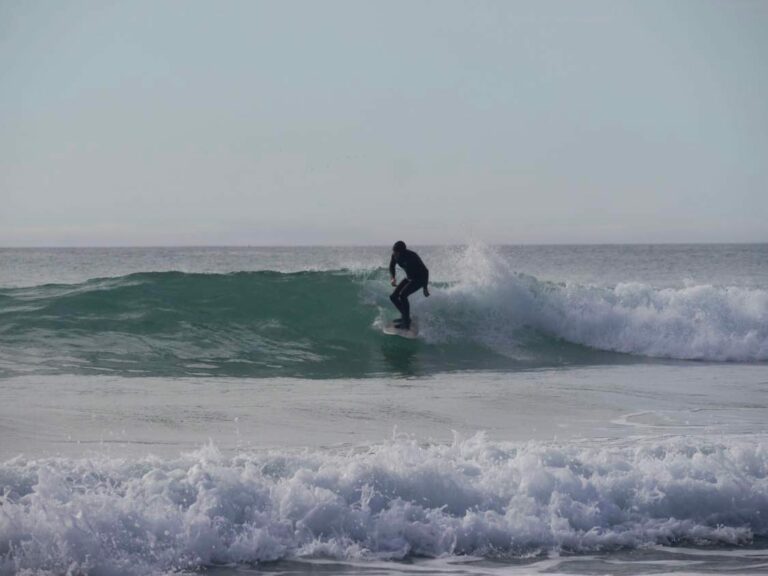 Tired, excited and proud, all mixed happy feelings as she exits the water. Certainly not her 'best' surf session ever, but surely one to remember for a long time, in a good way.