A very special session at Cabanas Velhas with Surf Guide Algarve
Every day is a little bit special surfing with Surf Guide Algarve, basically, that is our job. Even when the waves are not epic we will make it a great time. Because, where else would you rather be than floating in a blue ocean with only a few others around you. Today we surfing Cabanas Velhas in the afternoon, despite the fact we normally like an early start. The swell comes in later and the tide making the afternoon the perfect time. It is an extra special day because of the visitors on the beach. Whenever miss Surf Guide Algarve has the chance to come down with the little sand princess, she will. But today the whole family from the Netherlands comes to support and enjoy the sunshine.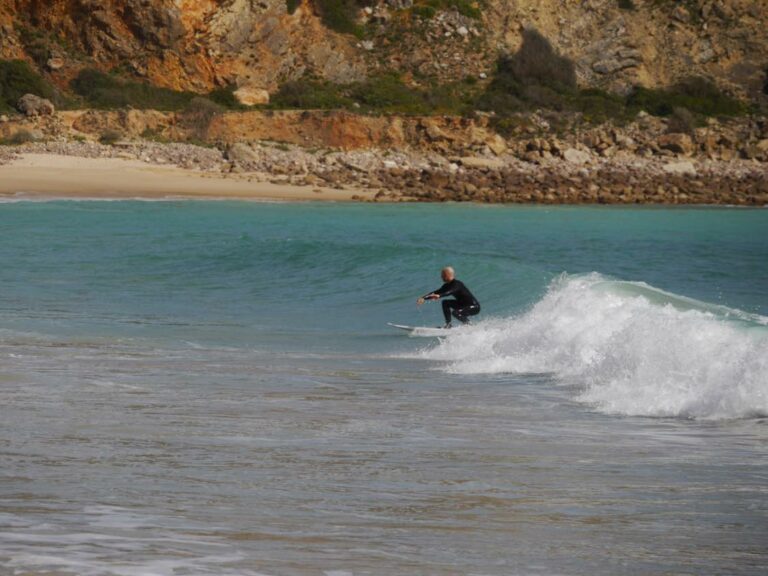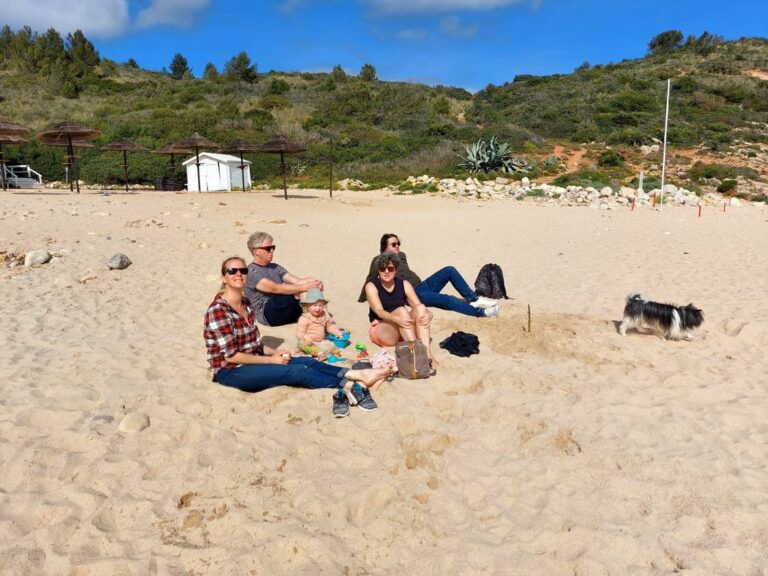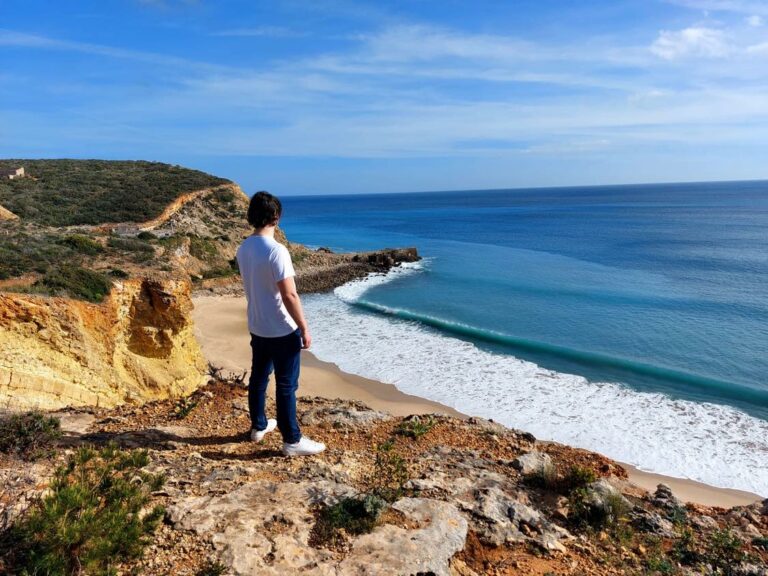 Some people have strange connections to certain waves or spots. Undoubtedly this has all to do with confidence and previous sessions on that beach. There are a good number of people who 'do not like Tonel', while even in Tonel you can have super friendly waves too. Our Surf Guide Guest has an amazing connection in the positive sense with Cabanas Velhas, as can be seen on the picture below.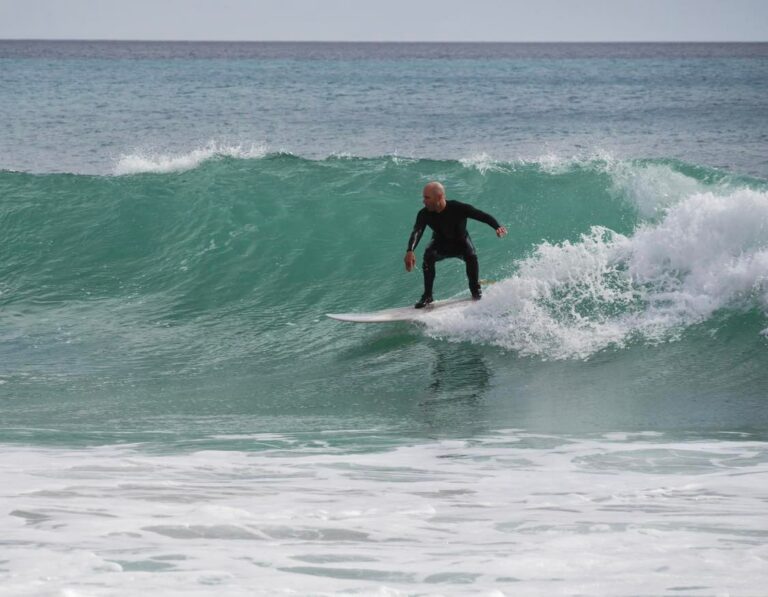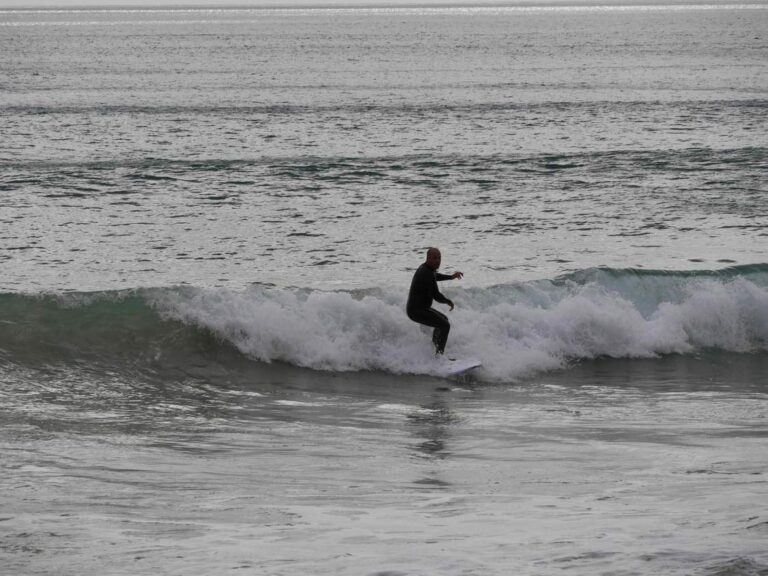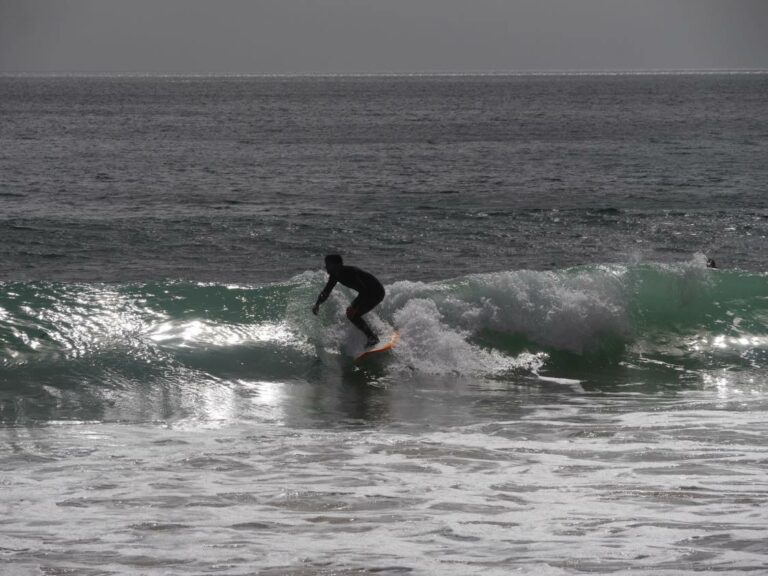 The family loves the ocean but are not surfing on a regular base. However when mr. Surf Guide Algarve tells them that there are super friendly beginner-friendly waves down the road, they are on. Lets go surfing!