Perfect timing at Barranco, Surf Guide Algarve and the shredder kids
Its all about good timing, basically for an epic surf session you only need a few things to work in your favour. Good waves are key, no wind or offshore is best and no other people. For this reason we set sail to the place where the bad road ends and good life begins, Barranco. By the time we reach the waters edge there seem to be no waves. But the Surf Guide Algarve timing could not be any better. When the shredder kids have their wetsuit on and paddle out the first set of good waves breaks. Perfect timing, epic waves and still no one around.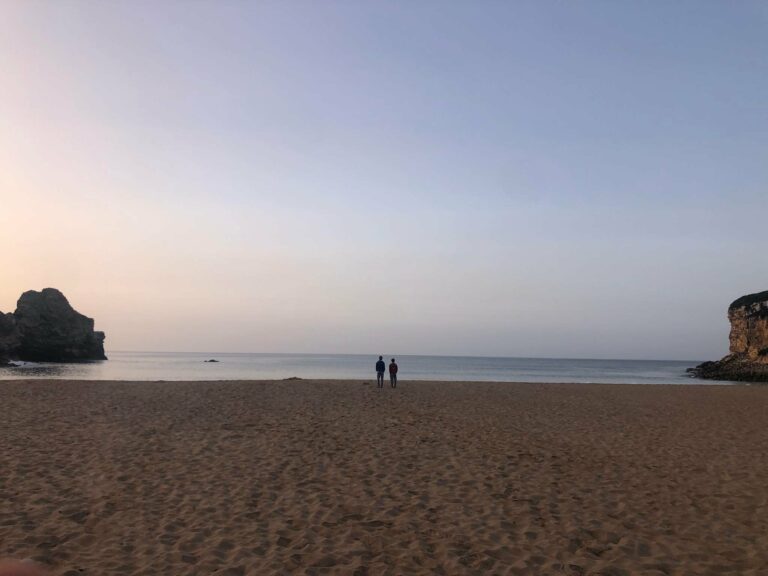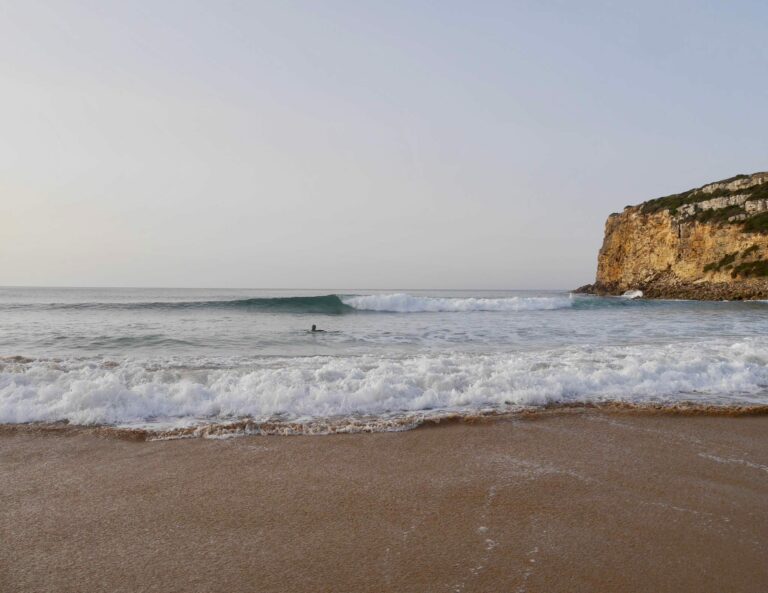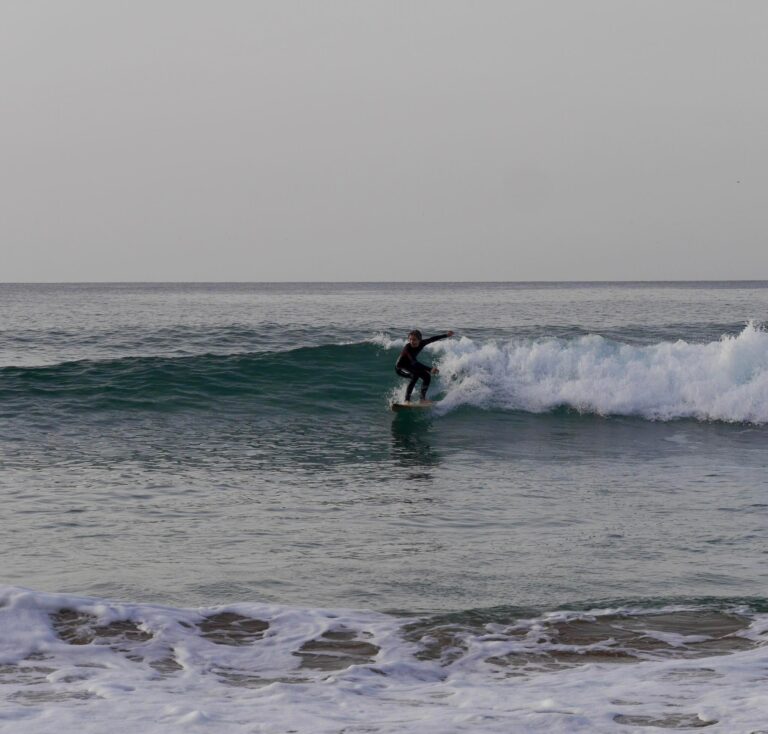 Without a doubt, these are the best waves you can find in the Algarve. A long easy wave with a bit of a shoulder to do some turns. Soon the first other surfers arrive on the scene. Luckily they happen to be friends and the vibe in the water remains amazing. Waves are shared, people are hooted at after doing a good turn. In short, this is how surfing should be.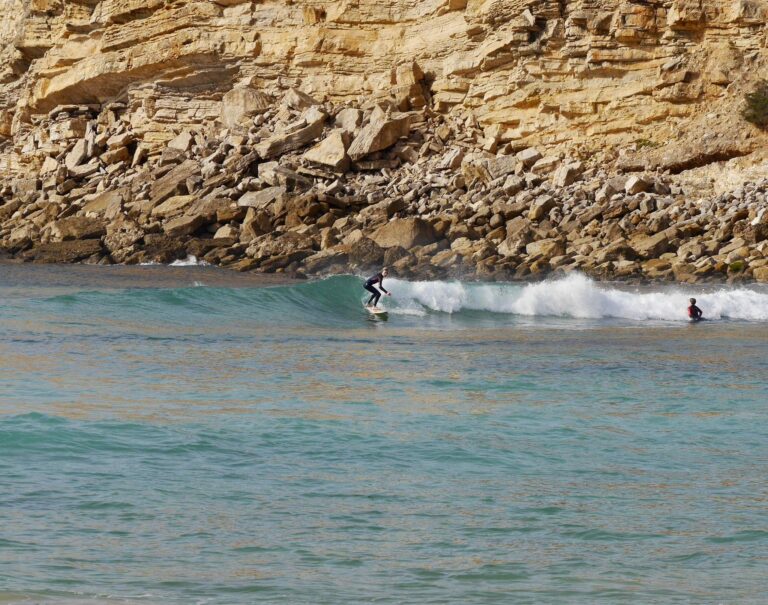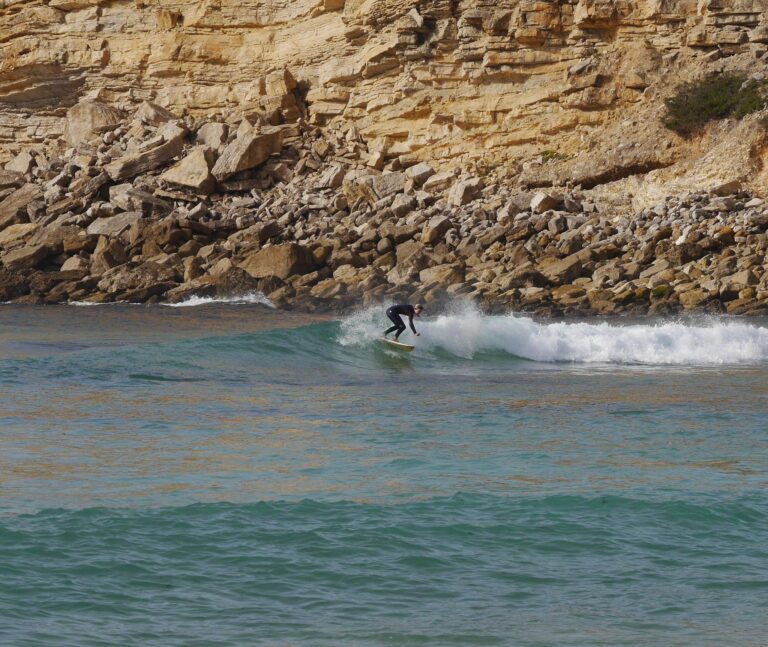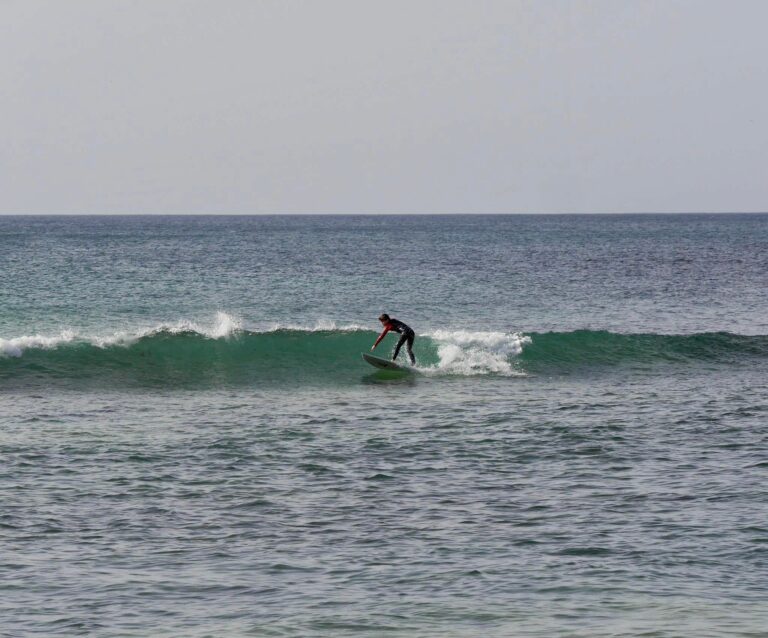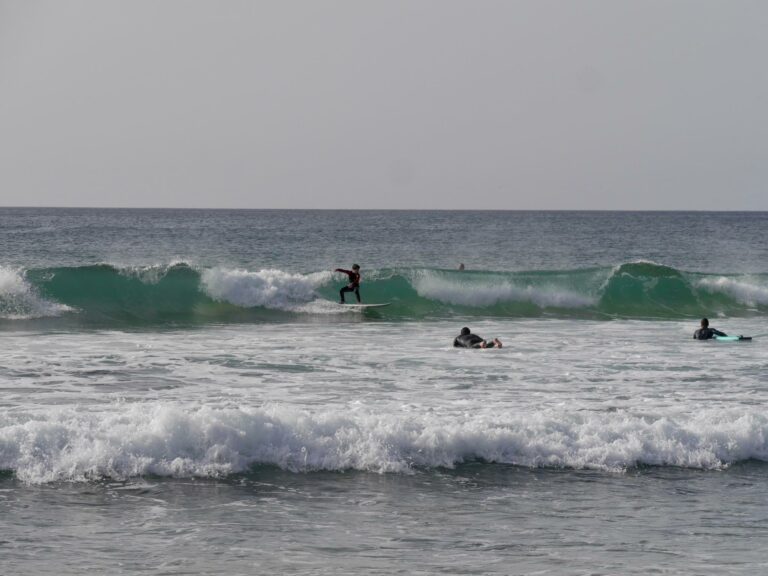 While we surf our brains out and search for the next perfect wave, the coastguard is busy looking for a less happy treasure. Without a doubt we have a better morning than them.