Some summery west coast action at Amado with Surf Guide Algarve
Even though winter is more famous for her powerful waves, at least than you can search for more protection on the south coast. In summer the swells have less power and the West Coast is the answer. Today Portugal celebrates the first of May. A public holiday, the day of the workers. And for this reason, almost everyone has a day off. Surf Guide Algarve obviously not, but with the winter behind us and not yet really summer we get ourselves a challenging morning. The adventure takes us to Amado. As the sun and the tide almost rise at the same time this could be a good option. There is no one out and the waves look promising. Lets go get some summery west coast action!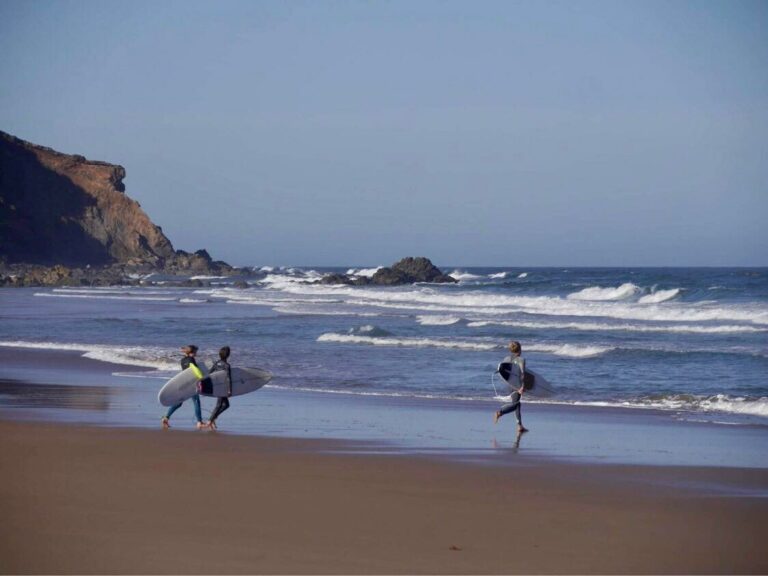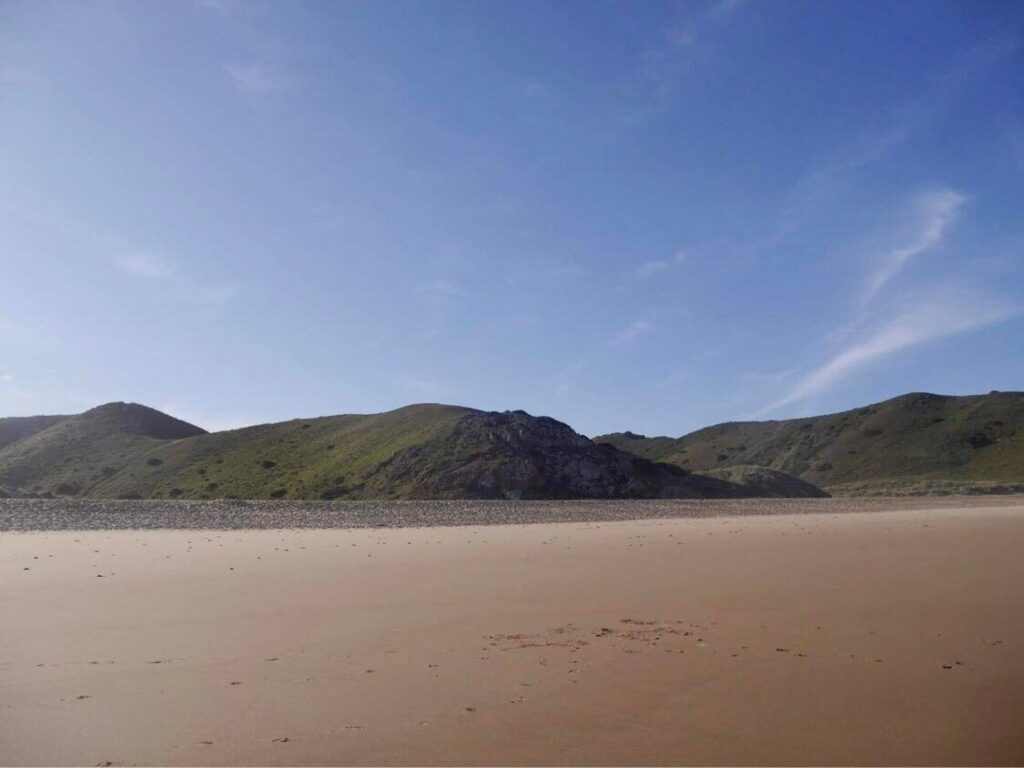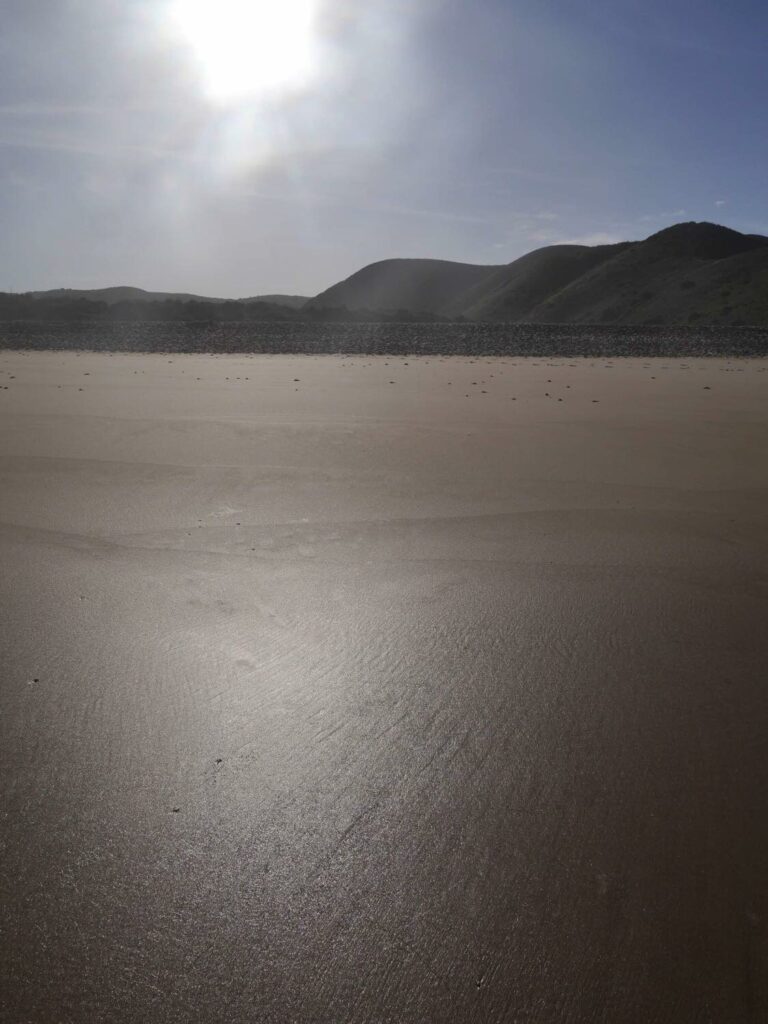 Pastel da Nata, sunny weather and blue ocean, that is why you come to Portugal. However that blue ocean also packs a punch. As a young surfer from Holland the power on the West Coast is a new experience. Even though the waves from the beach look not very big, it is a lot more powerful then what they are used to. 
In Duthcyland they have a super good expression 'Dit is andere koek' translated, 'This is different cake'.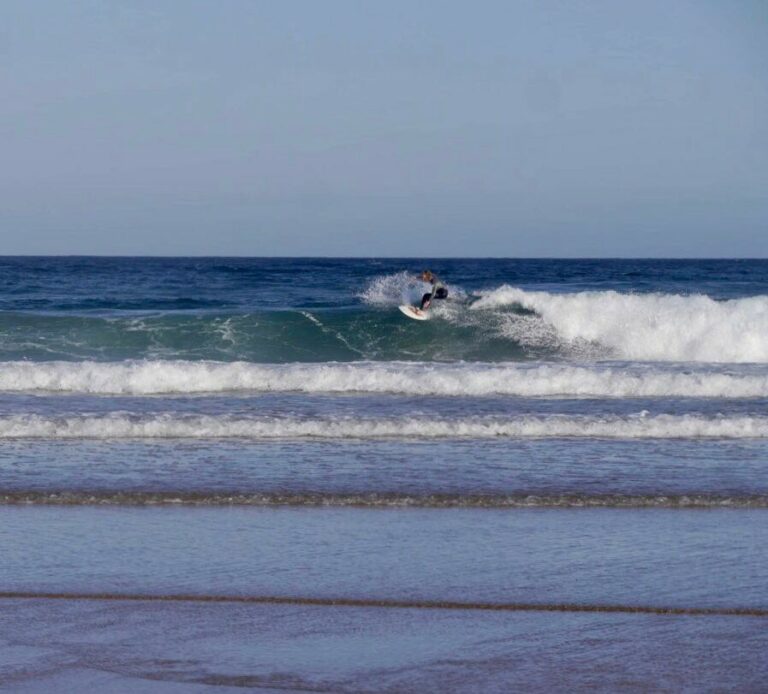 Even though the kids do not have the surf of their lives, this is a good experience. They paddle out with dry hair trough the rip. Learn about the ocean and their own abilities. Certainly most surfs back home will feel mellow after this.