From Beliche with Love from Surf Guide Algarve and the crew
Undoubtedly Beliche is one of the places where one can find the most beautiful waves of the Algarve. Obviously you need to know when to go, cause most days its flat. Where other days it is a professional surfers only break. Surf Guide Algarve loves to visit different beaches with the guests. Although it can be nice to surf one spot a few times to get to know it a bit better, its also nice to see different beaches. We love the powerful short waves of Beliche. As long as you know how to do a proper fast take off and set your rail, there is a nice wall to hit or even get a cheeky barrel. The crew goes wild when we arrive and there is no one out.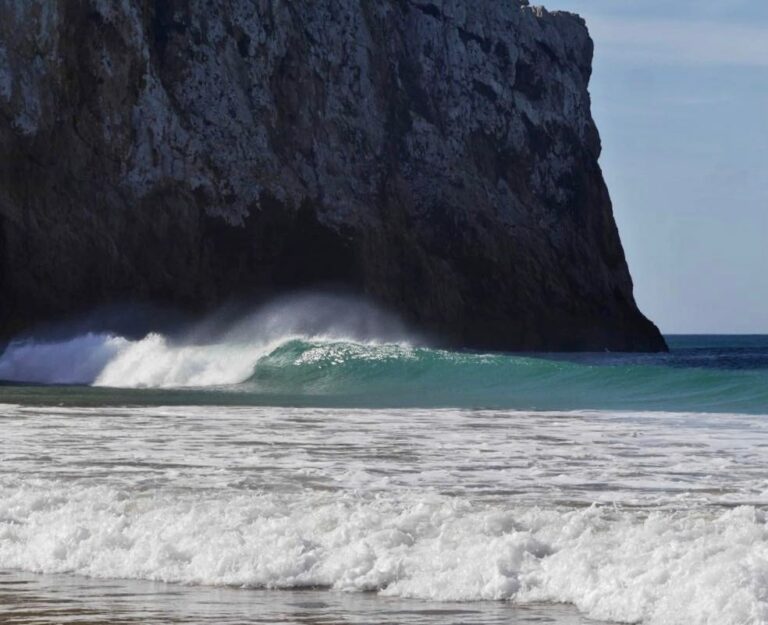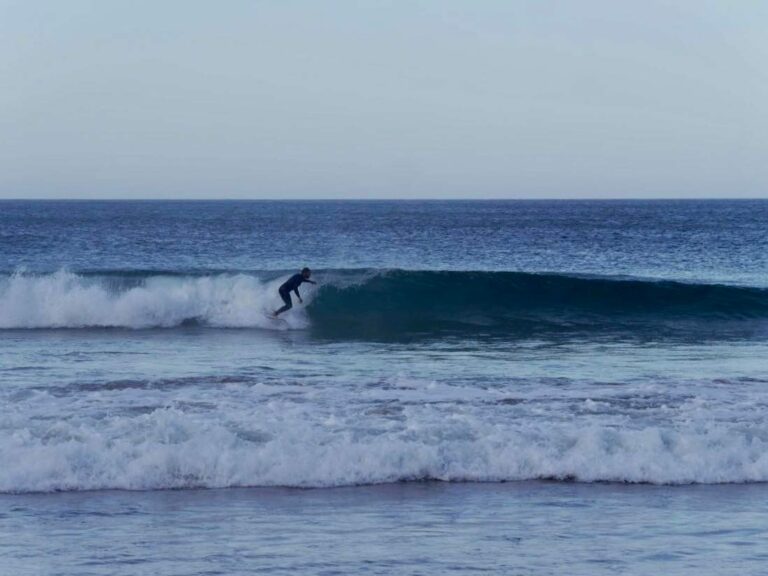 All things considered, Beliche is a bit of a dangerous place as well. As has been noted before, the wave is very powerful. Generally when a wave is so powerful it brakes as a tube, it is landing on a shallow sandbar. Although sand is a little more forgiving than a reef or rocks, it still hurts and breaks boards. Be that as it may, these are things you as a surfer can control for yourself. The real danger in Beliche are the other surfers. Mainly the ones that maybe should not be there. Whenever you look down from the 30 meter high cliffs at the beautiful blue waves, they look very small and easy to surf. Add the fact that there is no paddle at all as the waves break very close to the beach and the ocean even goes flat in between sets. Many beginner surfers overestimate their skills and try to surf Beliche, never with a good result. This place is not a good place for beginners!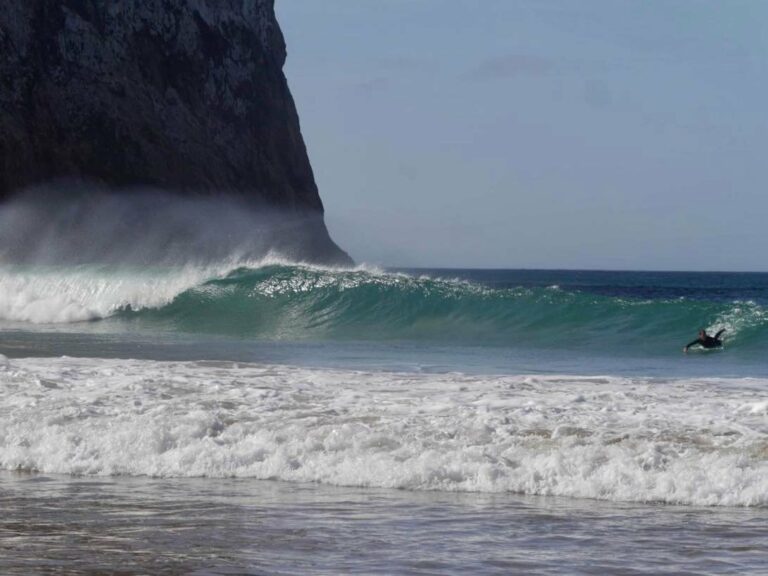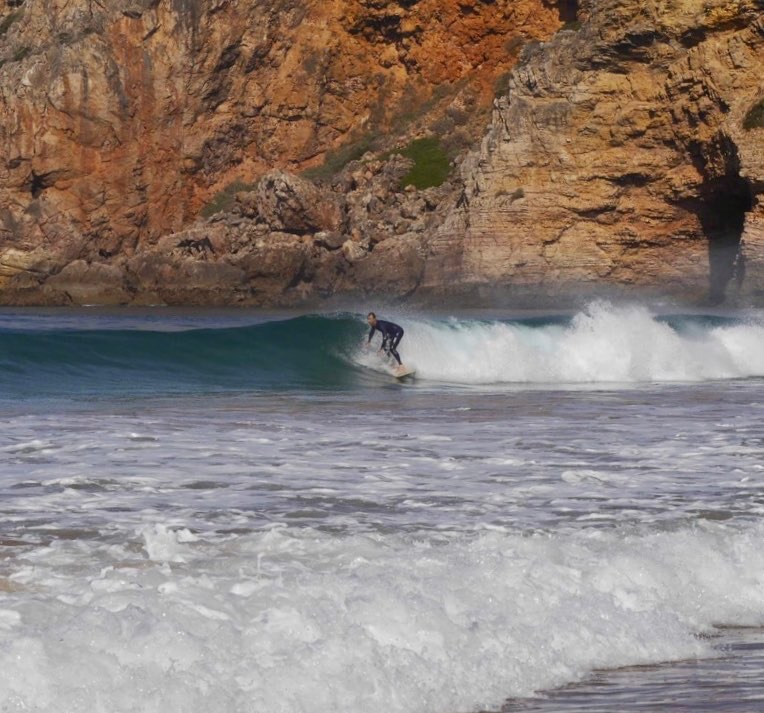 Once in a while we get the question if its okay to bring someones wife/girlfriend- man/boyfriend. In case she/he likes the beach, and does not mind to wait a few hours and does not hold you back, the answer is yes. If she/he can take pictures its even better. For the most part it is super nice to share this special adventure with the person you love, right?