Sharing Magic sessions at Praia Castelejo with Surf Guide Algarve
As much as every surf is a bit special on its own, there are those sessions that are standing out. While most outstanding sessions have incredible good waves, this story is special for a few more reasons. In the first place, its just epic to surf in our backyard again. Wintertime is usually a little too big on these exposed beaches. It feels too long ago we surf Praia Castelejo. In the second place, this magic adventure is special because of the guests we have on board- again. A beautiful young family from the Netherlands who celebrate their oldest sons birthday in style to go on a weekend surf trip to the Algarve. These kids are regulars by now and know the Surf Guide setup, we cant wait to share some waves with them again!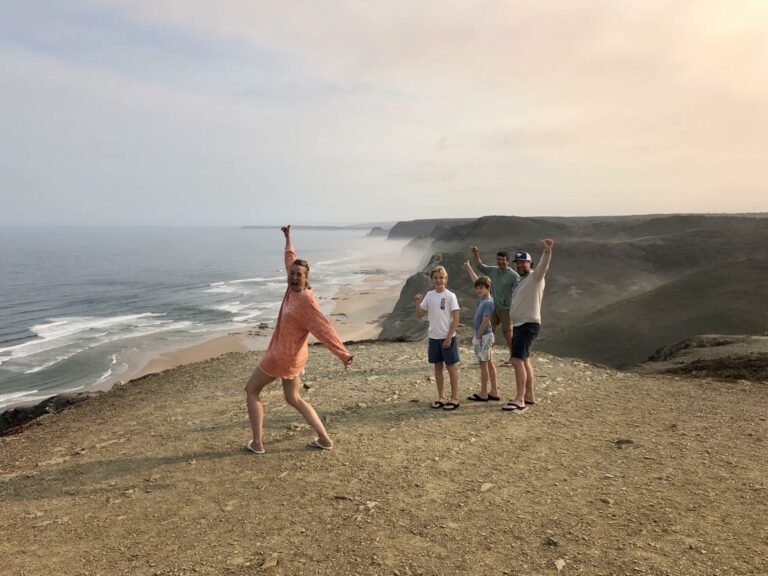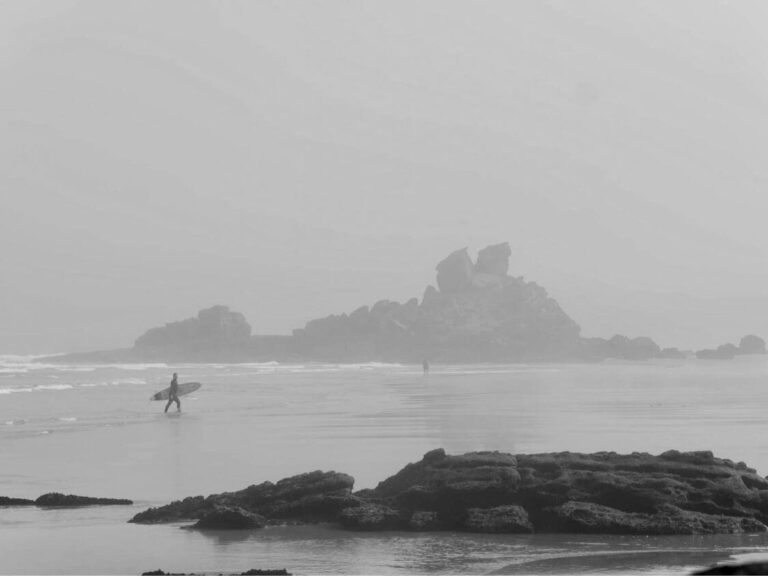 Whenever its your birthday you can decide what to eat, right? So on a surfers birthday he can choose what kind of waves he wants to surf. For a Dutch surfer turning 13, the waves in Castelejo are for sure not small. Unlike you might expect the gromm is ripping like crazy. Fresh from a surf trip in Costa-Rica he knows how to handle head high waves. Add the fact that there will be not a person in the world more stoked then him right now. Empty waves, no wind, a Surf Guide on his side to kind of guide him trough the line up. We are on.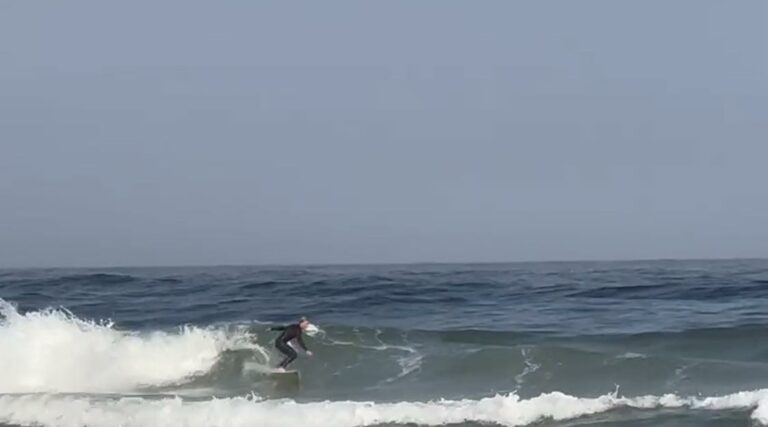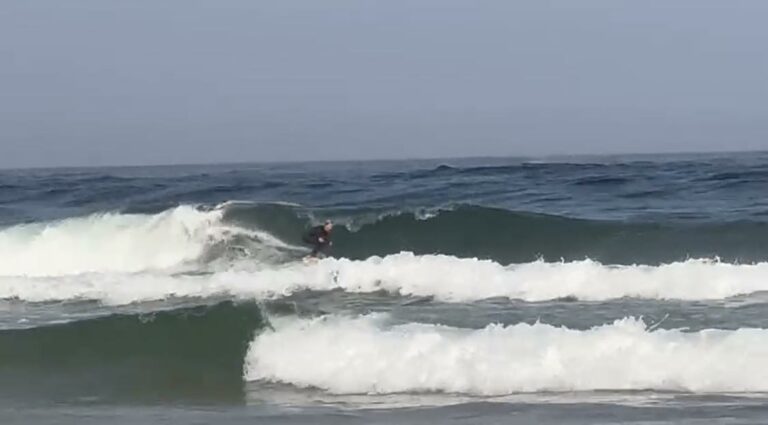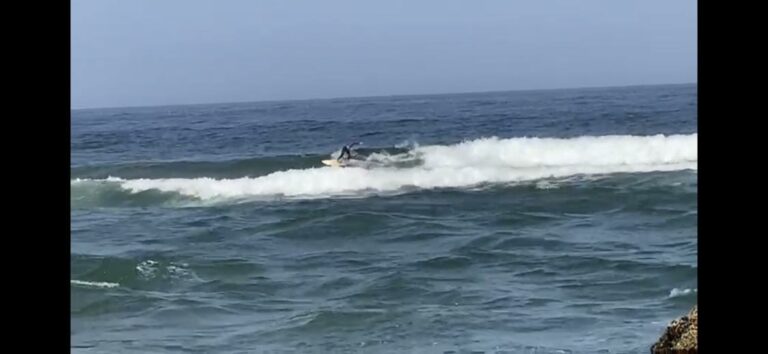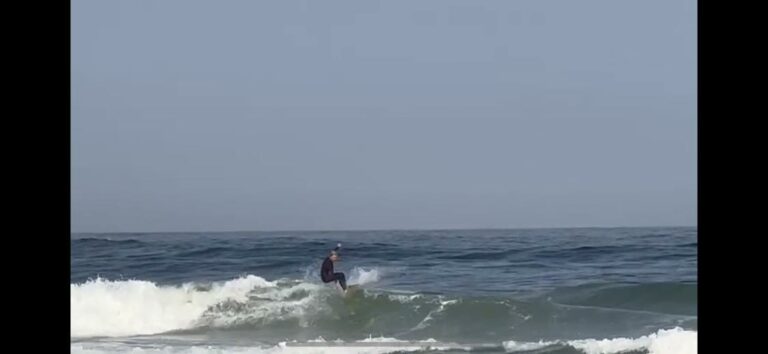 As mentioned before, the vibes are often more important than the waves. You can have very good waves with very bad vibes and not have a great session. We are sharing super fun – not epic – waves, with the best vibes in the world. Parents on the beach filming every single wave. Little brother trying to catch octopus in the tidal pools. One big magic adventure. What a way to spend your birthday, wonder what he will eat tonight.