Time for some vitamine Sea at Castelejo with Surf Guide Algarve
The whole Algarve seems a little confused. Unquestionable it is the rains fault. Rain, in the Algarve, in the end of May? Exactly, that is why everything is feeling a little bit strange these days. Obviously it is still 25 degrees and with the clouds, the mornings and evenings are actually warmer then when it is sunny. Unlike most others, the Surf Guide Algarve crew does not really care if its sunny or not. Wet we get anyway remember? In the meantime, the beaches are empty and the clouds holding off the wind. Making the waves a lot cleaner then when the sun would shine. Time for some Vitamine Sea at Castelejo!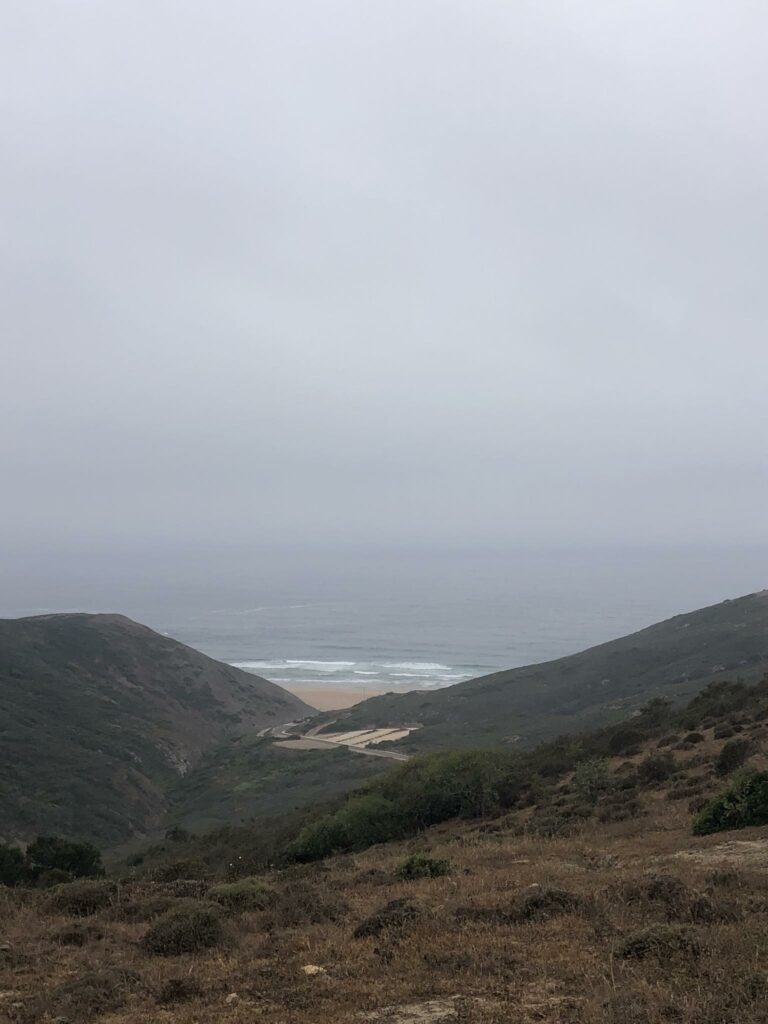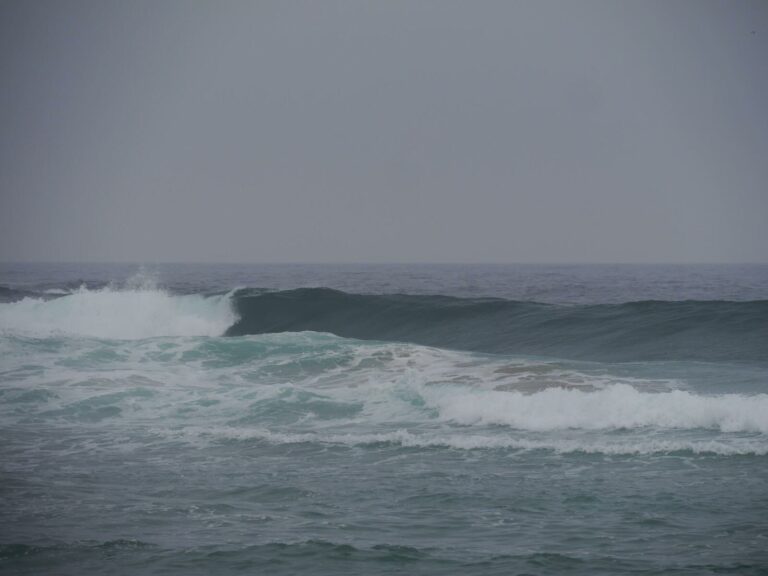 The ocean will make you feel better
Regardless of how good you take care of your body, or how healthy you eat, sometimes you get a little ill. Speaking out of experience here. Once you feeling a little bit under the weather, *sensing a theme here? What to do? Sit at home watch surf movies and spray very expensive salt water solution up your blocked nose? Once in a while this is the right thing to do. Not today do…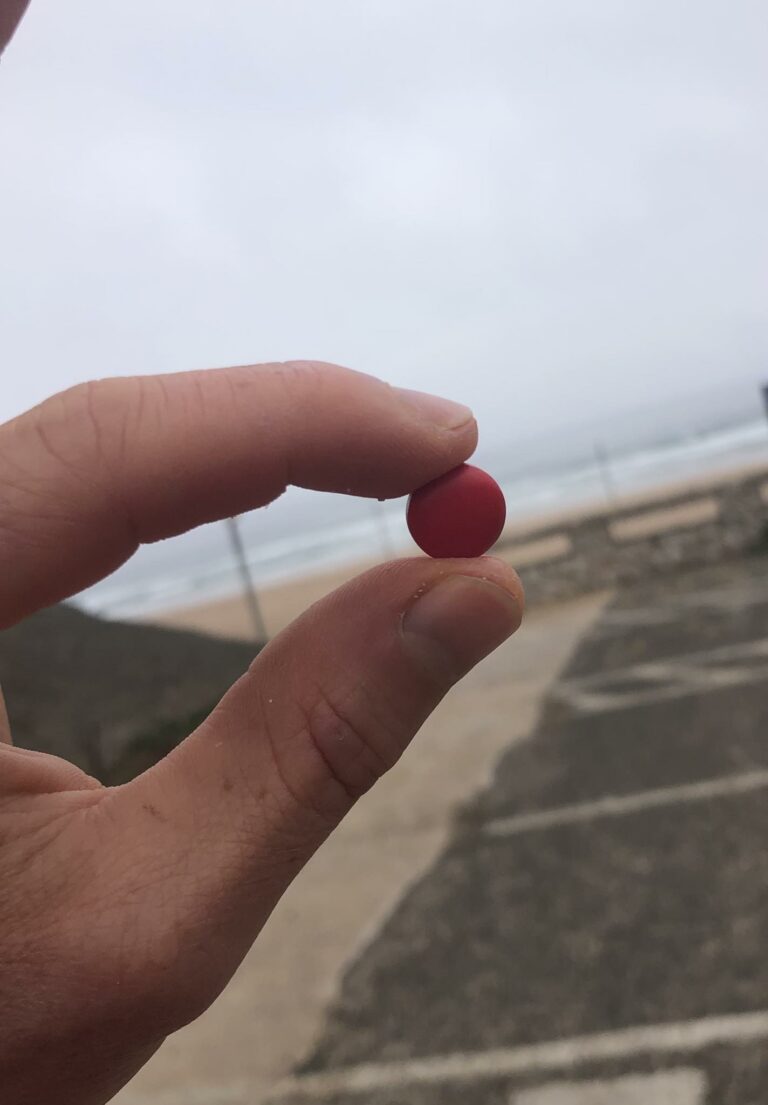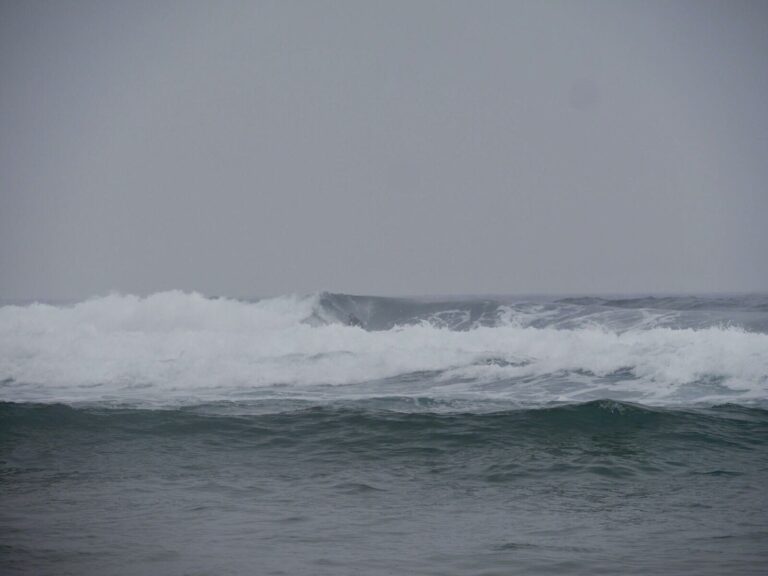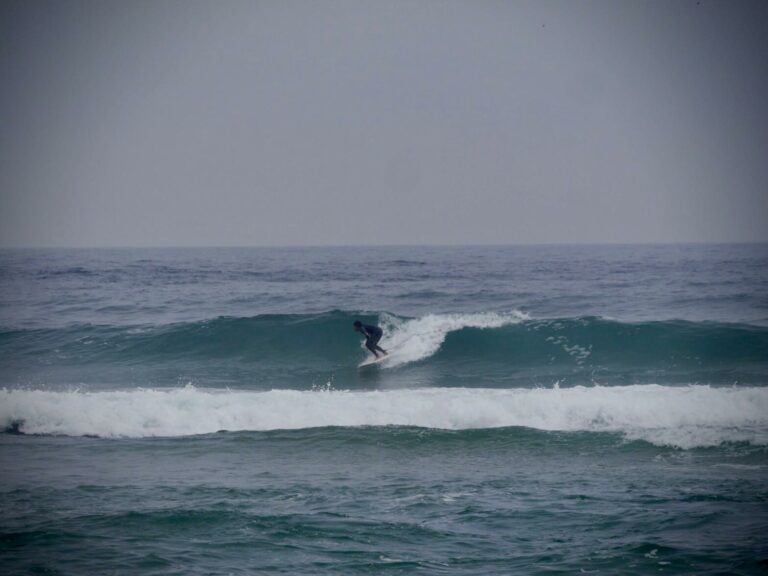 Stoked for the rest of the day
Fresh salty air, some salt water up your system and a couple of good waves under your belt. Stoked for the rest of the day. This is what surfing and Surf Guide Algarve is all about. Sharing the stoke with likeminded surfers.