Mother ocean has the last say, surfing summer waves with Surf Guide Algarve
Must be remembered that even if the Magic Seaweed and Surfline are now one super forecast website, mother nature always has the last say. In the first place the forecast models help us a lot. A swell can be tracked long before it arrives and we can anticipate on that. In contrast, local wind created by temperature changes and smaller wind swells seem way harder to predict. Surf Guide Algarve uses its local knowledge and takes a calculated gamble. While we are sure we will get some waves, we do not know exactly how good it will be. In this case we get amazing waves, and a completely empty beach, and that in summer!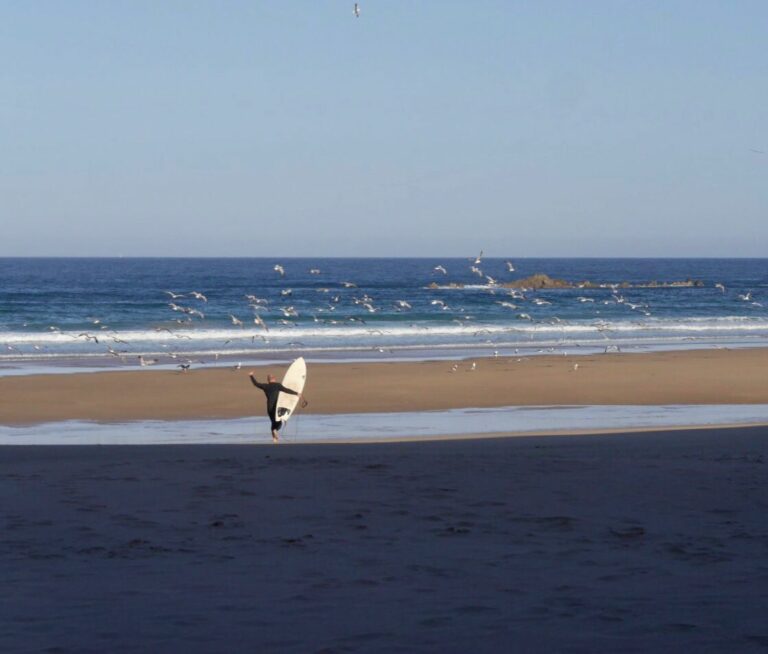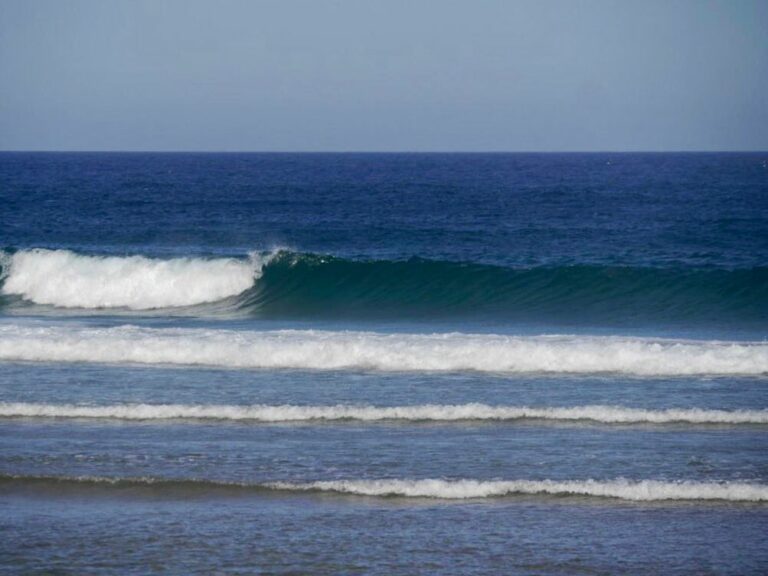 This is the stuff you dream off
In fact, this is the stuff you wake up early for. Our private Surf Guide Algarve guest this morning working until very late last night to make this surf happen. And boy is he happy he did. Cold water always helps you wake up. Combine that with some really fun sized pretty perfect waves and your ready in no time. With no one out and waves like these, this is the stuff you dream off.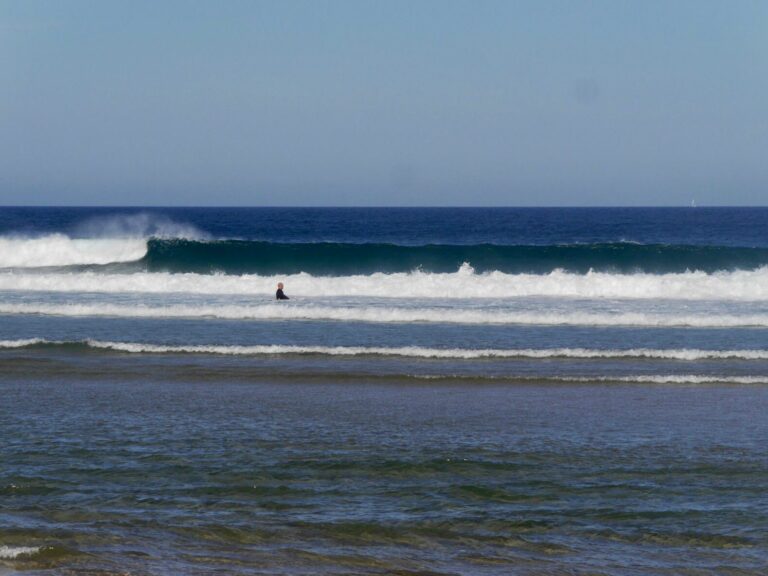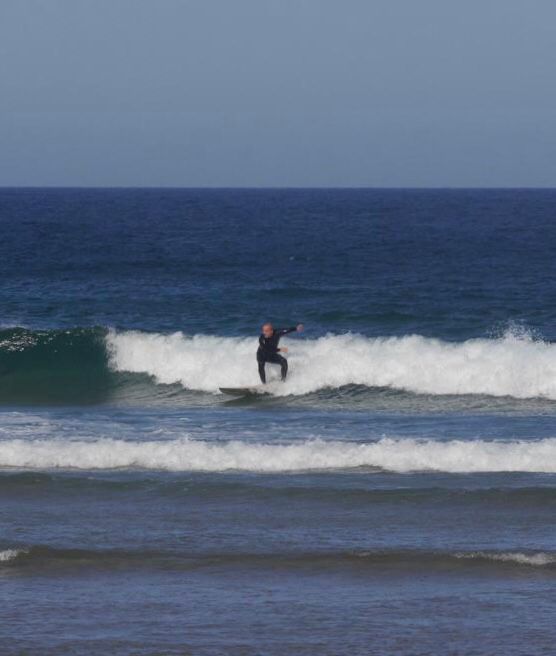 We surf and surf a little more
Without a doubt we are really spoiled with how wave rich this region is. Even on the most impossible day we can find a wave to surf. As long as you know where to go at what time. Surf Guide Algarve can help with that. It will not always be the best waves of your surfing career, but we can guarantee you we will have a blast.