Surf Guide Algarve special, the big summer adventure
Everybody needs a break sometimes. With the intention to do just that, we scheduled a week free of surf guiding bookings. Only if there are last minute bookings and fun waves… Straightaway on day one this happened, of course. As can be seen in the pics, we got the one of the best sessions this summer. Afterwards we lifted the anchor and set sail for another part of the adventure. After that it is time for the third part, a few days of camperlife with the two ladies. A little change in scenery, a lot of quality time, some waves and even more laughs. Enjoy the story.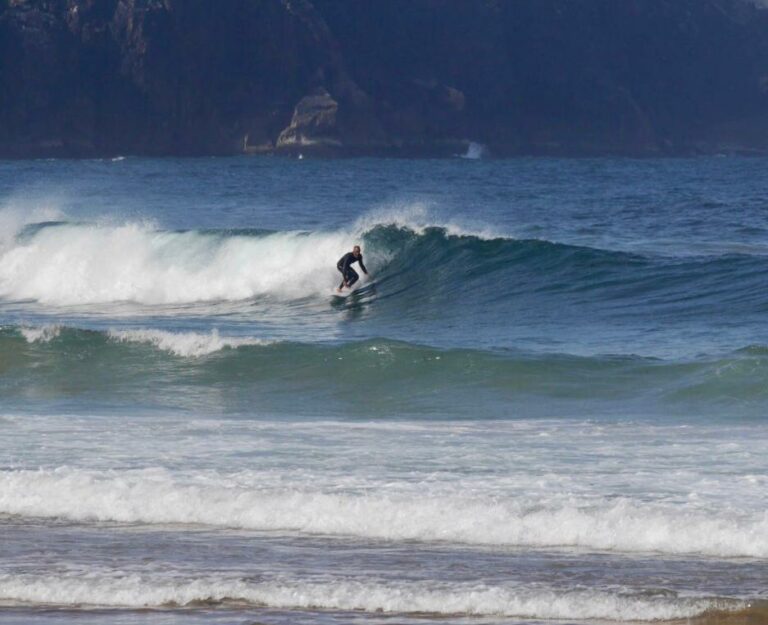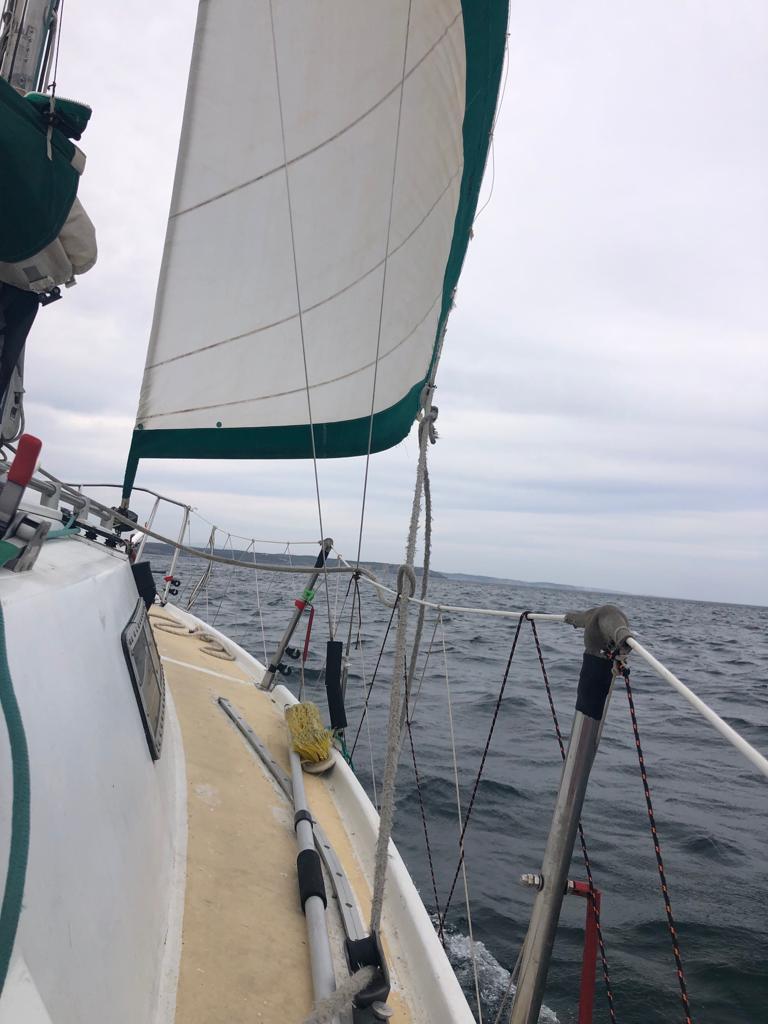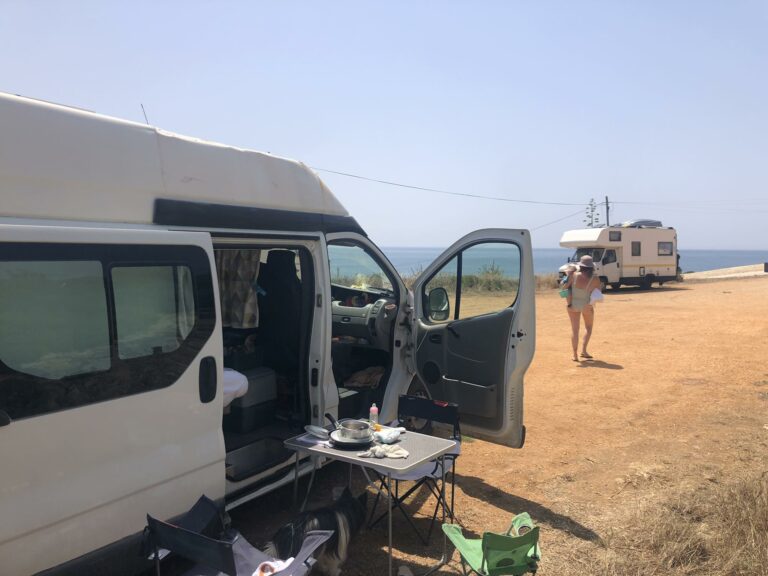 With the intention to have a little staycation, it is a welcome surprise when the forecast shows some promising figures. With one 'vip- Surf Guide Algarve guest' and a few friends we score epic waves on the west coast. Side offshore wind blowing into the long lefts. Easy paddle and just a handful of people in the water.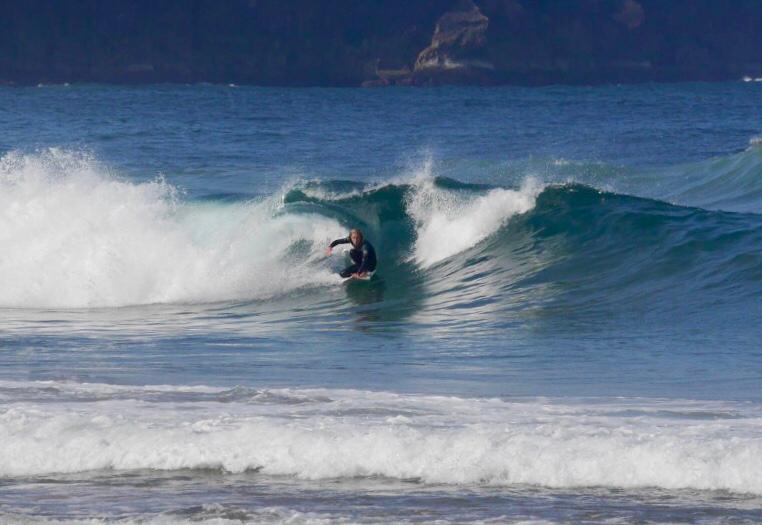 Step two, sailing adventure
In case you did not know, sailing is where it al started for mr. Surf Guide Algarve. The love for the water was already there but on the boat as a little grommet the true passion started to grow. In Portugal the sailing conditions are amazing. In contrast with the Netherlands it is all open water and the stars need to be in line a little more then on the lakes of the dutchyland. Surprisingly everything fell into place. We set sail with a good bit of wind. Spend the night on the boat. In order to make sure we have enough food we spearfished with sunrise. Octopus for lunch and dinner. When the wind picks up we set sail again. Say hi to a dolphin and an Albatros. While we sail in front of the famous Lighthouse Cabo de Sao Vicente we catch a lot more fish, with the rod this time. A dream come true.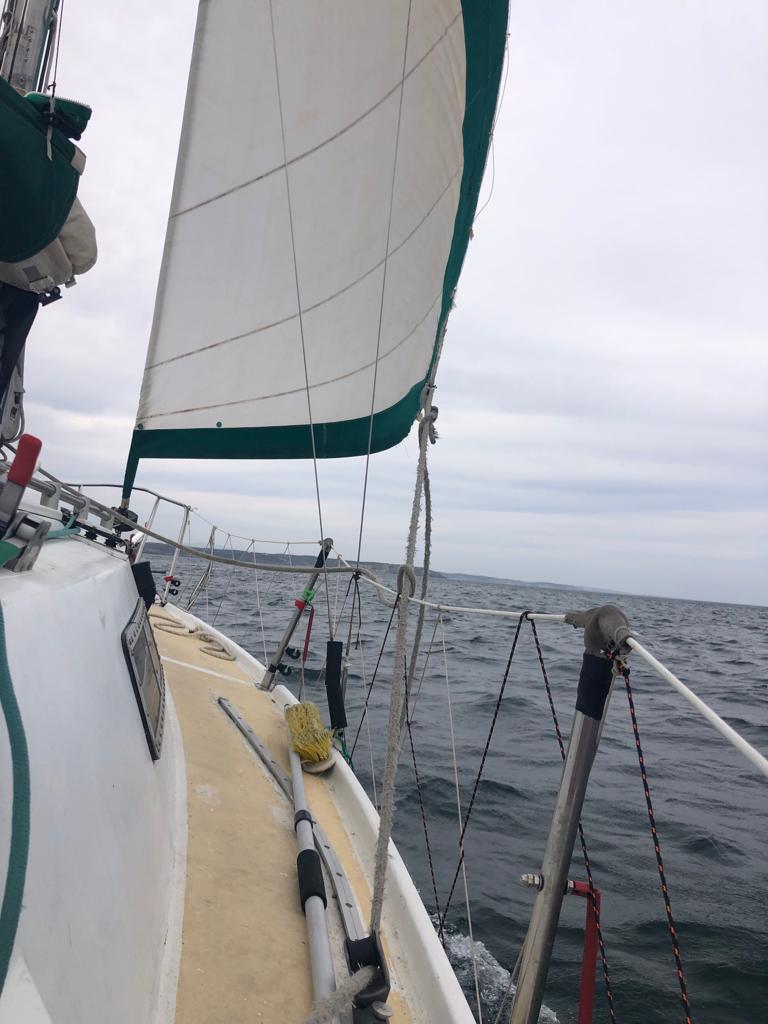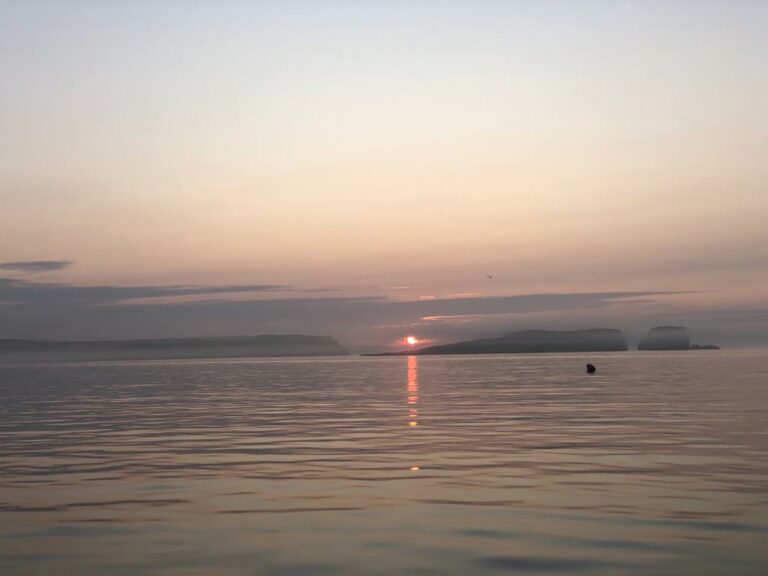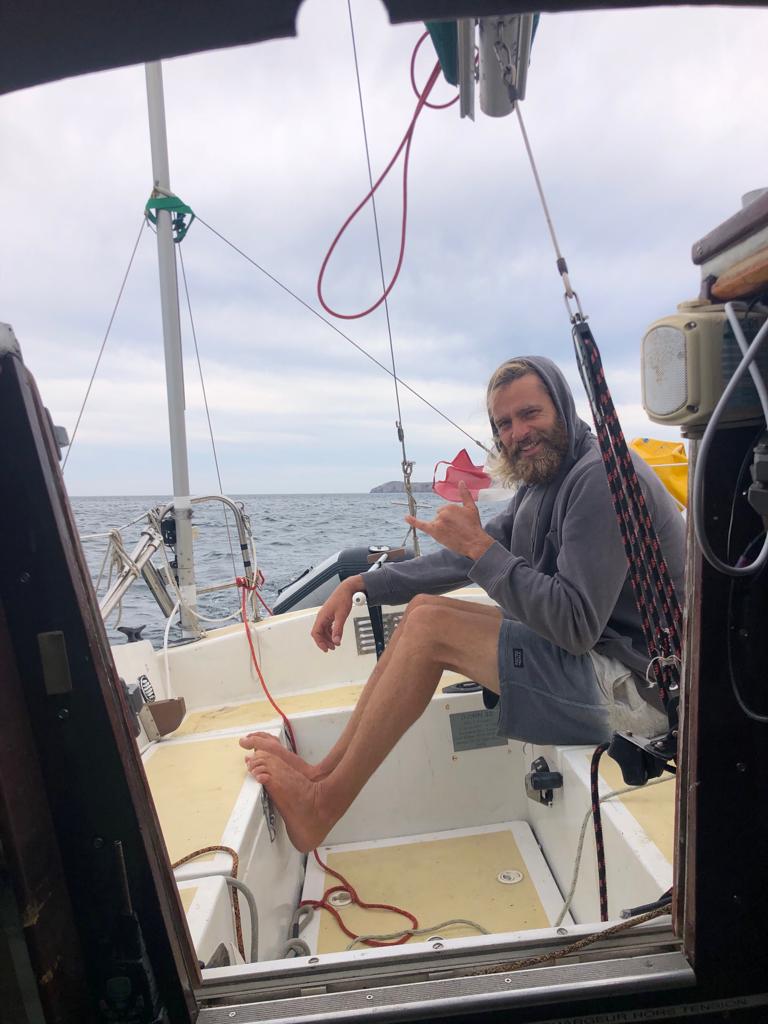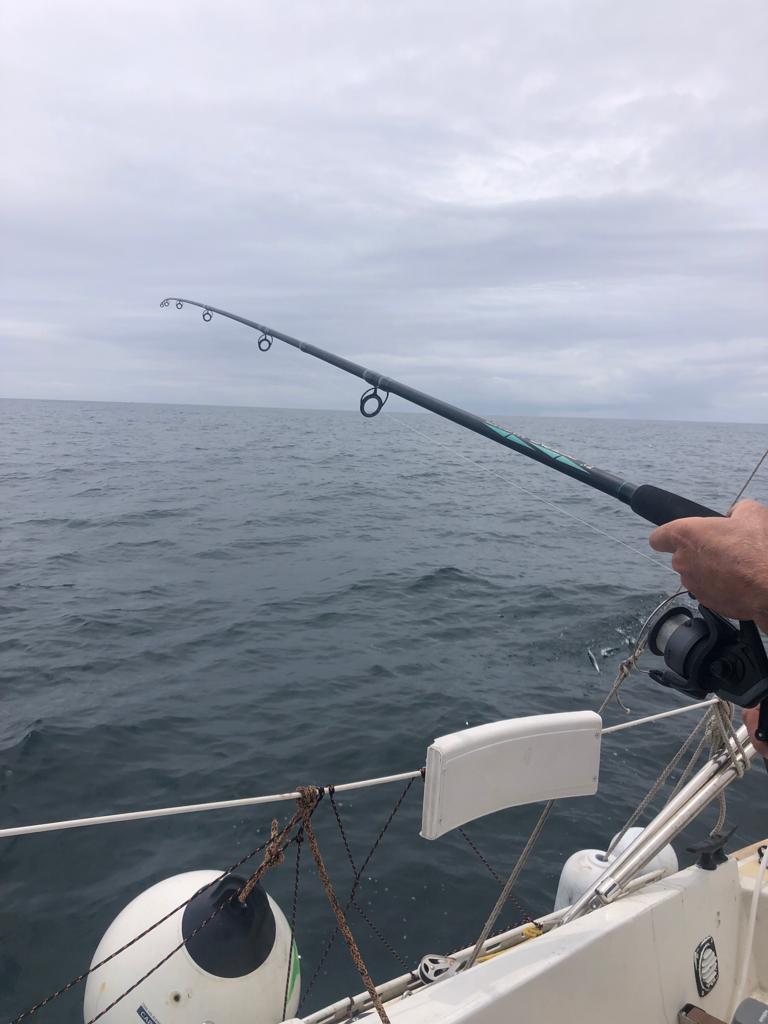 Step three, better together
The girls in the Netherlands, and mr. Surf Guide Algarve on the spot he likes most. In conclusion, a great week. But day to do life is just way better together. Jack Johnson even has a song about it. To celebrate everything we spend a few days in a friends camper. Without a doubt the best finish of this big summer adventure. A few waves, a lot of sun, good food, quality time and just 'simple life'. For the record, we stay on campsites and at a friends place. Shit on a toilet and leave spots cleaner than we find them.