Surfing Sagres Tonel on the end of the world with Surf Guide Algarve
If you are hungry in Sagres, there are many places to get very good food. Still, there is only one 'Last Bratwurst for America'. Our surf guide Algarve guests of today live in New York city. Since they watch out over the ocean our direction, its kinda funny to Surf the spot closest to America. Tonel, 'On the end of the world' or at least on the edge of Europe. We surfing some good summer waves, decided not to go for the sausage in the end. Here is the full story. 
At the best time at the best spot
Different from many other Surf Guide Algarve guests who spend a little more time in the region, these guys only have two days to make it happen. They book a guide to make sure they are at the best spot for their level and not waste any time driving around. Different from the New York city vibes just the nature here is very impressive. While the waves are short and mellow, the stoke is on an all time high. Incredible to share this experience with this crew.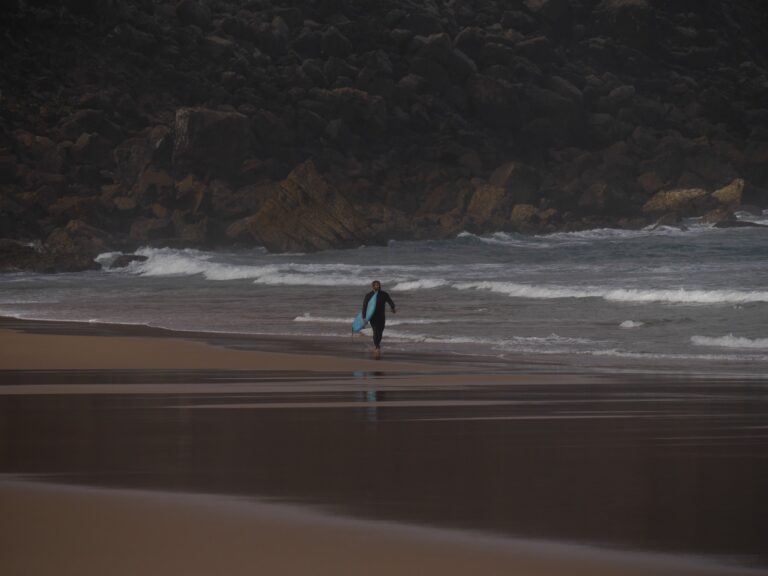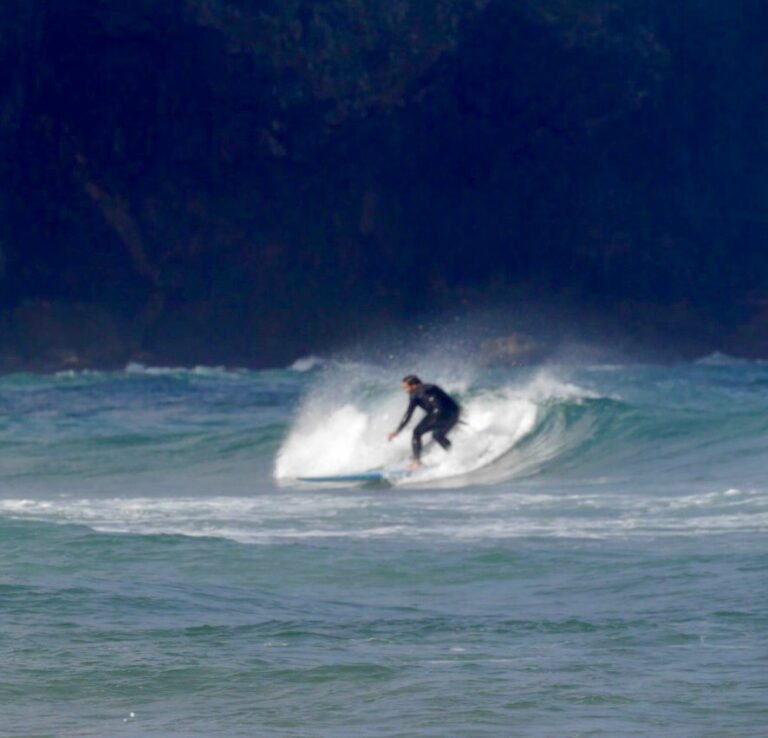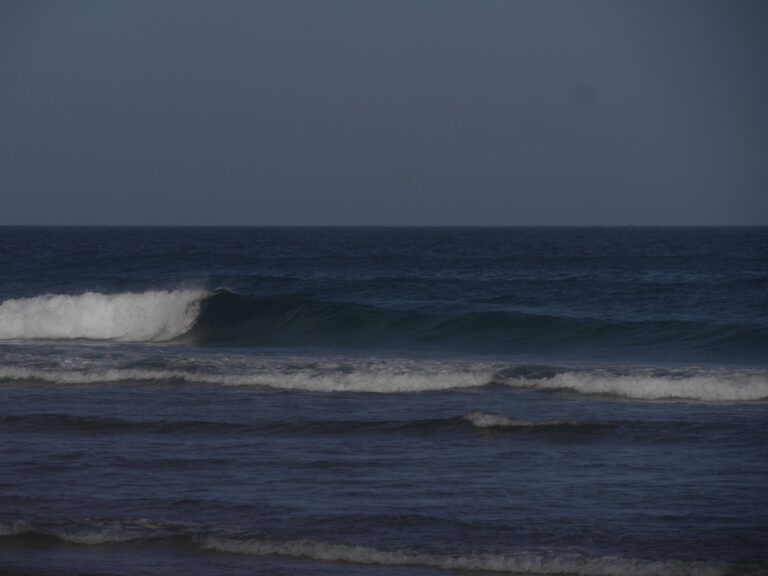 Luck is just a small factor
If you look carefully you will notice that the guy with the blue board is in our stories many times. He is what we call a Surf Guide Algarve VIP guest. Another import-local who has created a way of living that allows him to take some time off when the waves are good. As soon as the waves look all right we get in touch and go for a session. Obviously not always epic conditions, but given the summertime, small period swell and lot of wind… There is simply no better way to enjoy your time in the Algarve.