Surfing so many different waves with Surf Guide Algarve at Tonel and Castelejo
Due to the high pressure and east wind there are a lot of options to go and have a surf session. For the absolute beginners or longboarders there is tiny waves on the south. As well as some larger offshore waves on the west. Certainly it is not easy to get the best spot at the right tide. That is where Surf Guide Algarve comes in. Full supermoon was a few days ago and the tides are massive. We surf some more gentle waves at Tonel to up the wavecount a little and work on technique. As much as we do like small waves, bigger waves are always less crowded and just more rewarding. At least, if you are ready for this type of surf. So the next day we surf a little larger waves in Castelejo.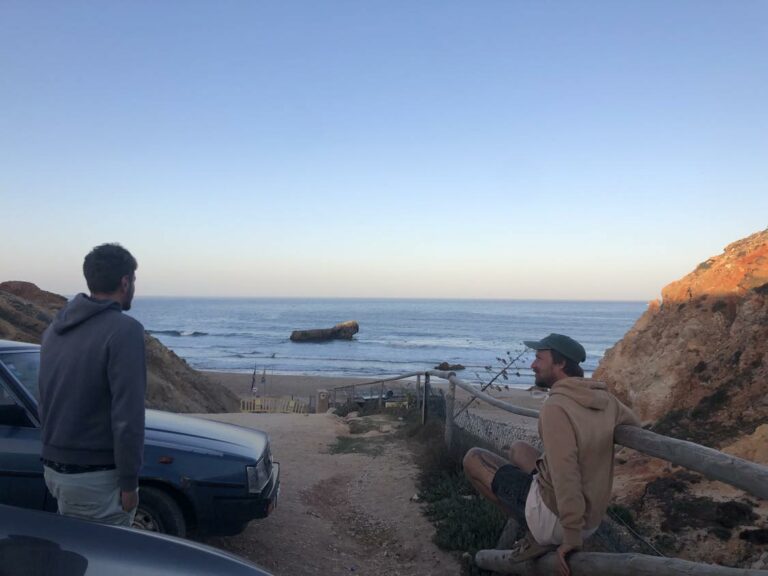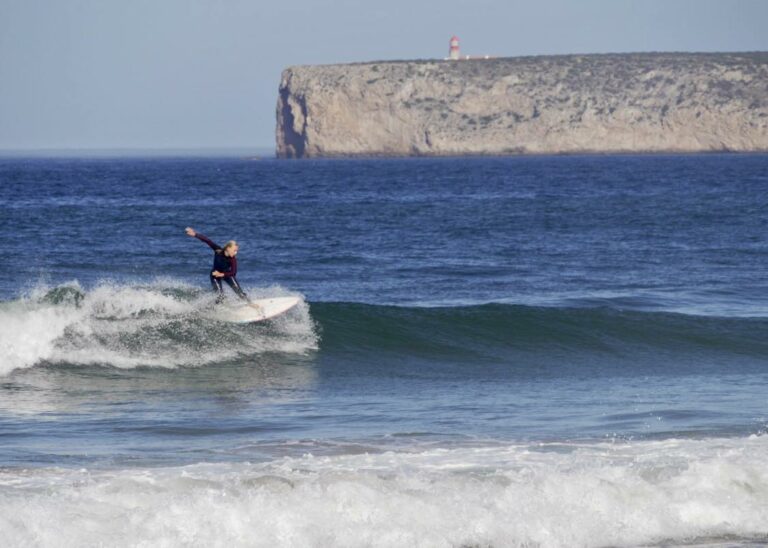 Sagres, the end of the world. There are a few beaches to chose from. All special and good on their own account. Today we surf Tonel. Beautiful small clean waves with a soft offshore breeze. The lighthouse and the famous fortress both visible from the line-up. Surrounded by high cliffs. What more can you ask for.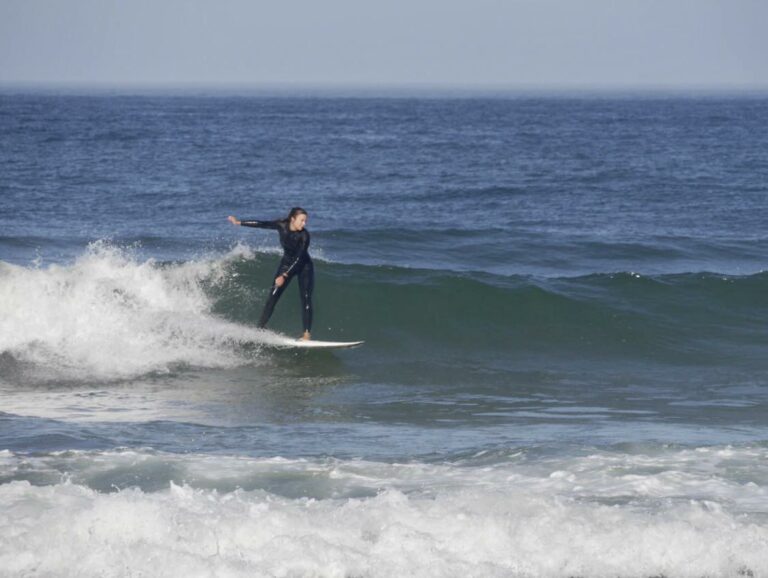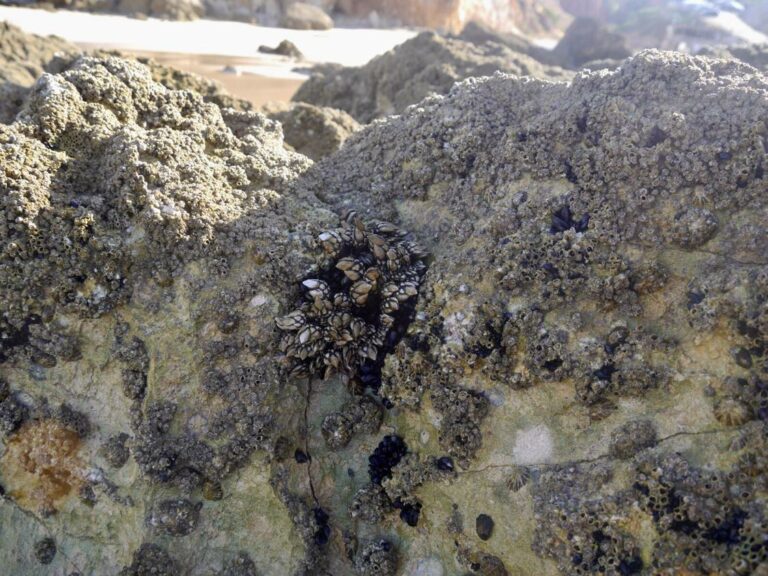 Without a doubt Tonel was a lot of fun. But when we ask our surf guide algarve guest if he rather gets some bigger or smaller waves the answer is clear. Time to step it up. The swell is not huge but still with a shorter period and ok size waves it will be a work out for sure. With this in mind we chose Castelejo where there is often a good channel to paddle out.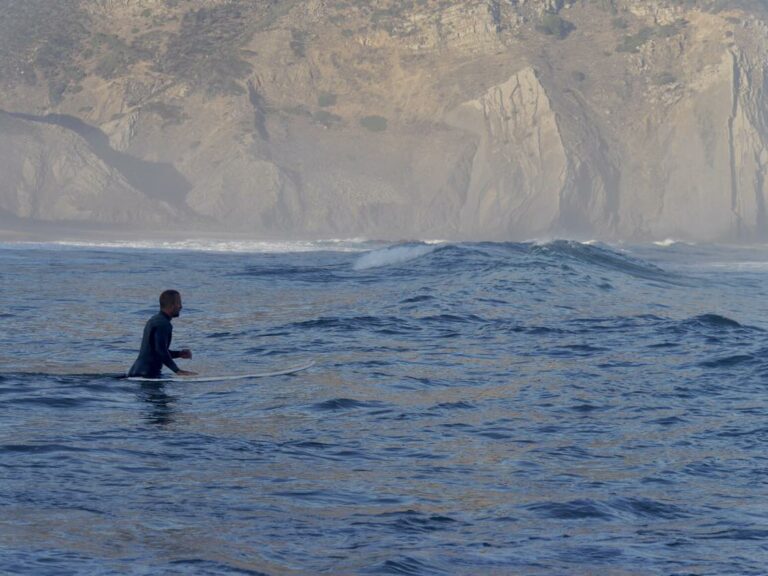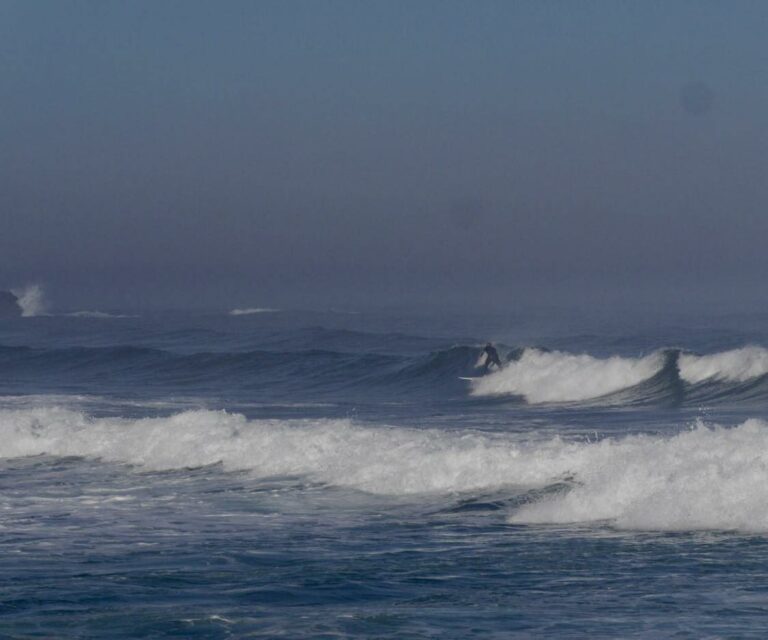 Obviously when you look at these pictures you think, 'that looks pretty mellow'. Surprisingly almost all surf pics look very makable. Only some water shots make the wave grow in size, all others do not do the surf any justice. We have a beautiful surf with only a handful of crew out. That counts more. Give us a ring if you want to join the surf guide algarve adventure.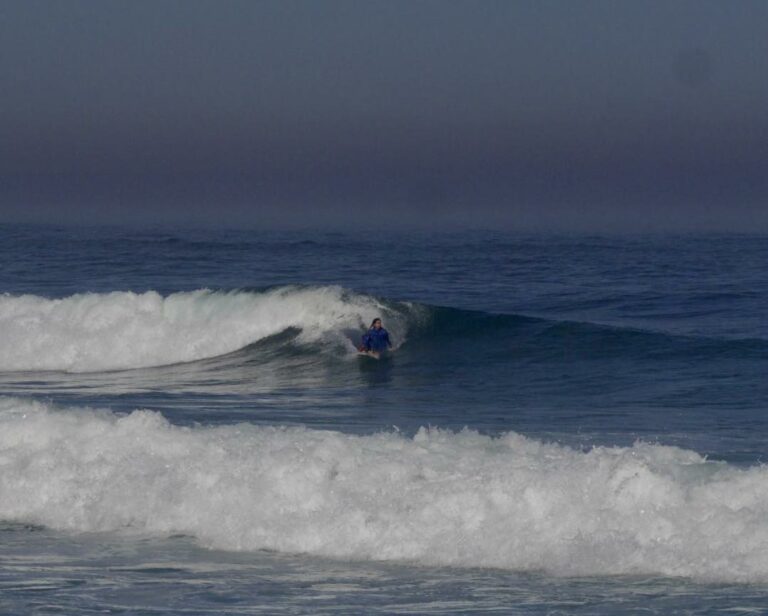 That is to say, a small bang. Nevertheless, a nice little party. The days that we partied all night and stood up fresh are long gone. We live very healthy and like to go to bed early *so dawn patrols are no problem. Of course we like a little party. So when Favo hosts their market with live music we make sure we are there!