Surfing Epic Cordoama in summer, with Surf Guide Algarve
Whenever the wind turns East, this usually means a couple of things in the Algarve. At first it gets proper hot. Especially towards Lagos the temperatures rise in the 40s. The only place you want to be is at the beach. At the same time, there are waves coming from the south easterly direction. As a result the south coast gets waves. Short period wind-swell waves, but ideal for less experienced surfers. At the same time the West-Coast is offshore and with a bit of swell we surf epic waves in summer at Cordoama. Surf Guide Algarve does it again, enjoy the story.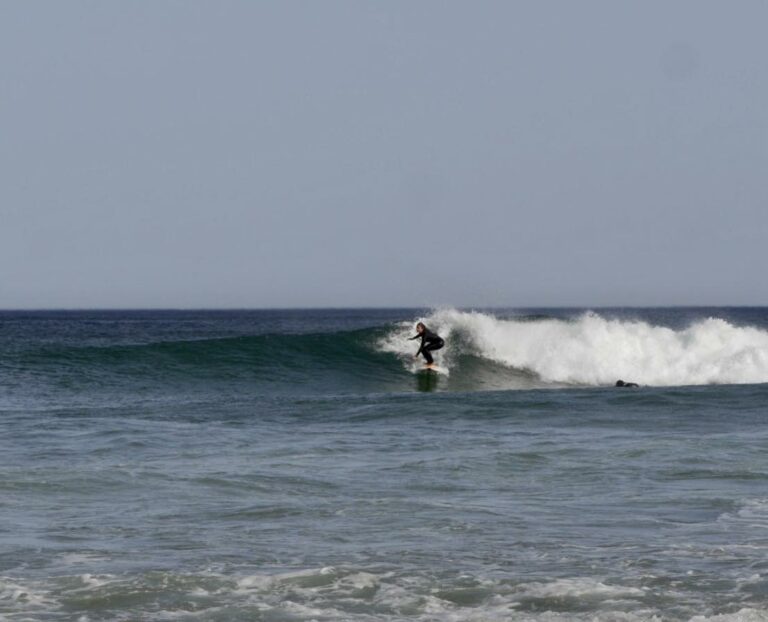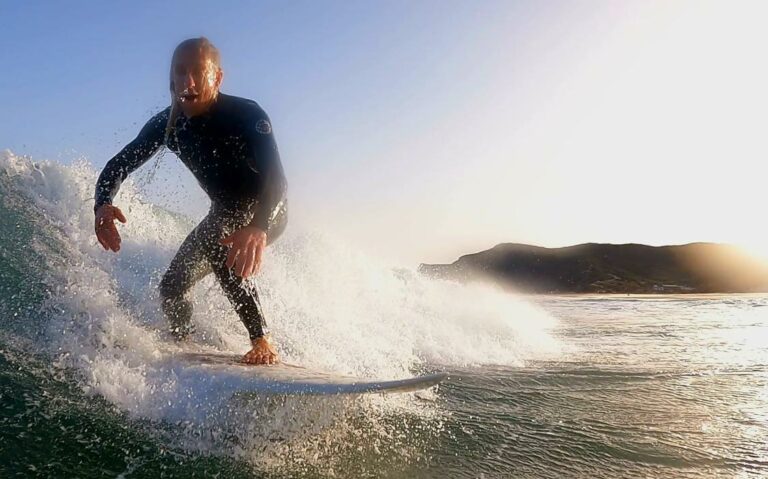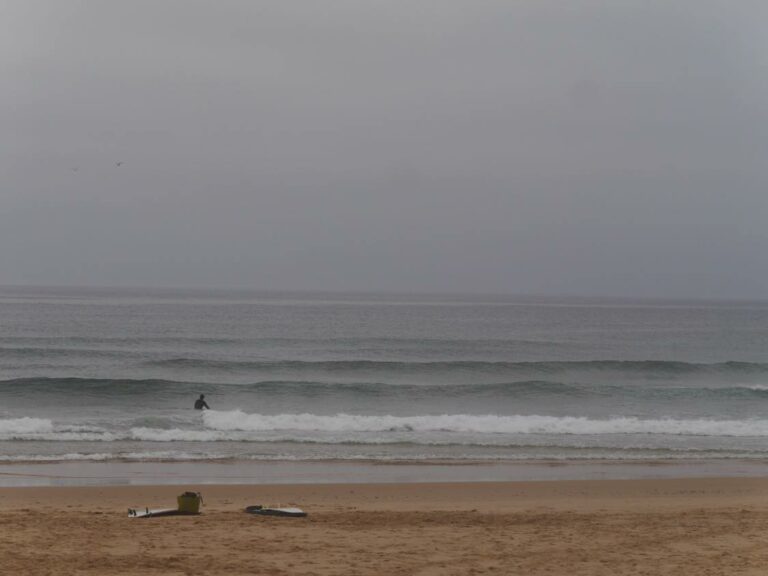 As been mentioned many times before, the best looking waves are not always the easiest waves to surf. Offshore wind looks incredible, especially when the sun is low and it shoots rainbows and golden light. Yet the wave holds up a little bit longer, making the drop a little bit steeper. At the same time you need to paddle a little bit harder to get into the wave. Result is that it makes your positioning a little more critical. Despite the fact that the waves are much bigger on the first day, the second day is a lot easier. A little less power but almost zero wind making the surf super mellow and super fun.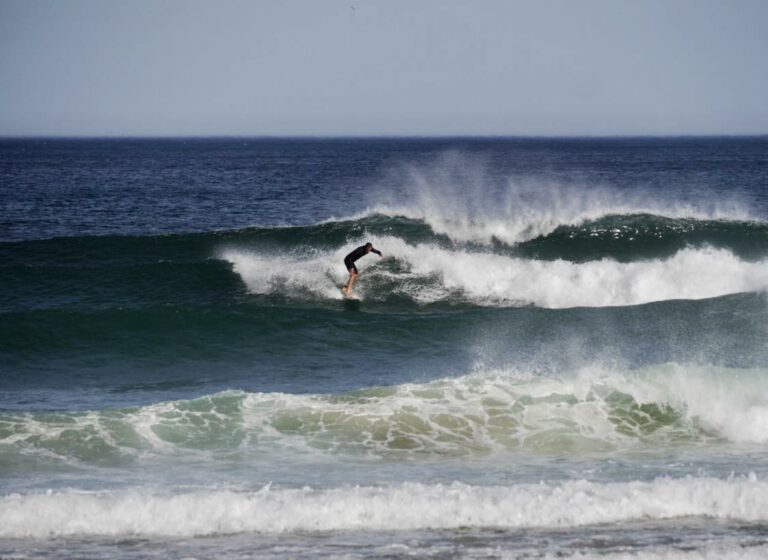 Time to bring the bigger boards out
On day two the waves are just as long and perfect. Different from the first day are the wind and the size. So its wise to wax up a little bigger surfboard and enjoy the ride!