Only a true surfer knows the feeling, challenging surf guide algarve sessions
Everyone likes a shoulder high wave with a bit of push and a nice channel to get out. Of course, ad a little offshore breeze and a warm sun and the picture is complete. Whenever conditions line up like this we are stoked, but often times we are not the only ones. All of a sudden everyone who owns a surfboard seems to be there. Surprisingly, on the less- perfect days, the Surf Guide Algarve crew always surfs alone. We get some proper challenging conditions on our sessions these days. In truth, the waves are just not great. But with a lot of afford and the right amount of stoke and commitment, there are some diamonds in the rough. Only a true surfer knows the feeling.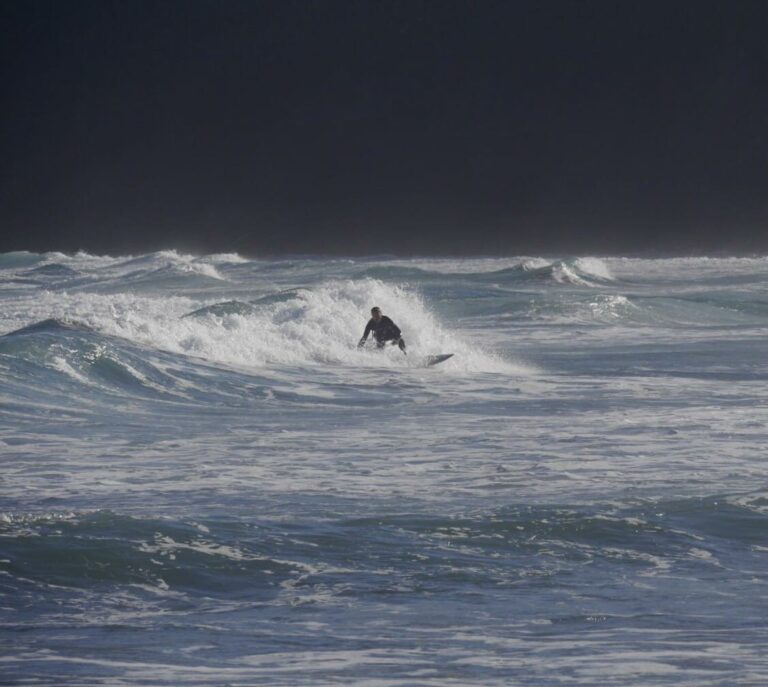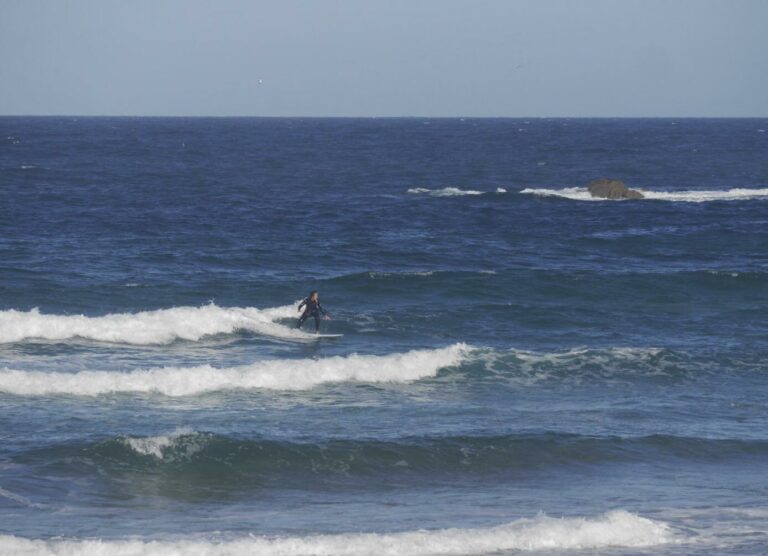 Do you have what it takes?
In contrast of the people that only surf whenever the conditions are perfect, this crew is ready for whatever. As a matter of fact, a good wave on a challenging day may feel way more rewarding then one on a more easy day. Surfing is not only about the few seconds you stand on the board. Its so much more then that. Do you have what it takes?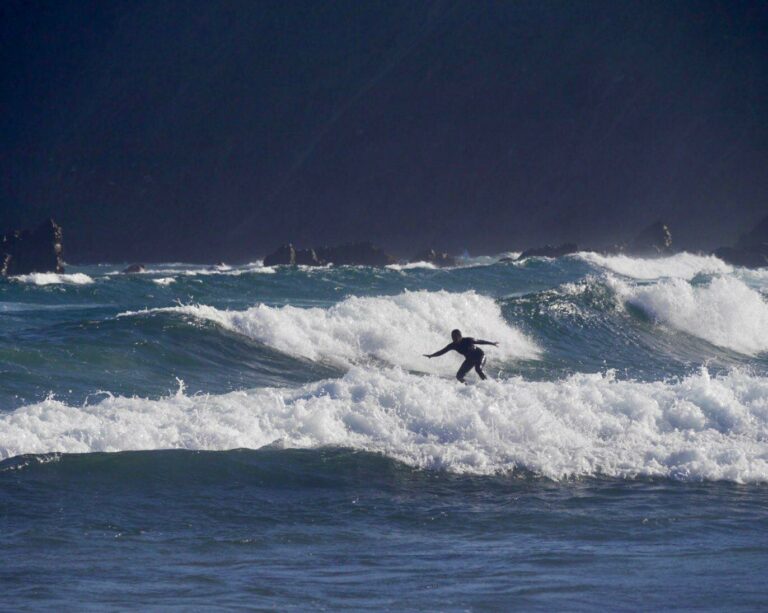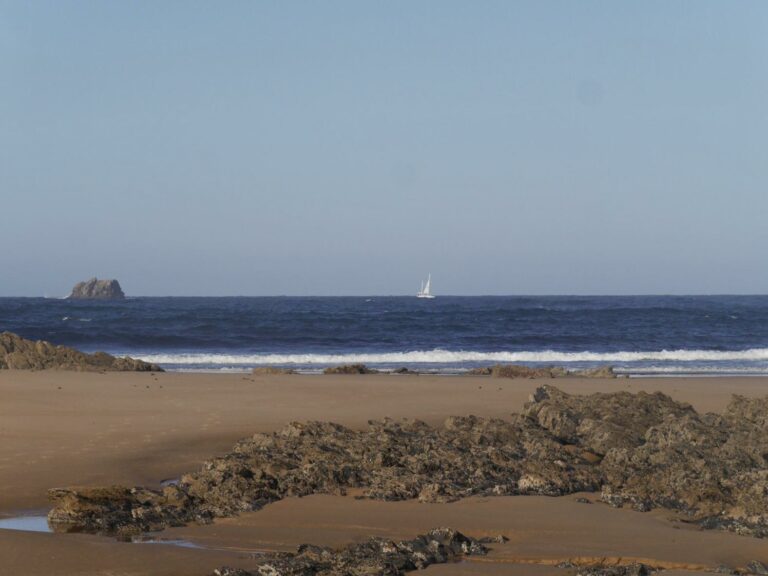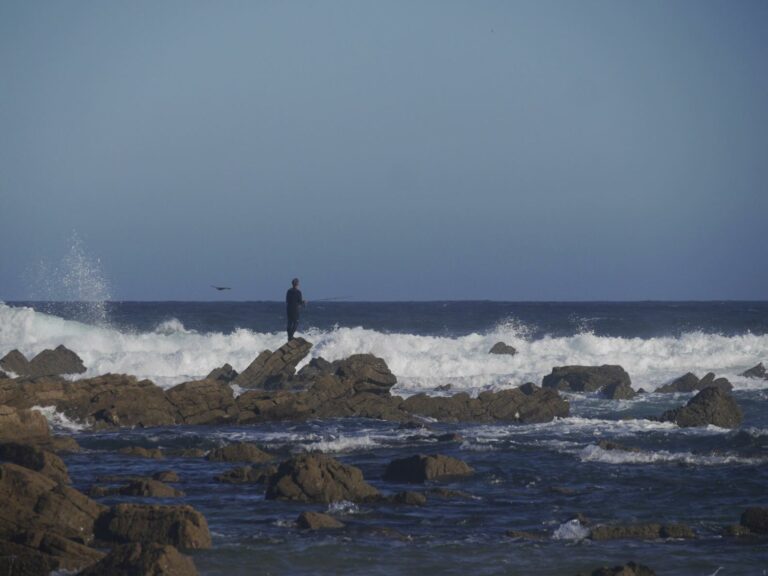 If you got what it takes, do not hesitate and give us a shout. We love to share the stoke with likeminded people like you. And if you are more of a 'good weather surfer' – send us a message too and let us pick a day out of a few days. In this way we can pick the best day to take you out.