Epic Private Surf Guide Sessions to start September in Style
September Sessions, until today one of the best surf movies ever created. Directed by Jack Johnson, staring some of the best surfers in the world with the greatest tunes. So great that a number of the tracks are still in our playlist. Surprisingly the moment September starts the weather changed. The ocean comes alive, the wind turns offshore and the surf is absolutely on fire. Whats more, the Surf Guide Algarve crew is joined by a German dude with a good understanding of the ocean. Well traveled and confident in about all kind of surf. Enjoy the pictures and story of how we start our own September sessions in style.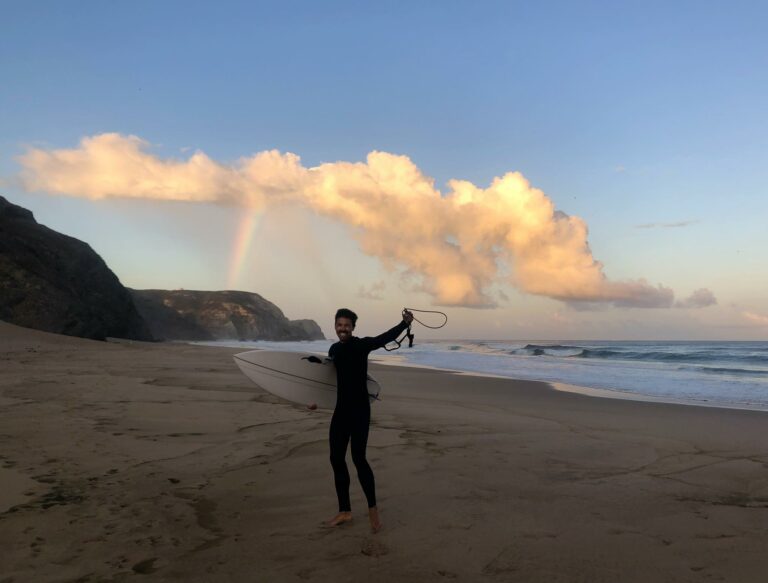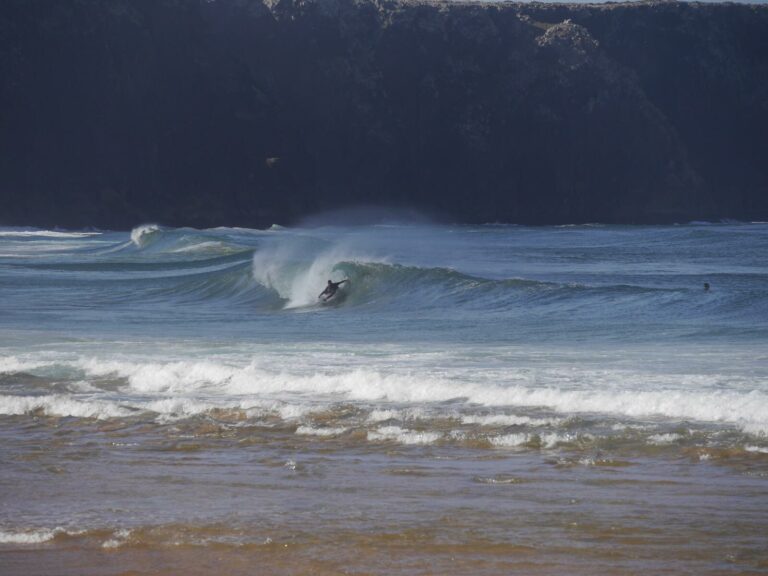 Without a doubt the perfect wave will be a little different for everyone. Whats more, I know a few people who love the ocean and do not like waves at all *they only spearfish…
For most surfers the perfect wave is a shoulder to head high wave. Offshore, not too much paddling and no people. Lets keep that in mind…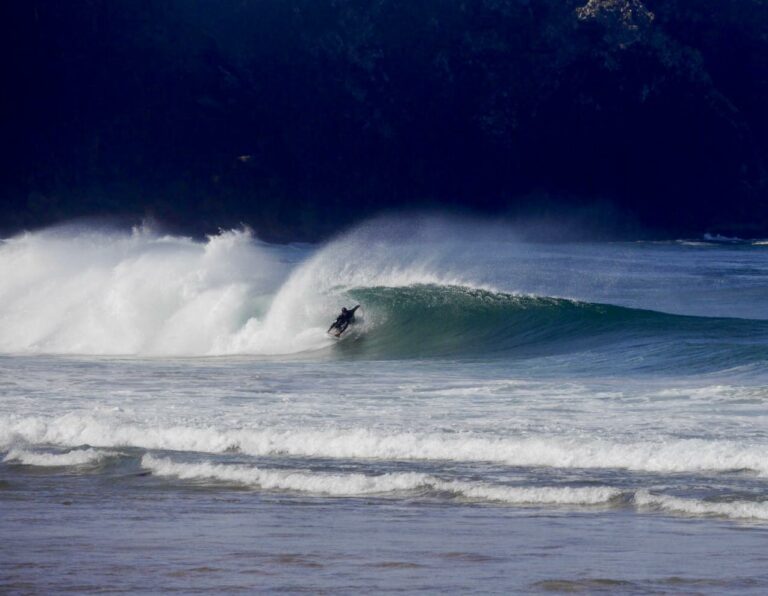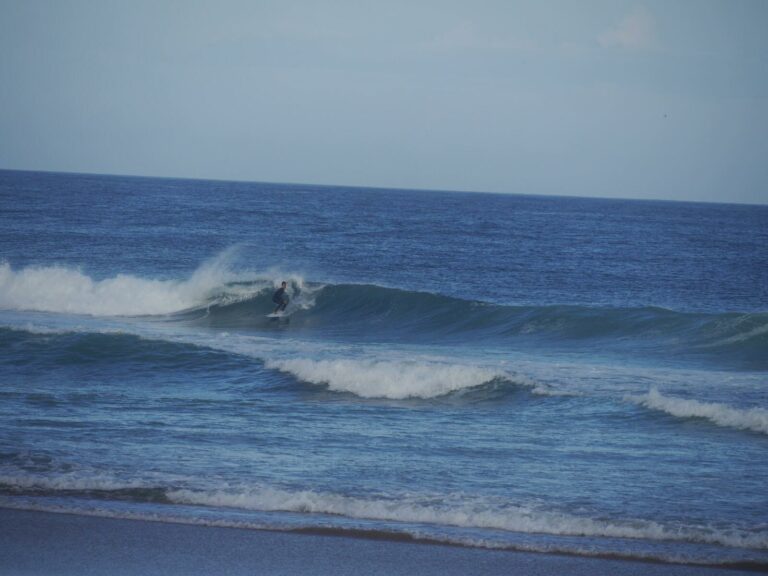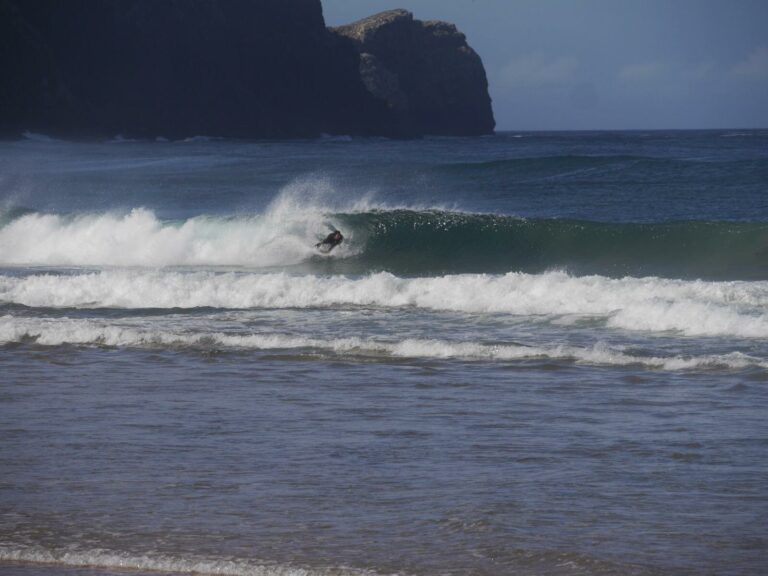 Time to do the right thing
Since our private Surf Guide Algarve guest is Goofie, he does not mind going left. In fact, he even finds a few lefts on day two where its almost rights only. We surf Cordoama on a small reef with *mainly, rights. No one out, offshore, around shoulder – head high waves. Creating our own surf movie moments.