Big or Small waves, the stoke is the same with Surf Guide Algarve
As been said before, Surf Guide Algarve will guide you to the best waves for your surf level. If you are ready for some bigger waves and the conditions allow it, we can search for them. In general we do not surf waves over head high very often. Once the swell gets above a certain hight an period we can often find smaller waves at more protected spots. Occacionally we score some bigger waves.The Surf Guide Algarve crew is joined by a skilled surfer and we surf a couple of days together before the 'big day'. We score some incredible waves on the west coast that non of us will forget any time soon. Small clean waves are on the agenda the next day. Incredible how different the conditions are with so little time in between.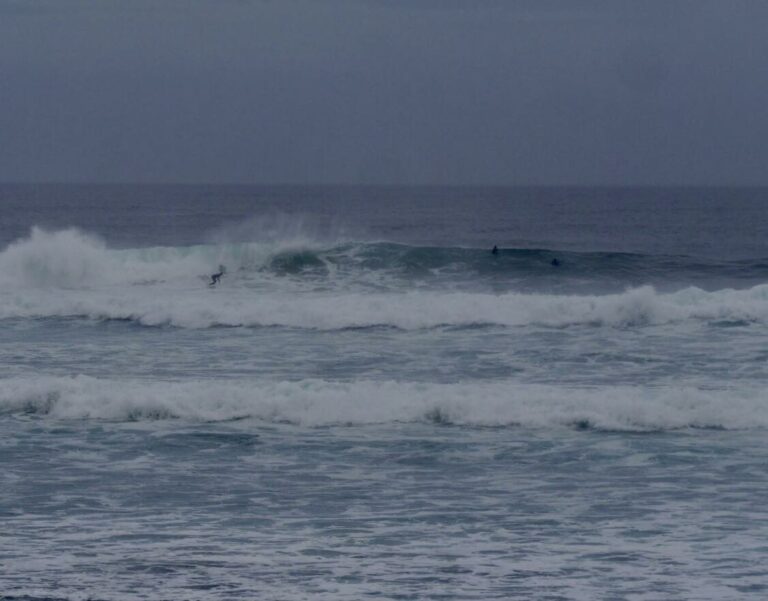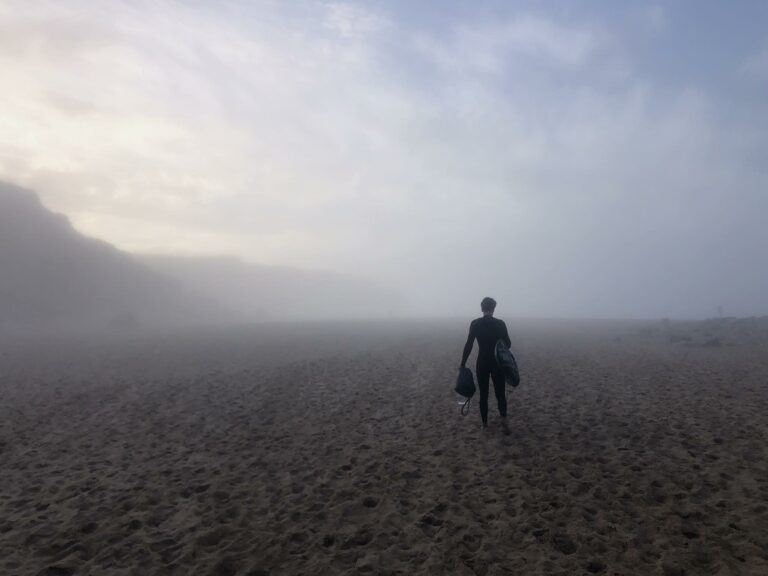 When it all comes together
While it may be true that we surf every day, not every day can be epic. That does not mean we are not enjoying mediocre conditions. In fact, most days we go in with low expectations and get an amazing surf. Surprisingly when the forecast promises "good'' waves the opposite is often the case as well. Not today do. All stars are in line and the waves are incredible. Big clean waves with hardly anyone out. One day to remember for sure.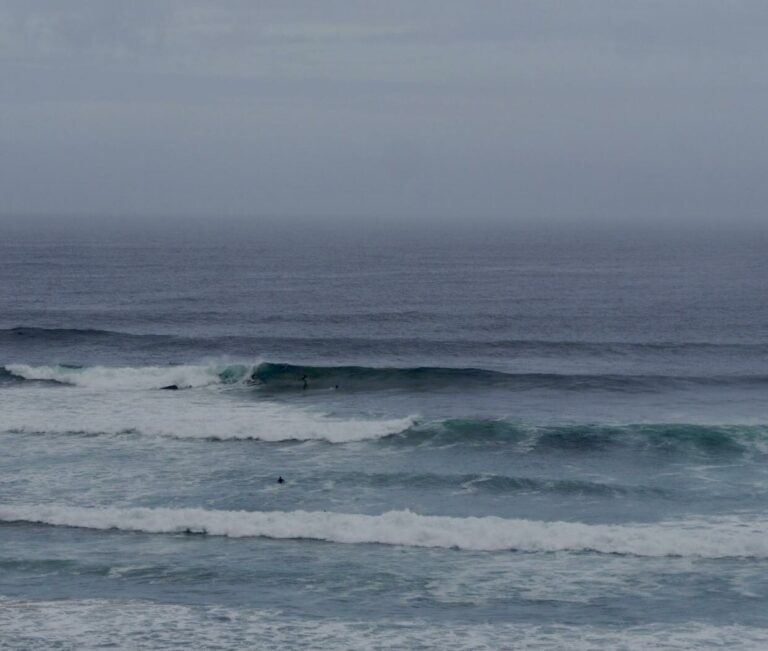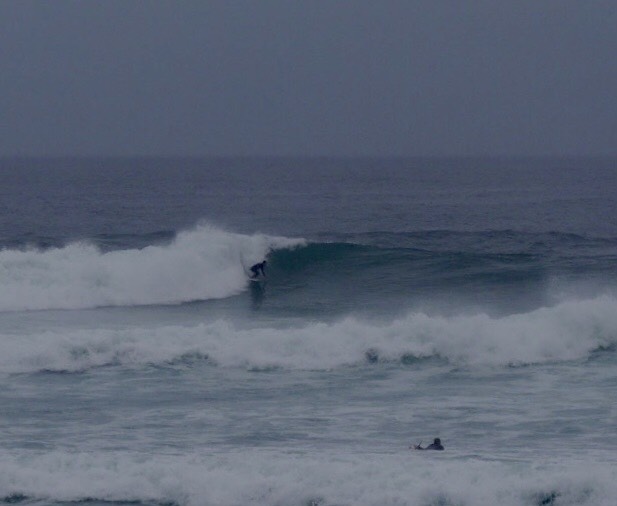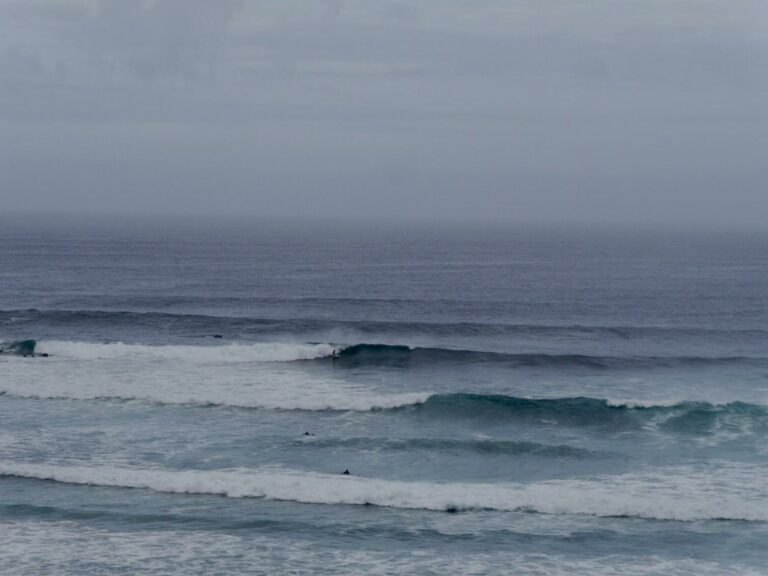 To repeat, this kind of waves are really an exception. We hardly get these kind of conditions and most surfers are not ready for these kind of waves either. While we can agree that almost any surfer will have fun in shoulder high clean waves. Again almost no one out, extremely glassy and super fun smaller waves. What waves would you prefer?