Surfing all parts of the coast with Surf Guide Algarve
In general this month is epic for surfing. Sometimes September feels just like a part of summer, yet this year is different. Basically the moment August finished, the wind calmed down and good swells came in. Offshore wind, good size waves. Surf Guide Algarve just does what we do best. Basically we match your surf level with the conditions on hand and pick the best spot for you to surf. This month we surfing all parts of the coast. Enjoy the pictures and story.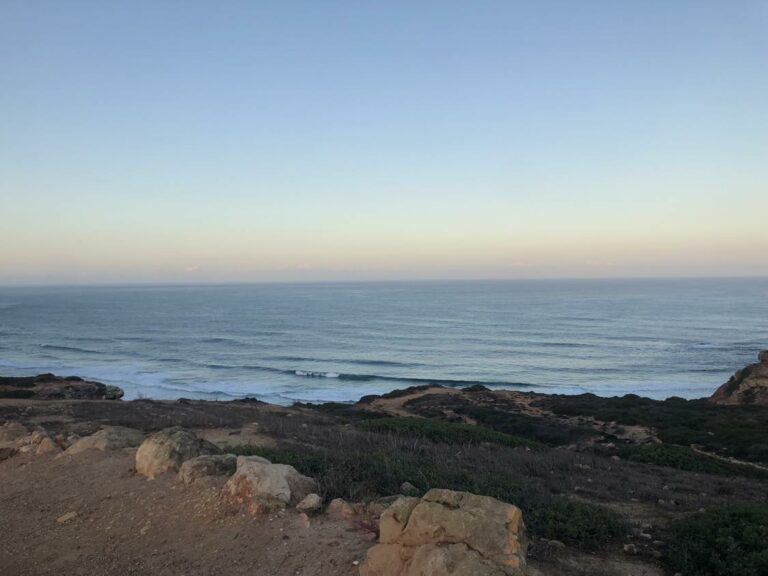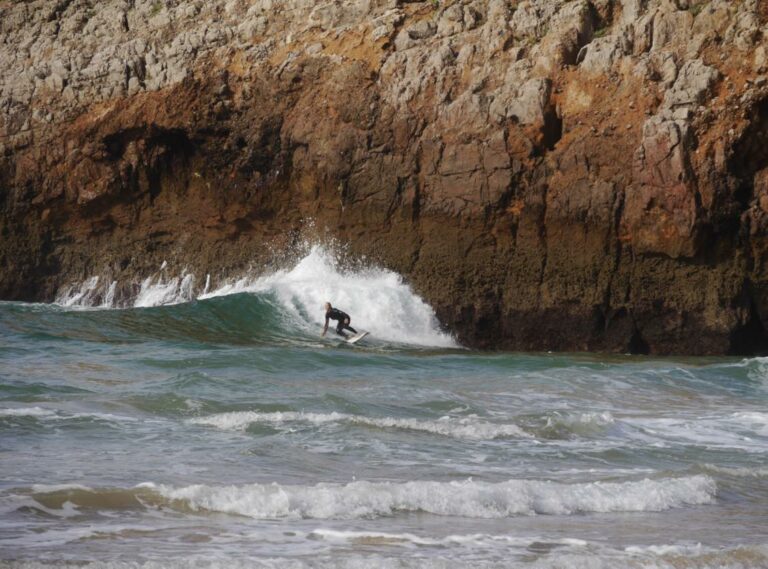 In general most people think they want big waves over small waves. You remember that big wave of your surf trip. In contrast, you do not remember the huge paddle and very few waves you catch. With small waves you catching a thousand waves in one surf session. Honestly we dont care. As long as you are safe and stoked Surf Guide Algarve will share big or small waves any day of the week.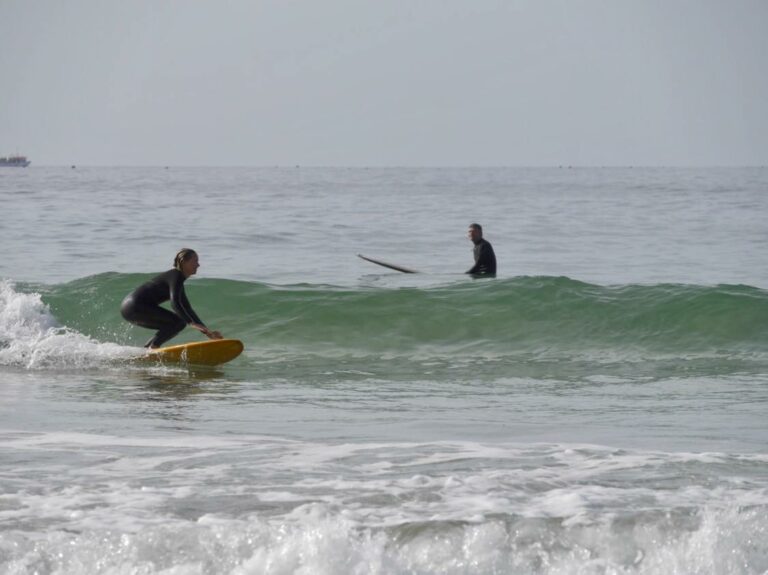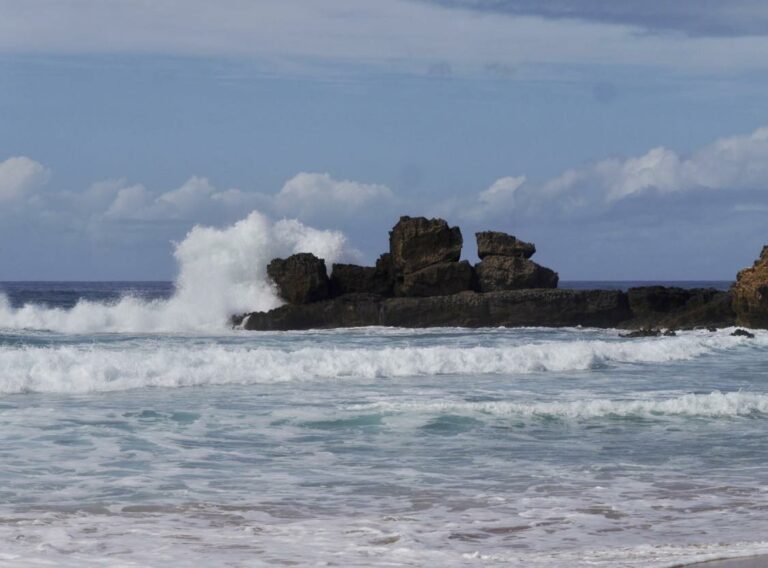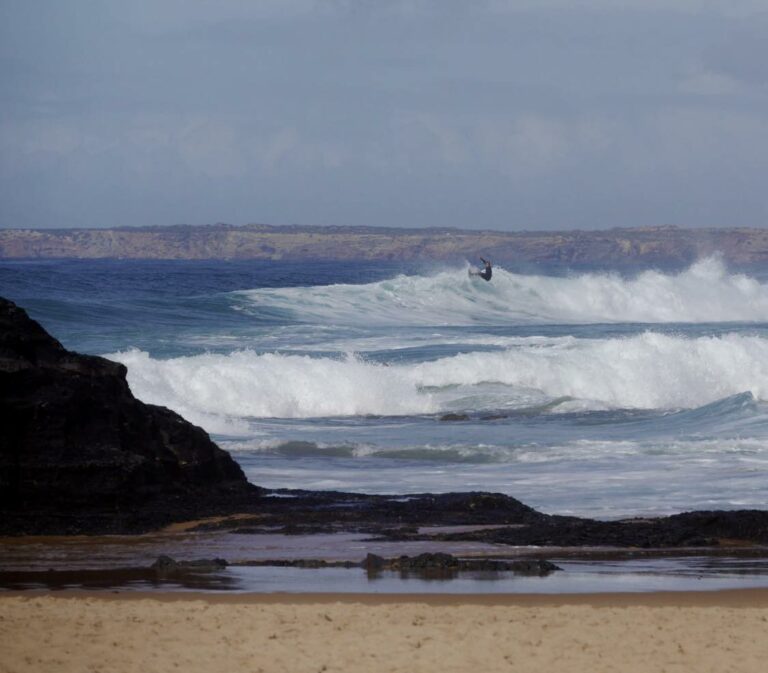 How to improve your surfing
In any case, surf regularly or even better- a lot. Even if you get the best coach in the world, when you are not paddle fit and used to your surfboard and waves there is almost no point getting a lesson. Surf Guiding is a very good option then. You free surf with a guide and enjoy the best waves for your level. In case you do want to work on your surf techniques there are a few options available. For the different options there are different coaches. If you want a lesson, just send us a message and we will hook you up for the best surf coach.