Dreamy sessions at all parts of the coastline with Surf Guide Algarve
Overall we do not have one favorite surf spot. Obviously there are a couple of beaches where you will find the Surf Guide Algarve crew more often then others. But all in all we just follow the good waves around. Most important is that we get our guests on the best waves for their level. As been mentioned many times before, we dont care if its small or big. See the pictures as proof. Dreamy sessions at all parts of the coastline.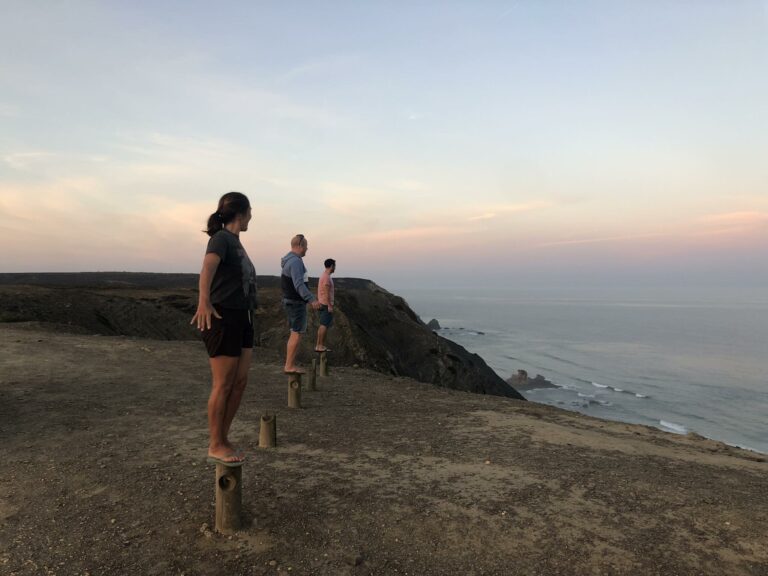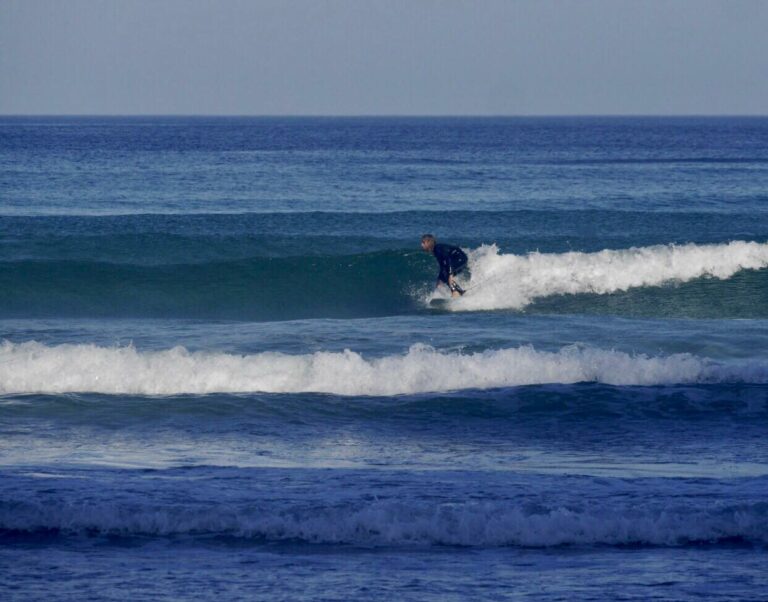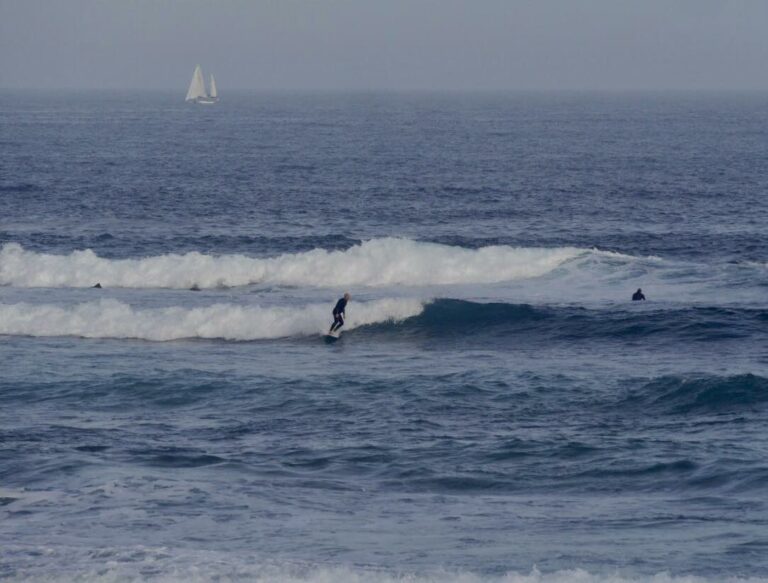 Good waves and even better company
At the Surf Guide Algarve head quarters there is a few pieces of paper on the wall in the hallway. This functions as the Surf Guide schedule. Three guests is max, first one in has priority. *If the first person books to search for barrels and the second wants to book to find gentle waves, this is not possible. Of course there are plenty of days that everyone will have a great time. This month is almost full with returning guests. While the waves are good and the company even better.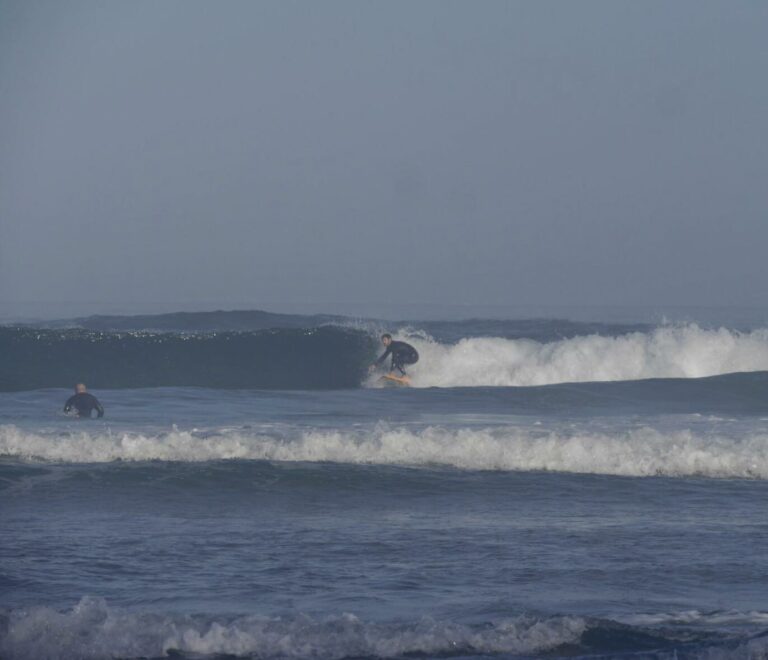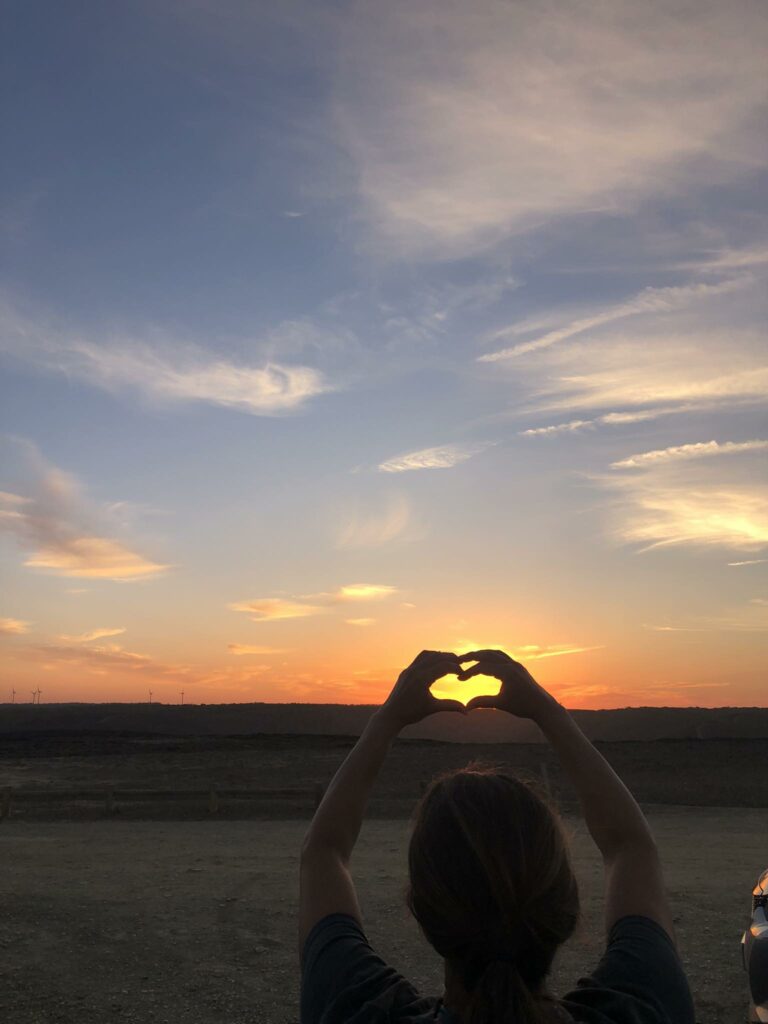 In reality it just does not work like this. You can buy the most expensive surfboard in the world and book the most exclusive trip ever. Surfing you learn only in time and with good coaching. Even though the surf guide does not coach *any more. You can book a surf lesson trough the website right here. We team up with the very best in their trade and if you let us know exactly what your surf level is and what it is you want to work on. We will help you to get the best lesson possible. From beginners learning the basics to semi professionals landing airs. And everything in between.