Castelejo showing off, surfing small wave perfection with Surf Guide Algarve
Even though the whole west coast is offshore for about two weeks. Now it is even more important to be at the right spot at the right time. As been mentioned before, in Portugal we often have huge tidal differences. A wave that you surf in the morning will be gone in a few hours time with the shift of the tide. Surf Guide Algarve gets some small wave perfection at Praia Castelejo. Joined by not just 'some' returning guest, kicking off the winter in style.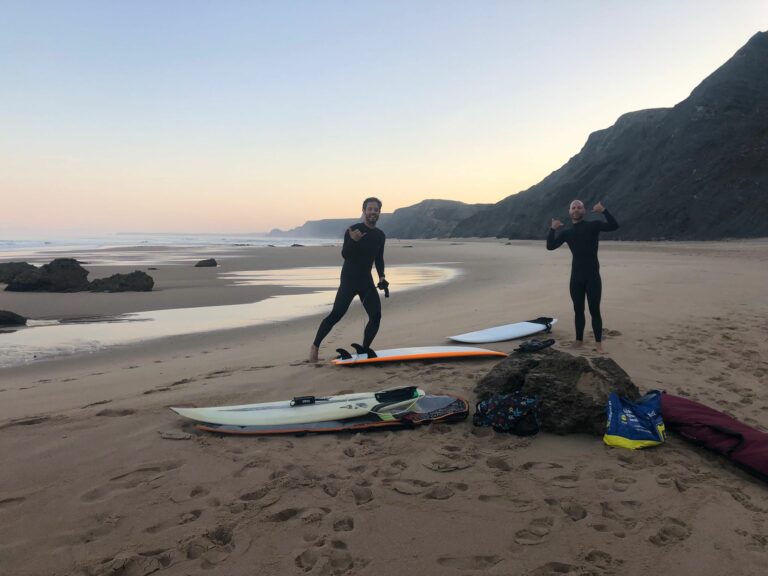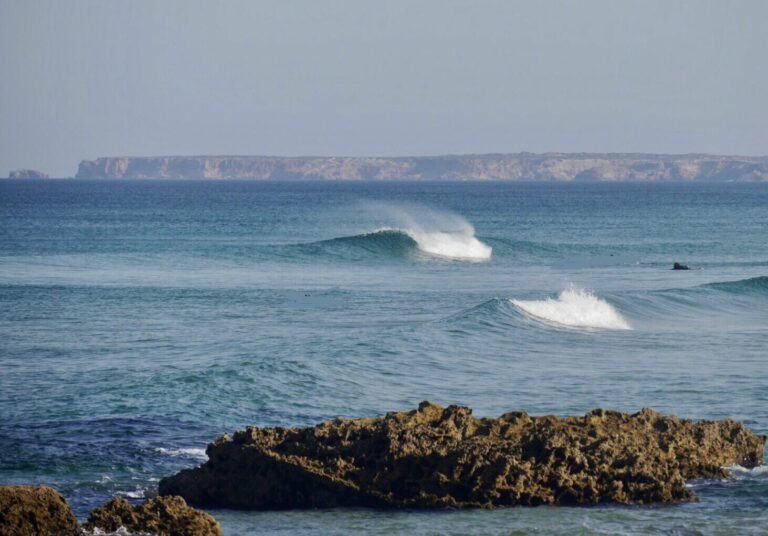 What keeps you coming back?
'I missed this moment so much, I really love this place' Says our Surf Guide Guest as the sun climbs over the big black cliff and turns the water from dark blue to see-trough green. Different from other surf destinations the Algarve is possibly not the place you return for its perfect waves. In fact, it hardly ever is like that. At the same time, where else in the world can you surf almost every day of the year and is it very often possible to surf without many people in the water? What is it that keeps you coming back?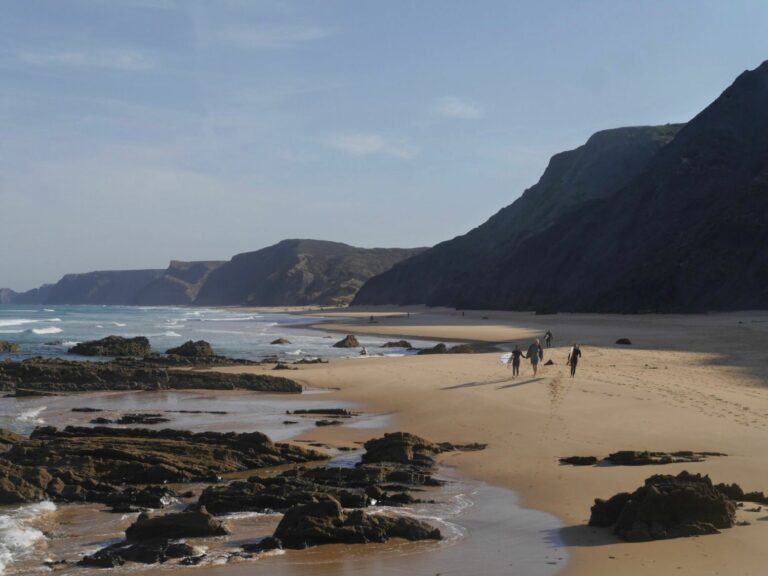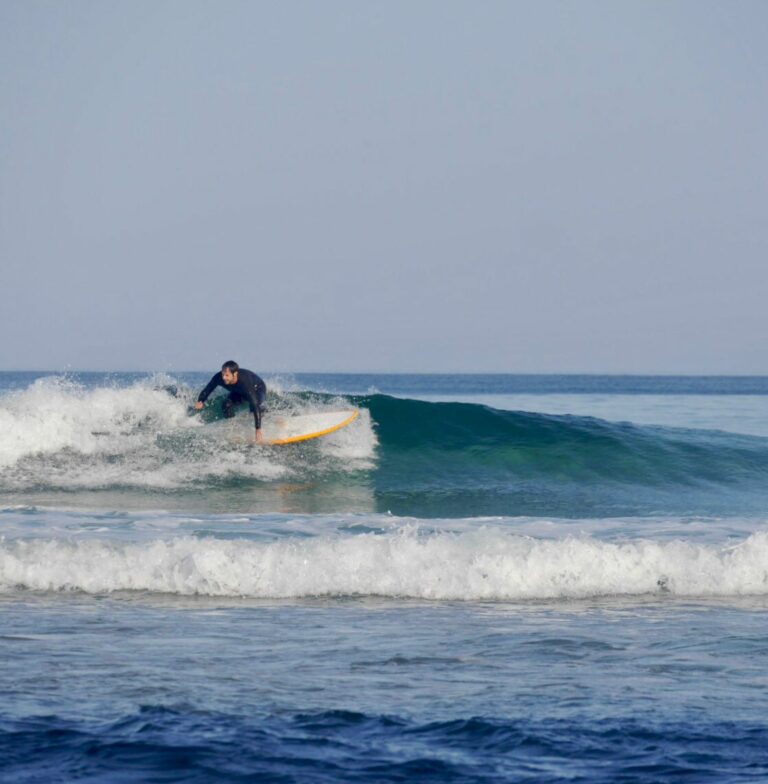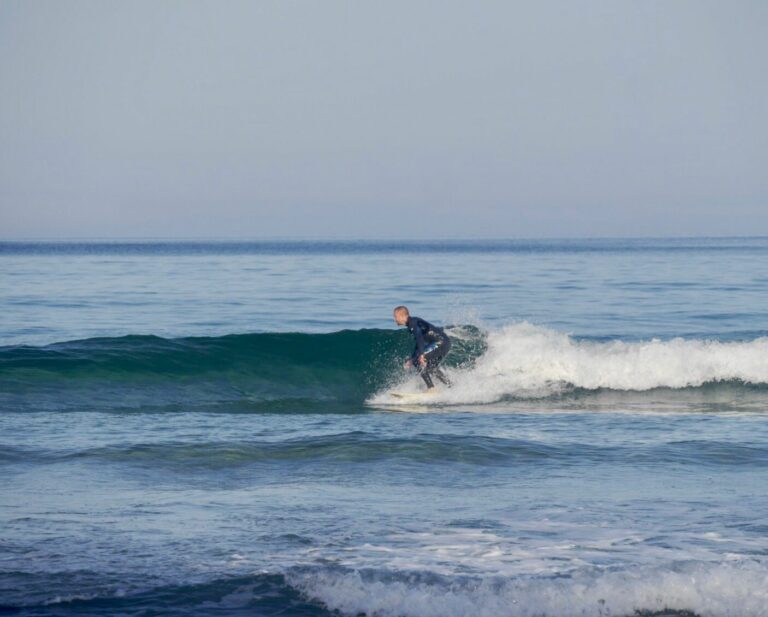 Even if you surf every day, you will never get enough. Every day is a little bit different and so is every wave. Perfect offshore or bumpy onshore. Big or small. Long mellow waves versus short punchy ones. Lefts, rights and sometimes straight. Just more of that please.