Celebrating the start of Autumn in Barranco with surf guide algarve
As been mentioned before in the last post, the weather has changed pretty drastic. From shorts and pool parties to wood fires and rain jackets. Meanwhile the surf is still on, waves do not seem to be bothered by the rough weather. So why should we? Surf Guide Algarve celebrating the start of Autumn in style. Whats more, we surf Barranco with an absolute dream-crew. Hopefully you enjoy the story and pictures as much as we do.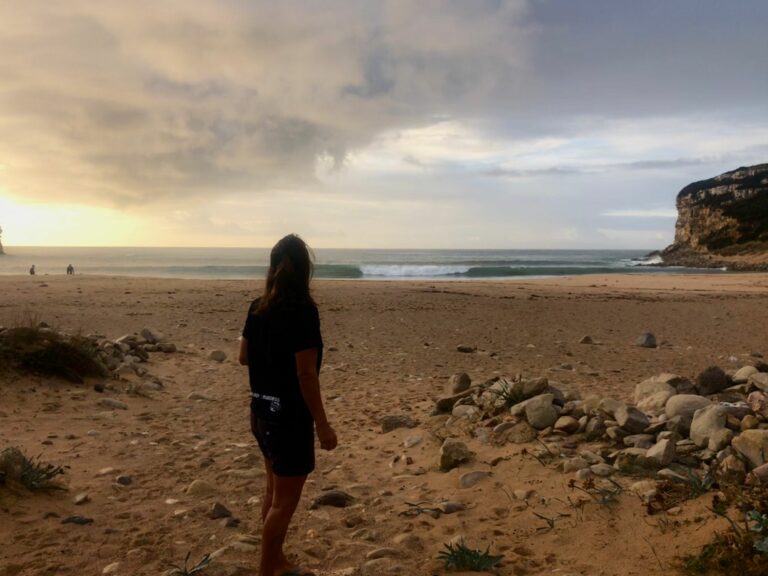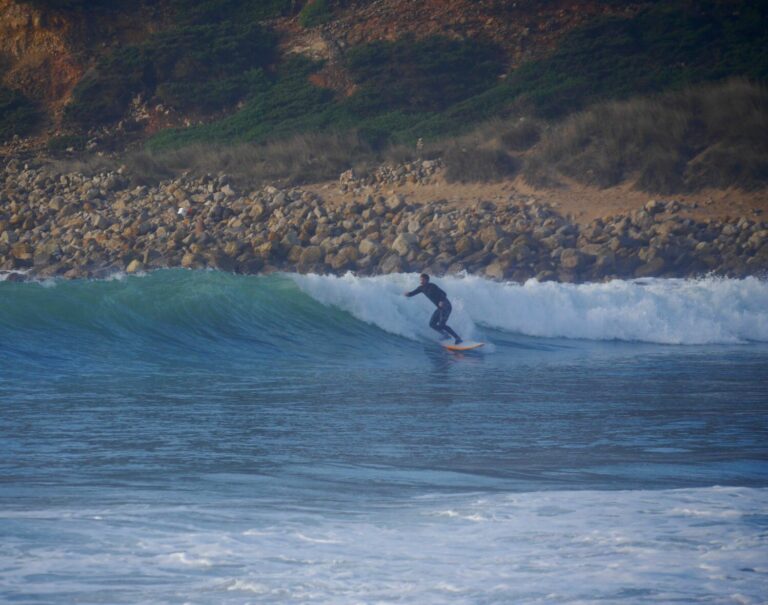 Surprisingly most of the Surf Guide Algarve guests are returning. As I said before, it takes a certain type of surfer to fit the very small target group that Surf Guide Algarve is aiming for. But once we hit the right person, it is very likely that he/she will come back. It is so much more than sharing the surf. Obviously that is what is the main goal, but sharing the stoke with likeminded people is more than just that. Surprised by one of our 'VIP' guests with a fantastic dinner and a bottle of Brut Rose Champagne *take notes if you read this and want to blow away your Surf Guide in style.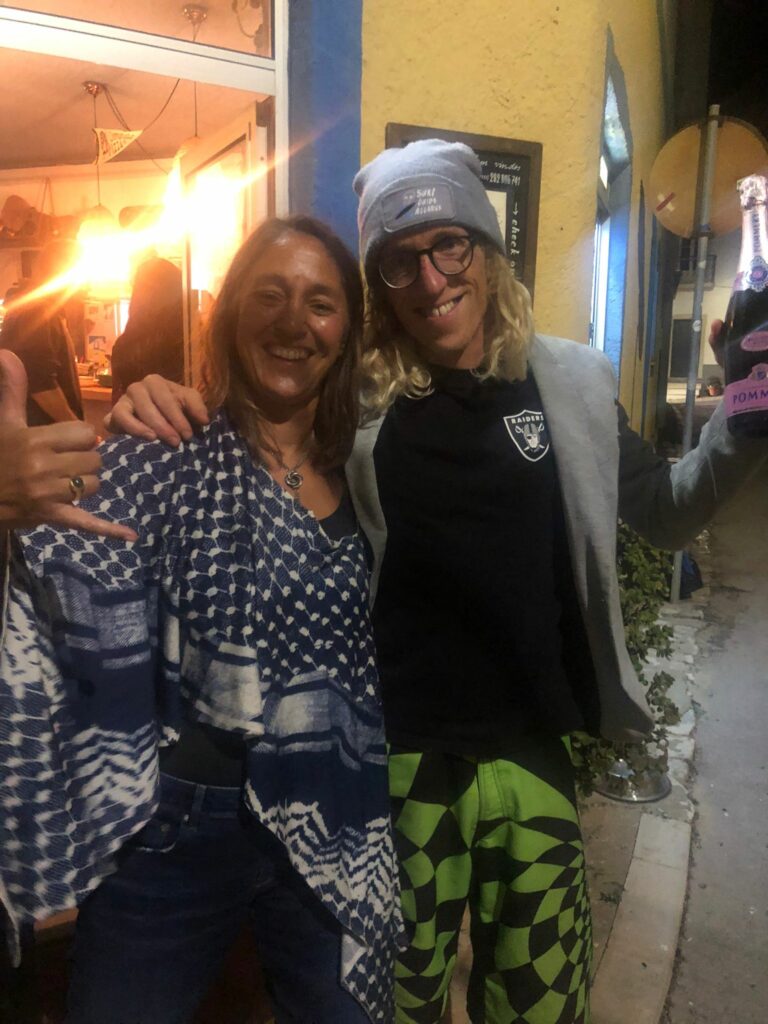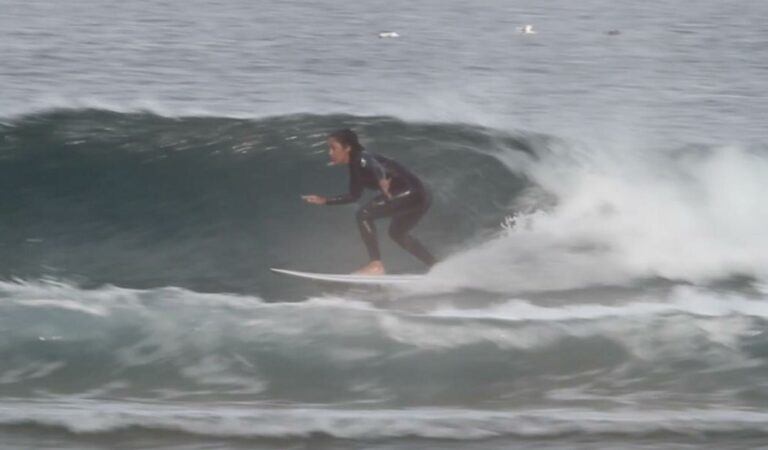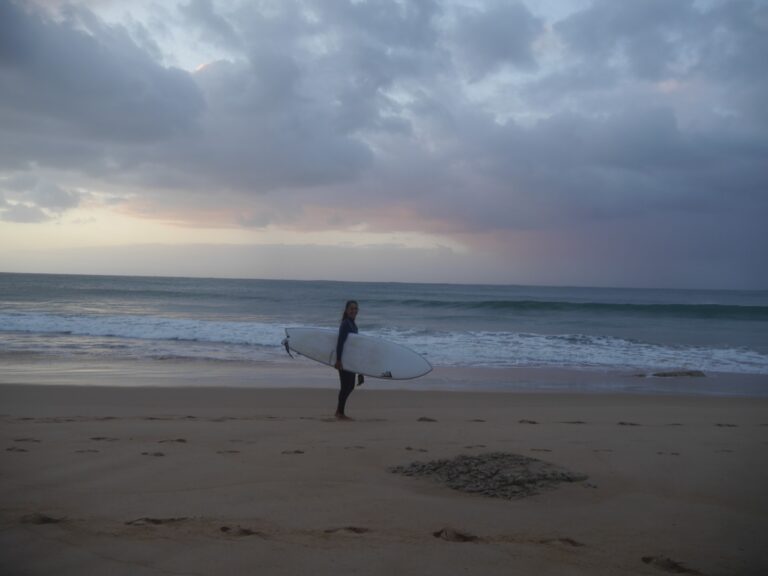 Barranco to finish in style
Exactly 5 years after our first surf we surf Barranco. *Personally i do not even know how long I am together with my missis, or how old I am exactly. But our guest is German and keeps a lot better track on this, and it did make a hell of a celebration dinner and session. Together with two other VIP guests – friends – we get Barranco as good as it gets. Shoulder to head high, long rights. Sometimes a nice clean-up set to keep everyone entertained. And a guy who does not know a whole lot about surfing, but is very keen to learn and operate the Surf Guide Algarve camera. Thanks dude!