Three epic surfing adventures with Surf Guide Algarve
As been mentioned before, every shared surf session is another good day. Only if the wind is absolutely terrible we will try to wait for the next opportunity. All the other days, surf guide algarve is on. Some days we surf waves that will fit in any glossy magazine or surf movie. Other days we just surf average moving salt. While it may be true that not every day can be the best day of your surfing career. We often experience that on the 'less good' days on the forecast, we have the most fun sessions. Here are three epic surfing adventures with surf guide algarve from the past few days pushed in one story. Undeniably we score three complete different conditions, all epic for another reason.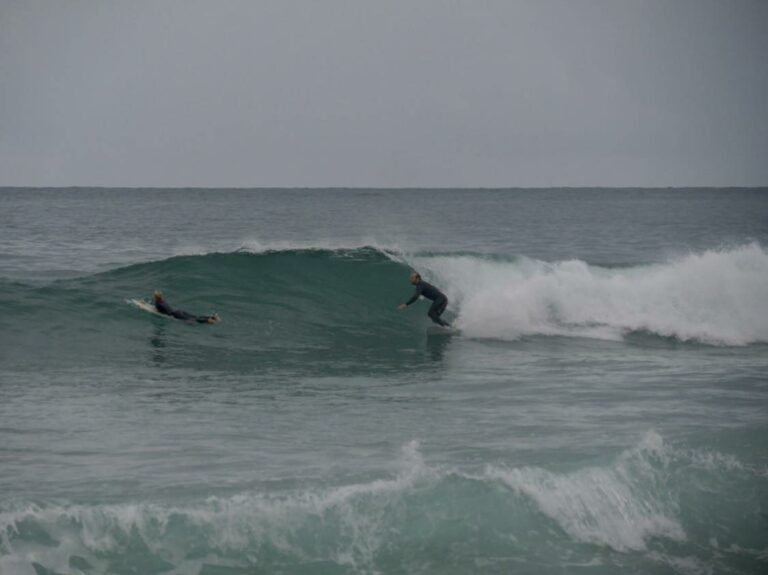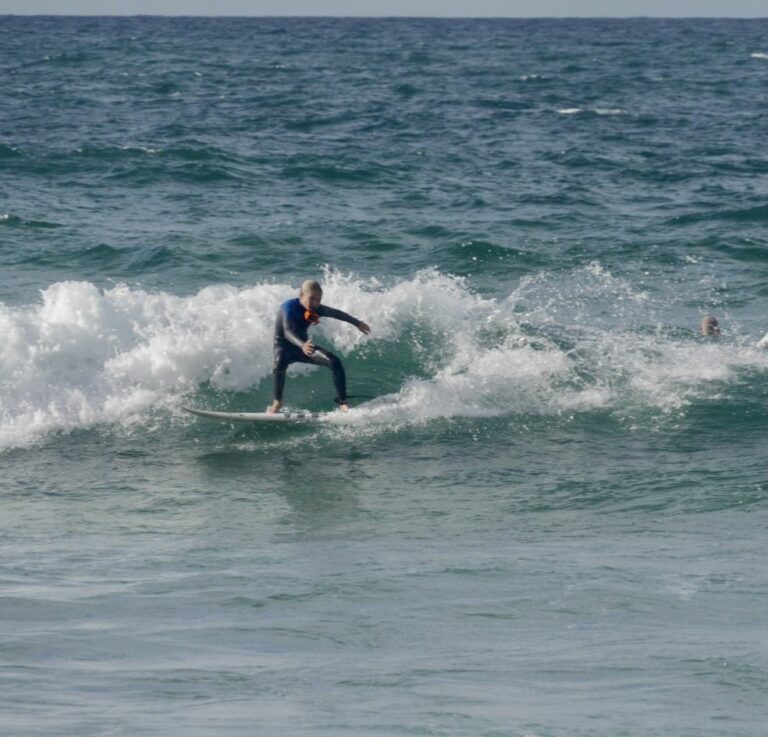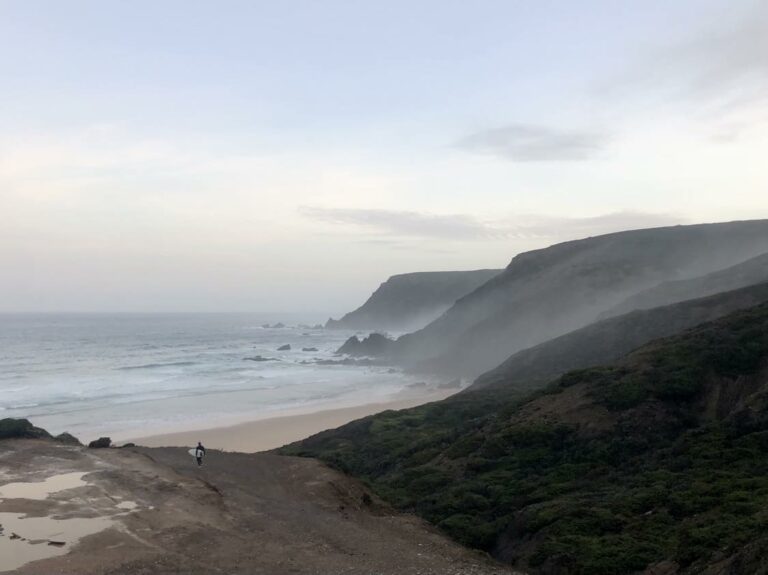 Surely that is the goal, yet we mostly follow the wind. Surprisingly enough, in the Algarve we almost always have waves. Big or small, but there are waves. The wind makes the surf good or bad. So if we can find shelter from the wind or even offshore conditions, and the waves are big enough to wrap around, we score.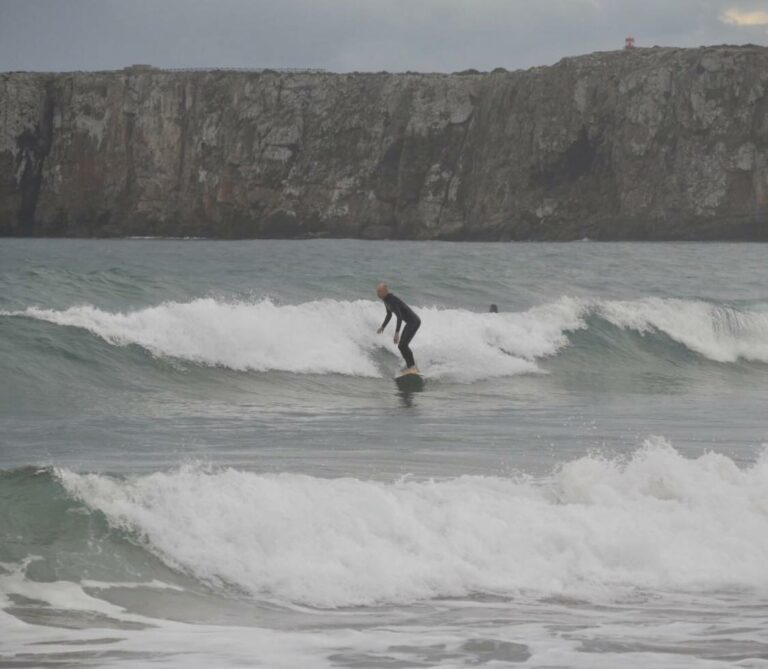 Beautiful for so many more reasons
In any case, for every epic surf we will surf a number of more average conditions too. Joined by our favourite Dutch surfing family we get some light onshore waves in Beliche. On the positive side, the sunrise is spectacular and there are very few other surfers in the water. We share super fun waves and the kids are absolutely shredding. This may be the morning of the week with the least good waves on paper and the most fun in the water.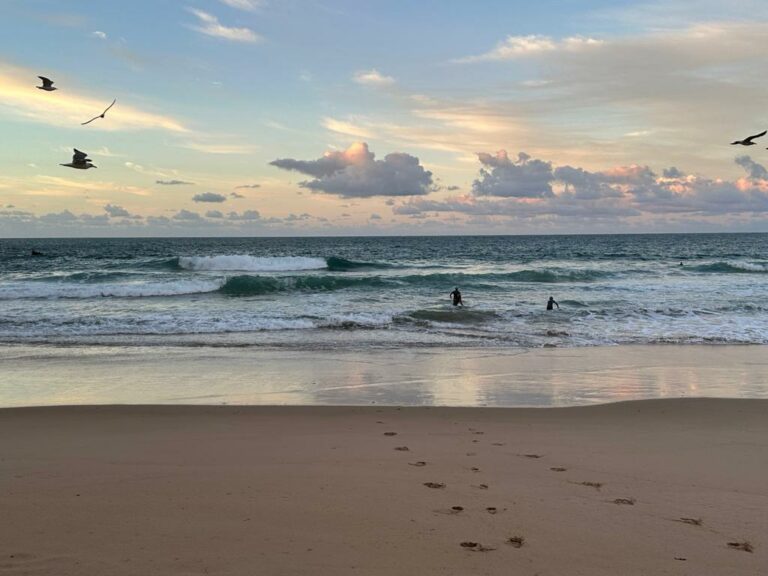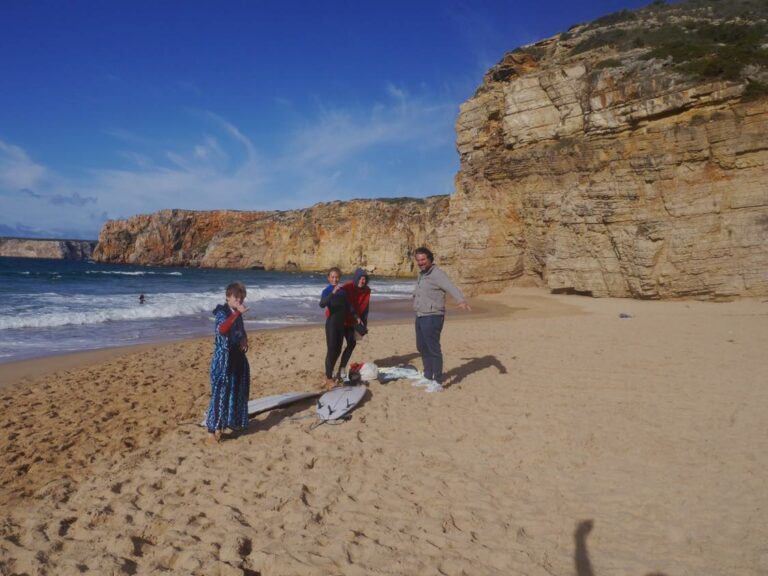 We go where others do not
Overall we can not control what others do. But you dont hire a surf guide to follow the masses. Obviously some days we will surf together with other people. In that case we always try to go on other times than the masses. Today we get a very experienced surfer and we decide to go for some bigger waves. Most surfers prefer shoulder to head high waves. Whenever we go bigger the surf is often a lot less crowded. We score a point break all alone and surf super fun long waves until we really can not paddle anymore.