Back to Back Scores South and West with Surf Guide Algarve
As a result of the big swells we are surfing a lot of beaches on the south coast these days. As much as we do like the south coast, there is something about the Wild West. When she turns on, it is really on. Waves of similar looking hight just double in power. Due to the simple fact that the waves come in straight onto the sandbank and do not have to wrap around the peninsula. While every barrel is a magic moment, on the West they are often a lot heavier. Once the wind turns offshore, we know where to go. Surf Guide Algarve gets two epic scores, South and West, enjoy the read.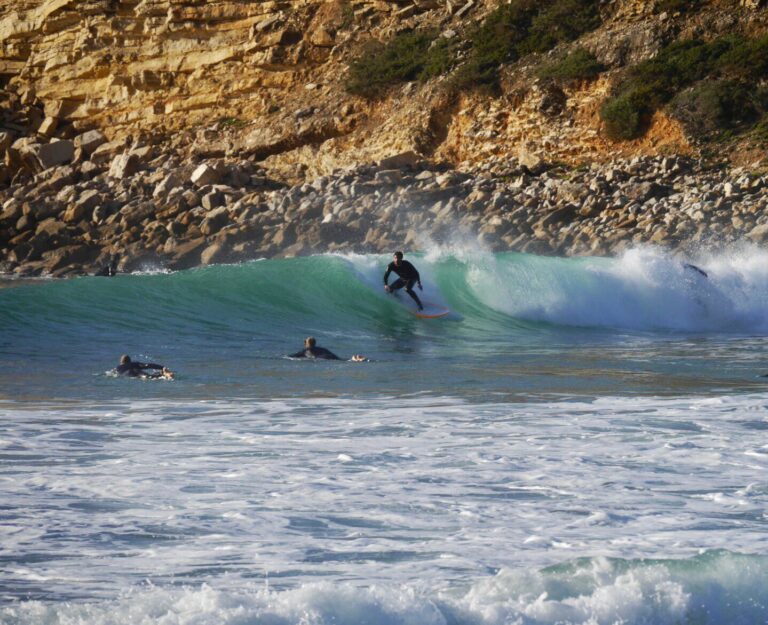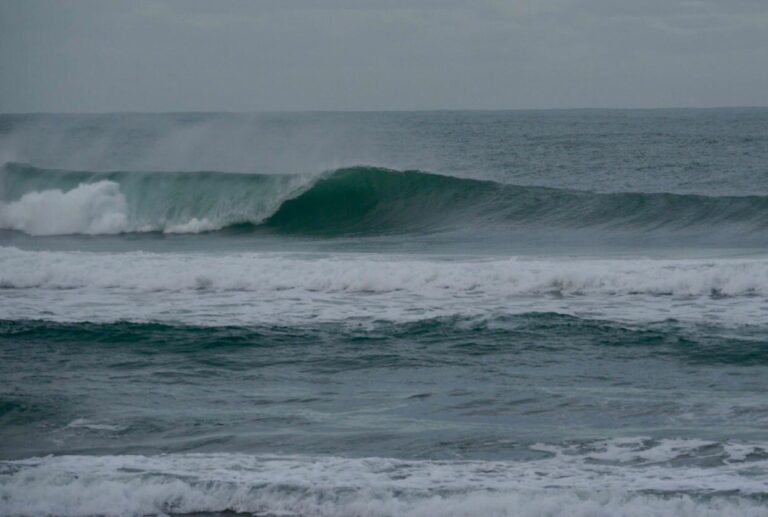 Finally its light, or at least light enough to see the webcams that give an idea how big it will be today. For the most part Surf Guide Algarve does not surf the beaches that have a webcam, for obvious reason. We dont like crowds… In general we choose the spots that most other do not think about and we often surf alone.  
Whenever we rock up on an empty beach with perfect waves rolling in, the anticipation is high.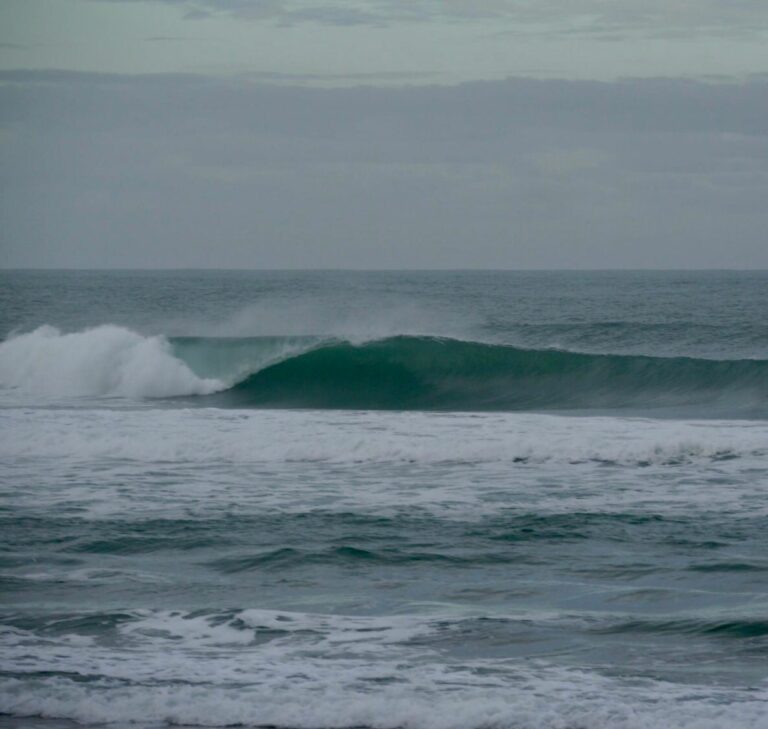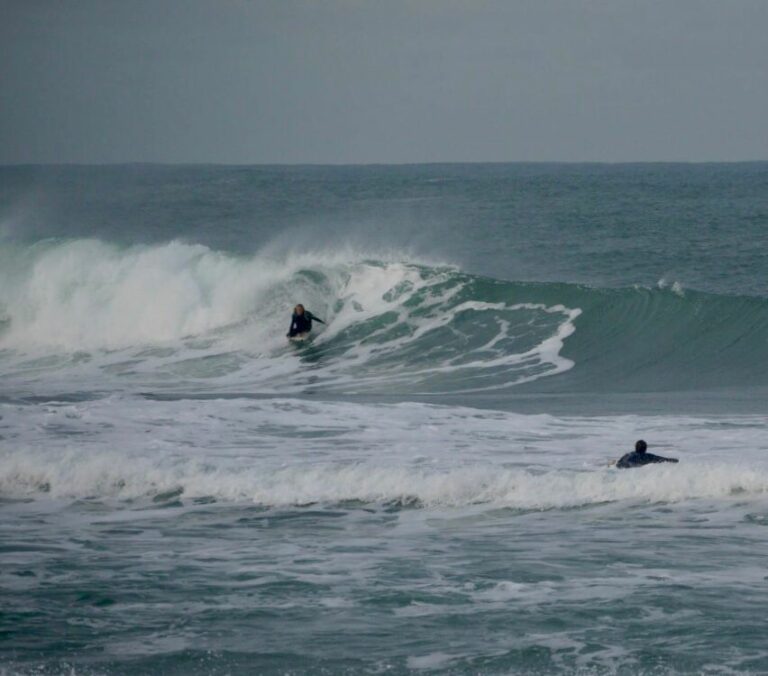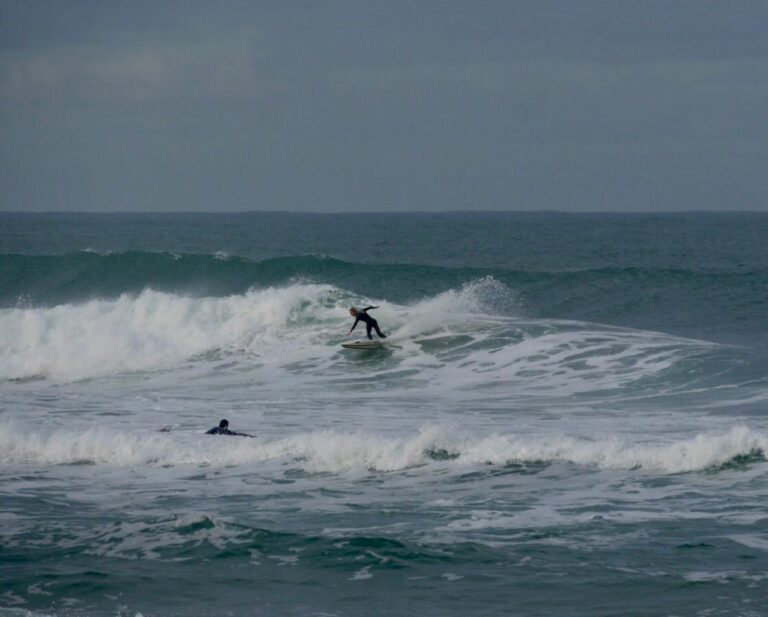 In order to get the best quality surf pics of every wave of your session, we can call a surf photographer. He will either swim with the camera or shoot from the beach and snap all your waves. Even though we wish we have a professional on board every day, this is not the case. But we do have a camera! Generally mr. surf guide algarve tries to shoot a few pics for this blog and a nice reminder for the guests. Additionally, you can pick up the camera as well! Many of the shots in this story are taken by our guests and turn out incredible!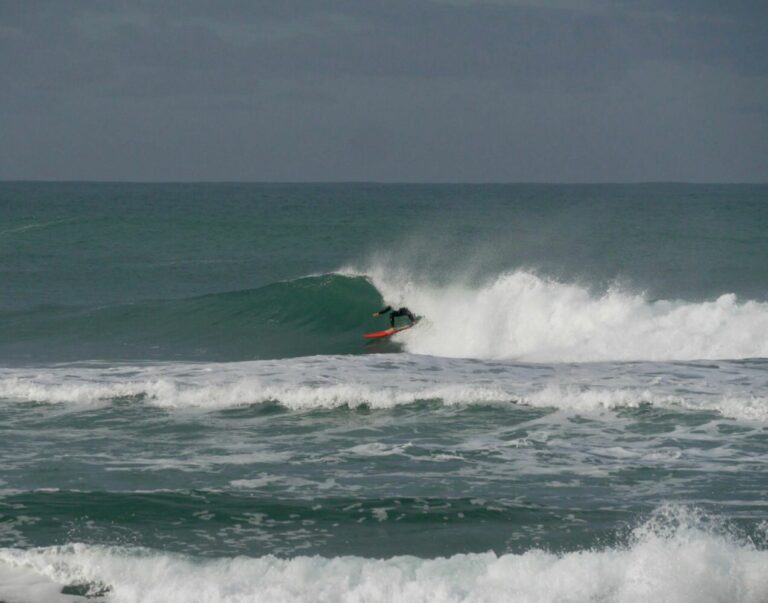 Time to go back to the south. Perfect offshore, a good swell and the perfect spot. Thanks for reading, sea you on the next one.