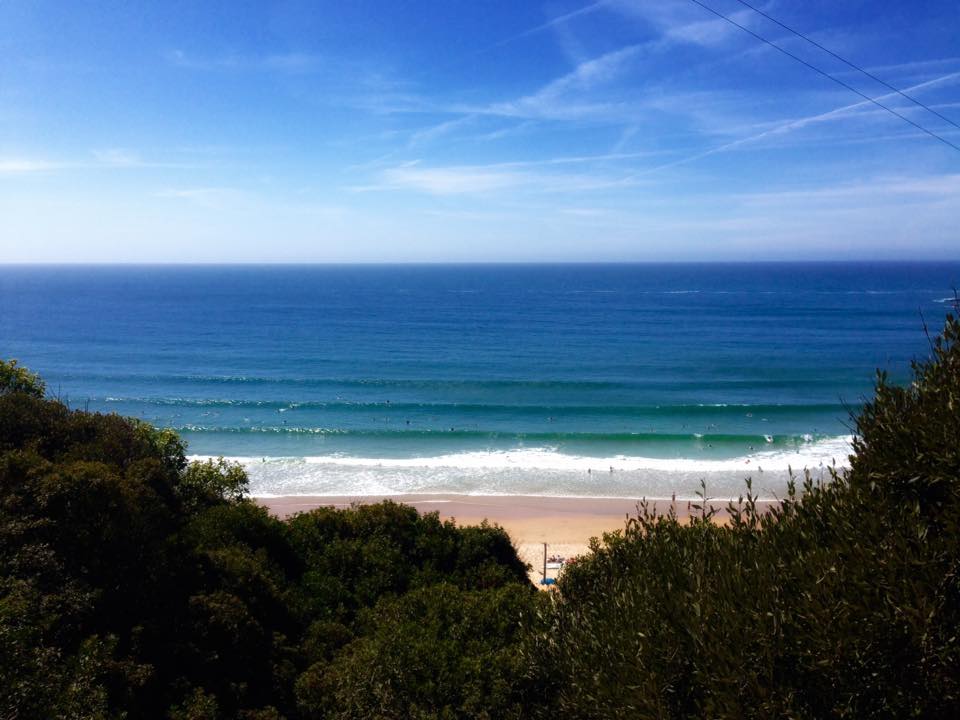 FUN FACT ARRIFANA
Praia da Arrifana was the location of the first ever 'NSL No Pro Invitational' – a competition for Algarvian surfers specifically aimed at the non-professional surfers from our area and organized by Surf Guide Algarve.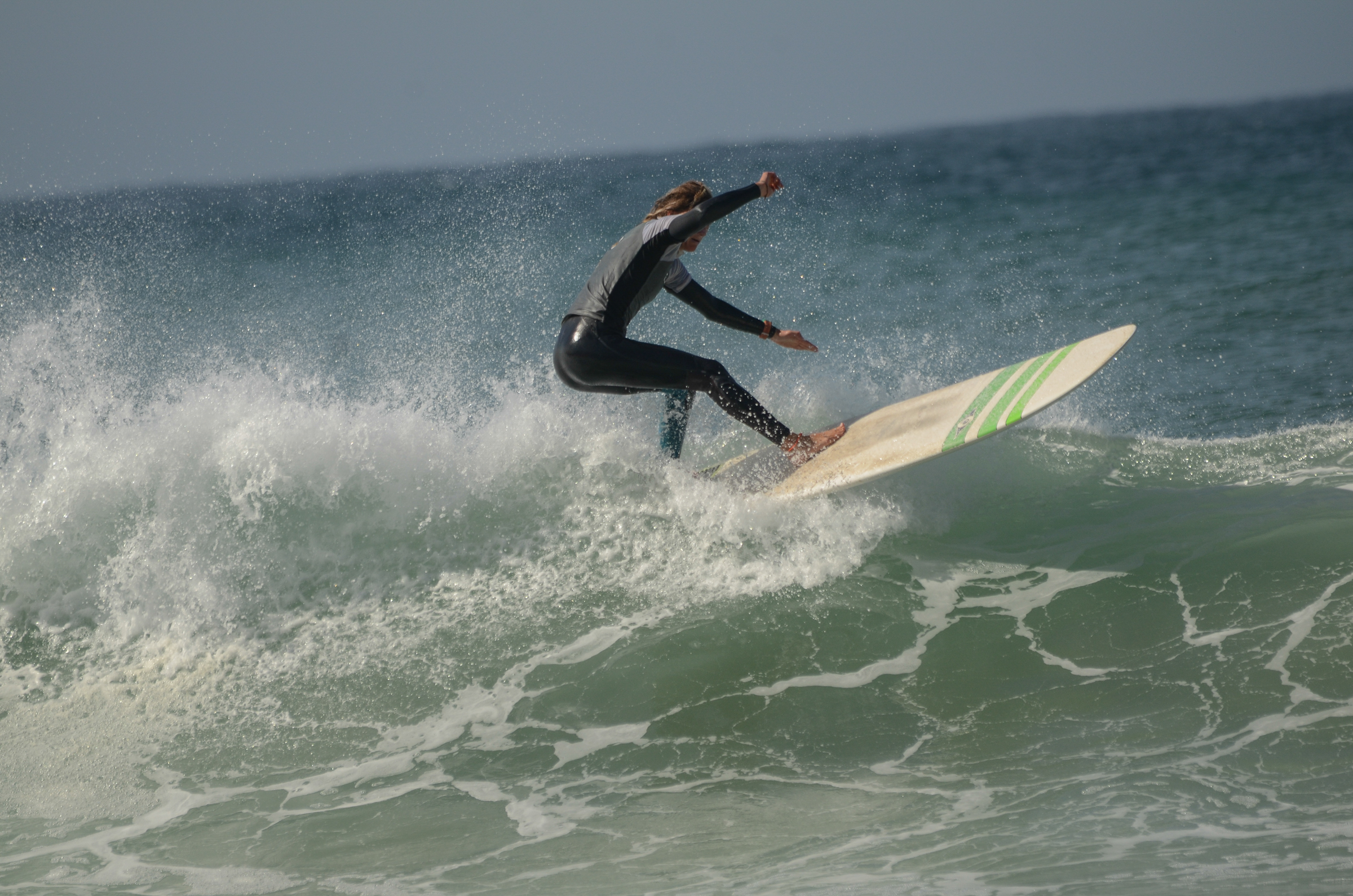 Arrifana surf
Take the exit just before Aljezur (from Lagos) and you drive up to the 3 beaches; Arrifana, Monte Clerigo and Amoreira. There are a lot of (surf) hostels, airbnb and hotels in this region and it won't be hard to find a spot to rent a surfboard or take a lesson. The whole erea is developing very quickly and there are a few very nice (hip) restaurants to eat or have a drink. Check out La sardina where they sell the coolest poncho's money can buy. (They gave me one for free and its pink so…) 
General information
If the surf is down or you are looking for something different to rest your body for a bit there is quite some things to do. Aljezur is really worth a visit, there's a ruin of a Moore castle that you can check out (for free). Aljezur also has a saturday market and a everyday fish market. There are many restaurants and bars to find and the chance to fill your fourwheeler for some more driving.
This erea is located in the middle of the national park 'Costa Vincentina' with a variaty of hiking trails on offer for those who like. There's horseback riding, mountenbiking, and a lot more but we focus on the surf. 
Other surf beaches around Arrifana and Aljezur:
Arrifana and Easter eggs, Arrifana is always somewhat of a give and take. It's always nice to see all the familiar faces but it also means that instead off trying to hit the lip, it's more a matter of not-trying to hit anything (or anyone). My guests I brought today...