When it all comes together,
When you ask a surfer, any surfer, what is the greatest feeling in surfing. He or she will most probably respond with: getting barreled. A tube, or barrel is something so special, we all chase it and you can never get enough. And for the record, you don't have to make it out to enjoy the moment. A split second in the green room can change your session, day, week or even life. There a few famous places in the world where you can get barreled a lot. But we prefer an epic barrel session at cordoama.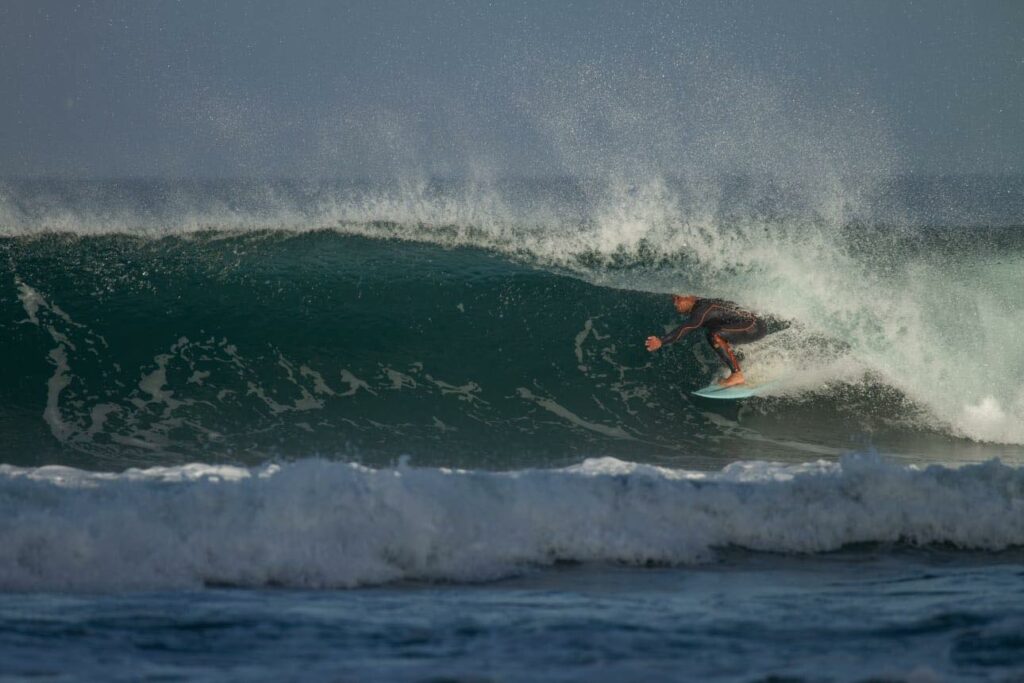 Surf Photographer ready?
The problem with 99.5% of the barrels that we ´normal´surfers take or make, is as followed. In most of the cases there is no one in sight. Sometimes you are lucky and your buddy sees you getting pitted while paddling back. Second best is some unknown dude who gives you credits when he shows up in the line up. But hardly ever is there a (surf)photographer ready on the beach to shoot your split second of ultimate happiness.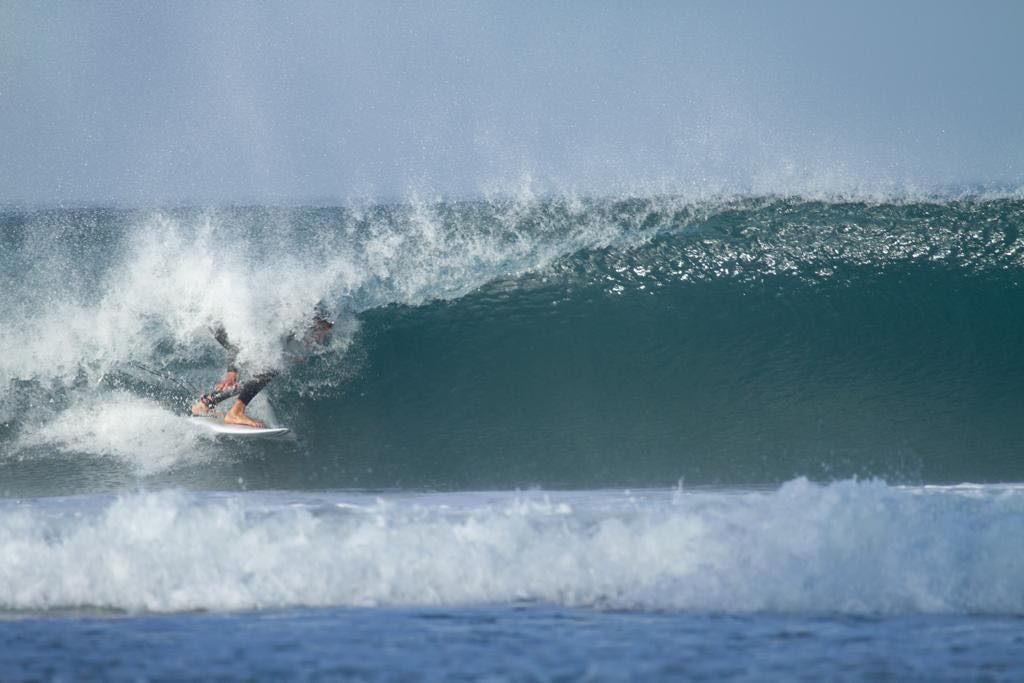 There will always be that next one
Honestly a session like this will maybe never happen again. Just a few friends on a peak, a photographer on the beach. A completely empty line up and so many barrels that it almost felt like a wave pool. The offshore got stronger, the tide less favorable and our arms almost literally could not handle another beating. Stoked and tired on to the next one.