Good waves and good vibes
Funny enough good waves dont always go hand in hand with good vibes. When the waves are good everyone wants to have a piece of the action. Sometimes this results in a very tense atmosphere in the line up. Not today! Todays surfguide session at Cordoama is strickly about very good vibes. And the quality of the waves you can judge for yourself.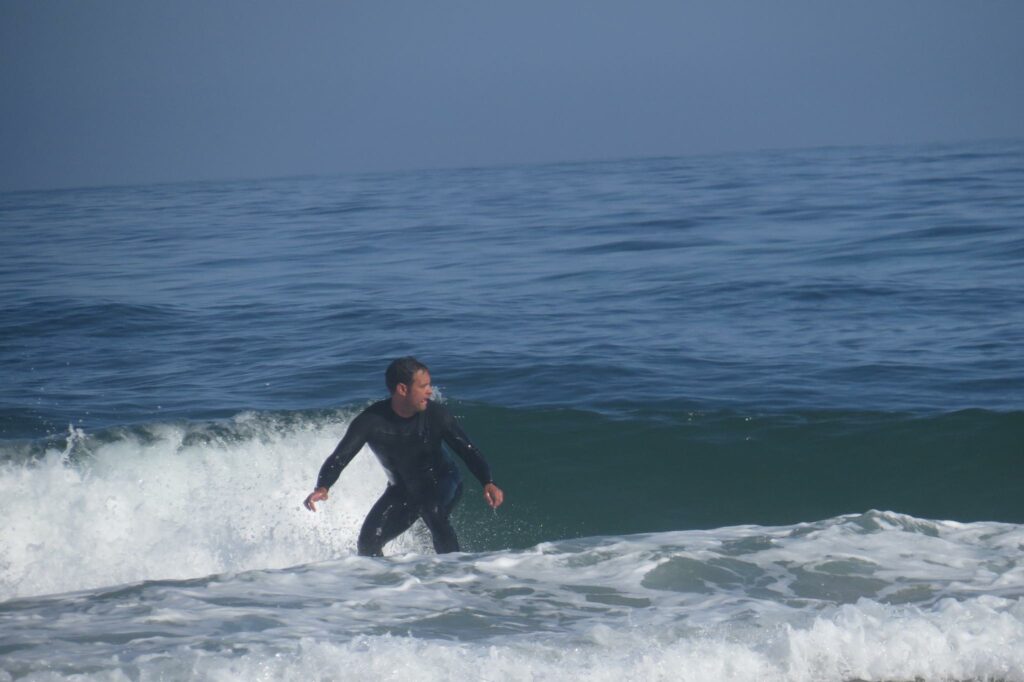 Picture perfect
We usually take our camera to the beach. And if you are lucky we will shoot one or two nice pictures. But normally if you want to have your session on camera, we book a surf photographer to do that professionally. Today is a little different. Our guest's friend loves the beach and doesn't mind pressing the grey button a few times. Here's the result.
(take in mind she is not a surfer). Shooting surf is very hard. Especially on a beach where the waves appear everywhere. You need to think a bit ahead with shooting and I think she did a really good job.