Finding corners at the edge of the world, Surf Guide Algarve session at Beliche
Sometimes you just get lucky. Not with choosing the right beach at the right time. There is maybe some calculated luck involved, but we doing a pretty good job at that. We get lucky with the factors we can not forecast. The crowd and the guest we have on board. Our Surf Guide Algarve guest is a returning dude from Norway who knows how to surf. Both armed with a shortboard we are ready for whatever the ocean has to offer us today. We get Beliche completely empty. Beautiful waves crashing on shallow sand. Finding some corners at the end of the world!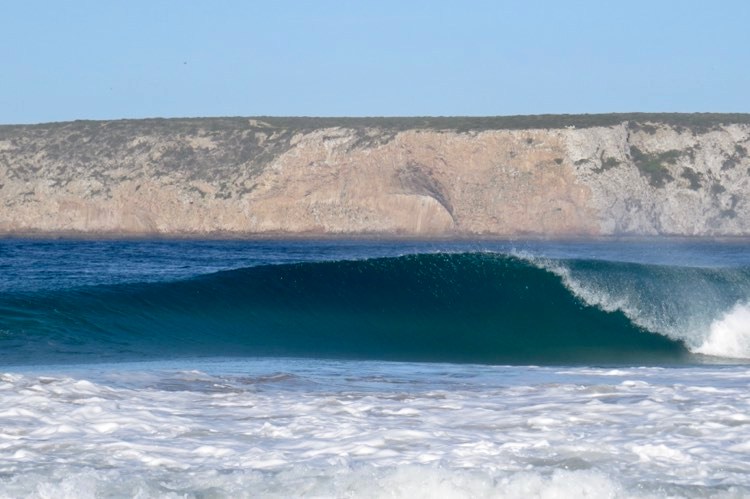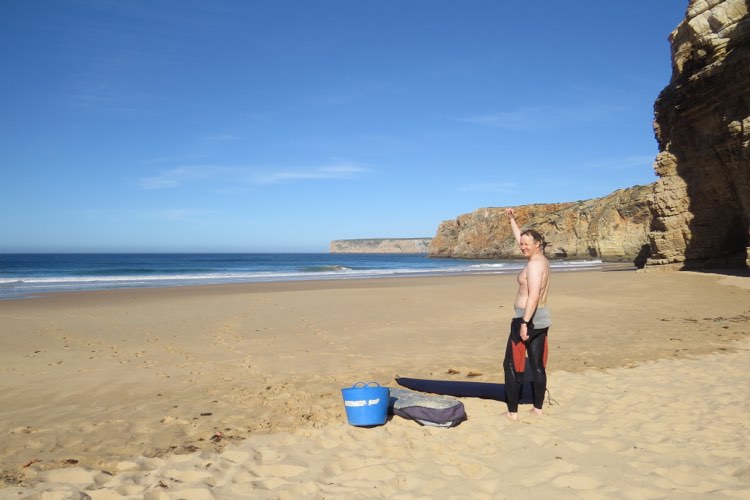 Surfing Sagres, the end of the world
It makes no sense. Every beach is in fact the end of the world. Yet, the beach in Sagres feels a little bit more on edge then other beaches. The water is often a little bit colder. Waves a little bit more fierce. Whatever it is, surfing in Sagres has something special. Are you ready?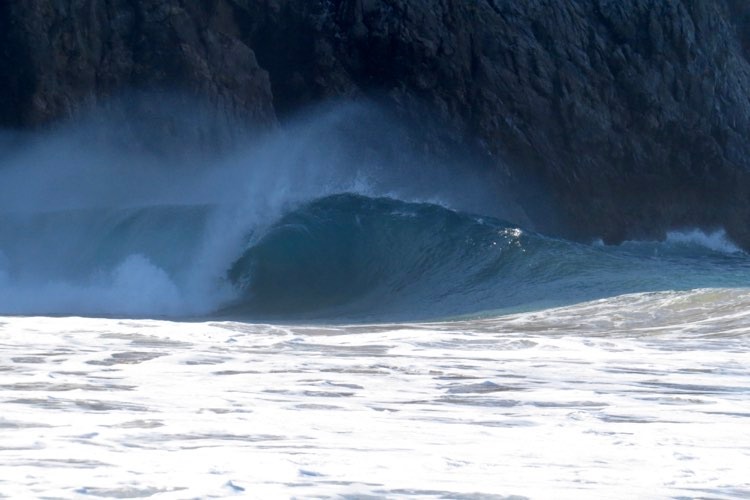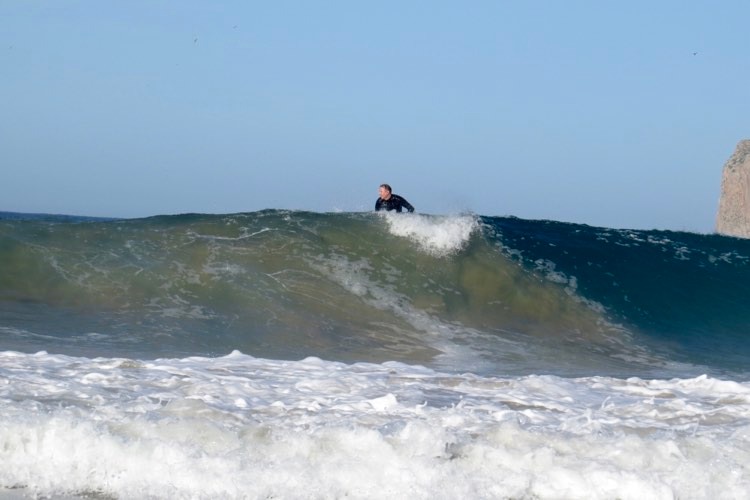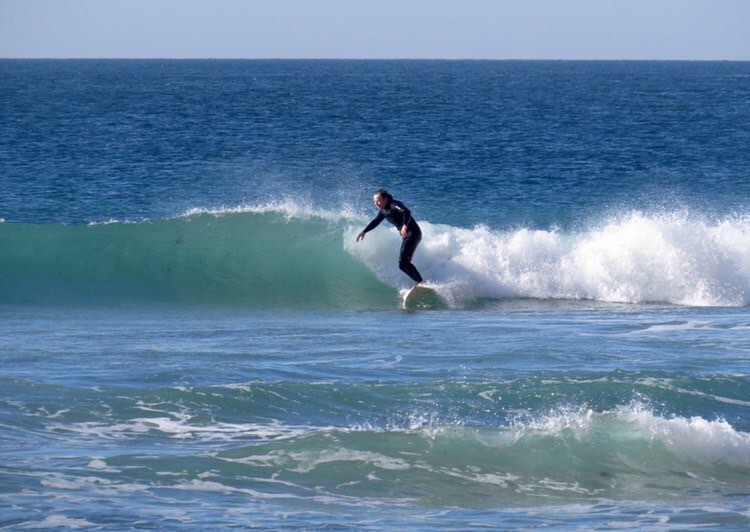 The last Bratwurst for America
The tide drops and so does the energy in our arms. Sand at places you dont even know it was possible. Stroked and tired we climb the long stairs of Beliche back to the car. Normally we bring Pastel da Nata for after the surf. Today we mix things up, summer is here. Time for Watermelon! Melon never tasted this good. As we enjoying the fresh cold fruit the truck with the Last Bratwurst for America drives past. If you feel like having one, go and get it! Its at the end of the world, right next to the lighthouse.